Chandler Emergency Services Response Specialists
National First Response provides an array of emergency restoration and remediation services—available 24 hours a day, 7 days a week—designed to return your property to its original condition and to get you back to your normal life as quickly as possible.
Our Chandler emergency services can address every issue that might arise from a damaging event, from what's needed in the moments right after an event occurs—like boarding up a home to protect the contents or getting the main power or water lines shut off—all the way through to the last reconstruction task.
CHANDLER EMERGENCY SERVICES
Highly Trained and Alert Ready
Within 60 minutes of your call to National First Response, one of our experienced and Clean Trust-certified technicians will be at your door, ready to assist you in preventing any further loss from a storm and to begin the clean-up and rebuilding of your home. Our equipment can prevent further storm damage by:
Installing temporary roof covers
Boarding up broken windows or doors
Cutting away nearby tree branches
Securing threatened personal possessions
Even if your storm damage is not covered by insurance, National First Response offers affordable rates and payment plans that allow you to restore your home to its pre-storm condition.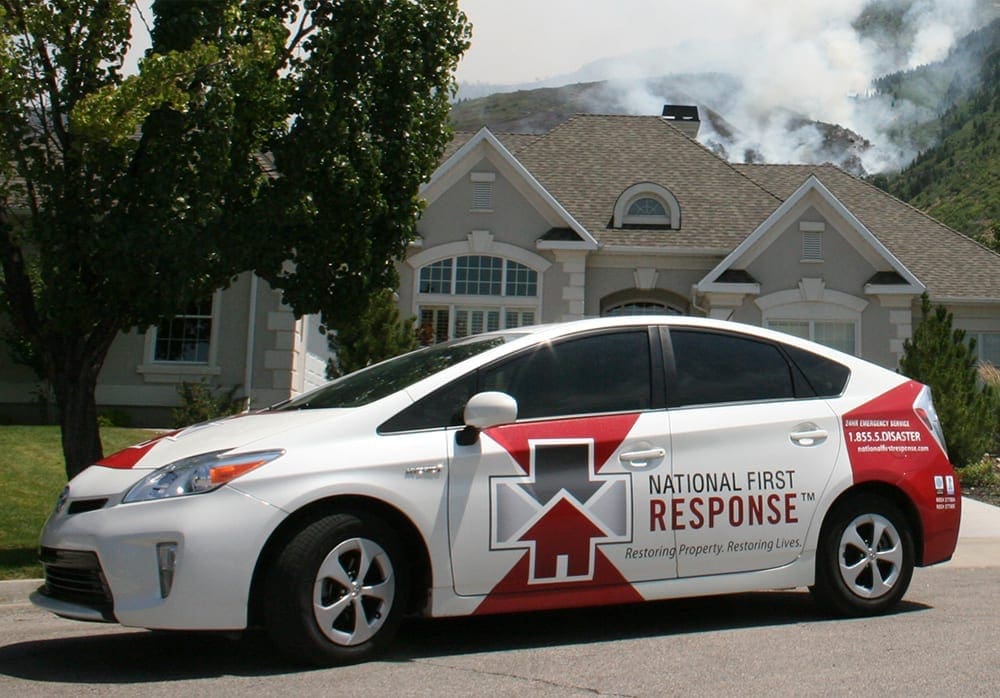 Chandler Emergency Services Include; 
Bio-Hazard Clean Up
Asbestos Testing & Remediation
Fire and Smoke Restoration
Storm Damage Restoration
Hail Damage
Monsoon Damage
Flood & Excessive Rain Damage
Site Securitization
Content & Belongings Management
Property Restoration
Reconstruction
Few events are as traumatic, or as damaging, as a fire in your home.
With even the smallest fire, you must contend with not only the immediate damage of the fire and smoke to your home, furnishings and personal property, but also the loss of the sense of security and comfort so important to transforming a house into a home.
After the fire department has left and the flames extinguished, National First Response can start to rebuild your home and peace of mind.
Nature has a way of showing us from time to time that it holds the real power on this Earth. When a storm in the United States rages at full strength—be it a thunderstorm, hailstorm, tornado or hurricane—the effect can be devastating to our homes and personal possessions.
Water and wind can combine to tear shingles from rooftops, tear siding from walls, flood interiors, knock down trees, break windows and pummel air conditioners.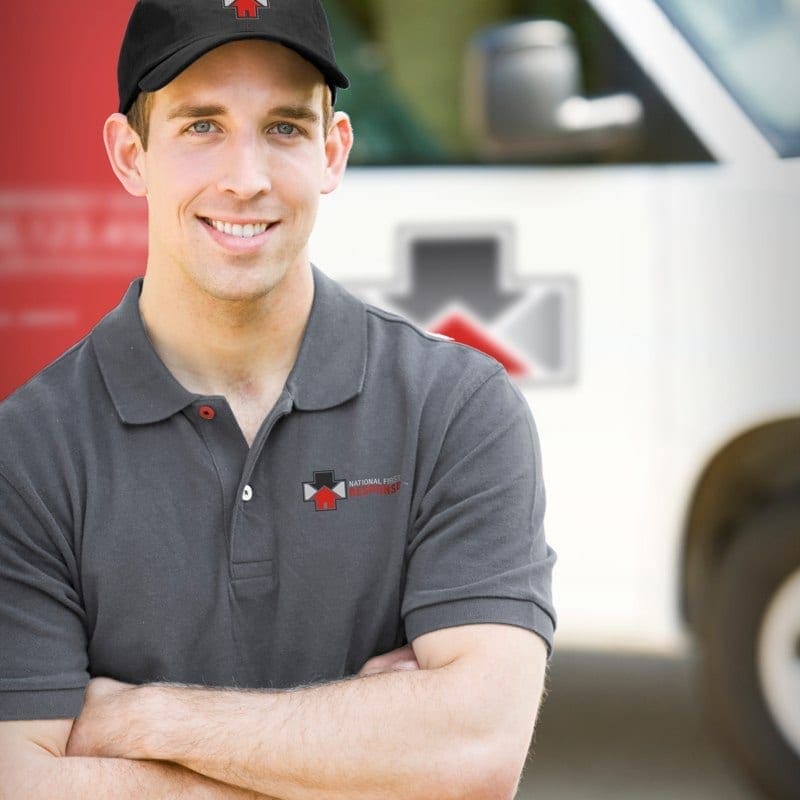 National First Response stops the water from creating more damage, and begins to restore your possessions and home, returning them to the condition they were in before the water came.
Rebuilding Your Home and Your Life
Even if you've used another company to dry your home or to rid it of toxic smoke particles, National First Response can finish the job. We will fully restore your home to how it was before the damaging incident occurred (or even better). With materials, design and skill, we ensure that the new construction blends perfectly with the existing structure; it will be as if the catastrophe never happened. Call today for our Phoenix emergency services.