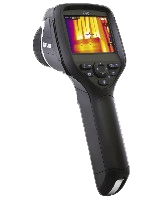 Thermal Imaging Infrared Camera
Thermal imaging infrared cameras provide high resolution images and temperature readings inside walls and crawlspaces, allowing us to detect the slightest moisture.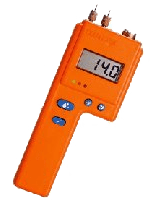 Moisture Meter
Moisture meters can detect even the slightest moisture in wood, gypsum board, mortar and on top of hard surfaces and between surfaces..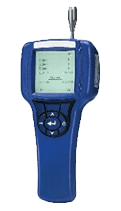 PC501 Laser Particle Counter
The PC501 Laser Particle Counter tracks down contamination sources and measures airborne particle counts, providing us with the data to know what level of restoration to undertake in a house with smoke damage.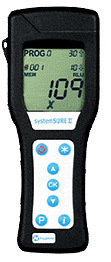 Bio-Reveal Portable Microbial Detection System
With this portable microbial detection meter we can accurately test for mold, bacteria and bio film contamination caused by water damage. Bio-Reveal can measure the initial microbial contamination level of water/sewer impact on surfaces and building materials, and then documenting the effectiveness of post-remediation surface cleaning and disinfection.