CALL OUR SCOTTSDALE EMERGENCY PLUMBING TEAM
480-380-2600
24 Hours – 7 Days a Week 
Call National First Response for your unexpected emergency plumbing issues 24 hours a day, 7 days a week – even at night, on weekends and during holidays.
Accidents and Plumbing Emergencies
can happen any time
Whatever the situation, the NFR can deliver reliable and affordable service.  All our technicians are licensed and insured and can bring their professional skill set to work for you, with any plumbing challenges you may have.
Our Scottsdale Emergency Plumbing Includes –

Immediate Valley Wide Dispatch
60 Minute Response Time
Affordable Rates & Free Damage Assessment
Bonded – Licensed – Insured
Peace of Mind – We can fix any plumbing problem!
If you call the National First Response Team for help during a desperate situation, you will always save precious time and reduce the stress of the experience. The NFR Team will provide you peace of mind.
Did you know that we can handle kitchen, bathroom, laundry room, mud room, pool, and all plumbing repairs and replacements?
Making sure the problem is fixed properly is always our first priority. Consider these common plumbing emergencies we can take care of for you:
Kitchen Sink Clogs
Pipe Leaks
Burst Pipes
Overflowing Toilets
Leaking Toilet Tanks
Clogged Drains
Backed Up Sewer Lines
Leaks of All Kinds
Hot Water Heater Leaks
Damaged Valves
Replacement Parts for Broken Parts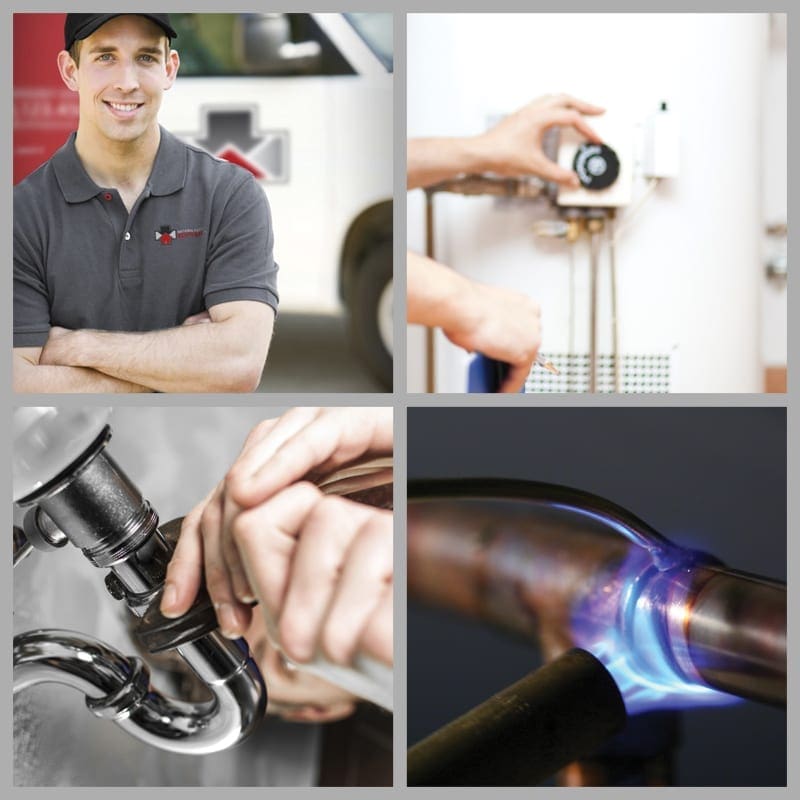 Our plumbers operate in accordance with industry standards and local building codes. We are also a full-scale restoration company with the manpower to remediate the resulting water and restore the damage it caused. From mold detection to drywall, flooring, cabinets, paint, and trim, we are Arizona's first choice in water damage and Scottsdale water remediation.
We understand even a small leak or pipe break can become a significant problem if it is not repaired properly and quickly. Ignoring a problem can result in a much larger plumbing challenge could result in significant water damage to floors, subflooring and even foundations.
There may be times when decontamination is required prior to starting repairs. You can trust us to make the proper evaluation for your safety. If you are not sure what your first step needs to be, then calling National First Response is always best. We want to save you time and money before the situation gets worse. We are also able to help you with your Scottsdale water remediation needs.
Call our team today for help with all your Scottsdale Emergency Plumbing needs!