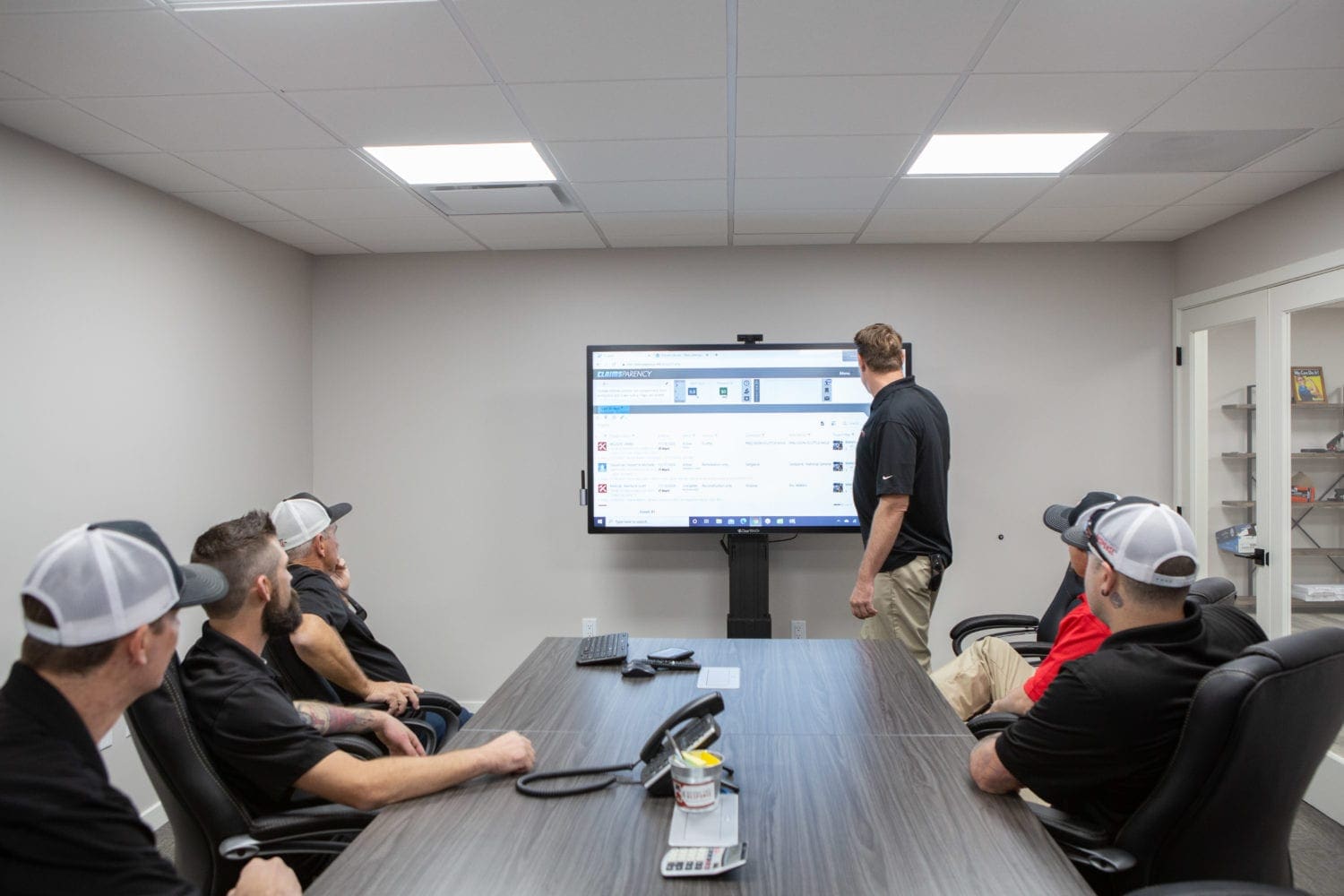 Understanding Restoration Insurance Claims: Knowing What Your Policy Covers Matters
If disaster has struck your home or business, you may have breathed a sigh of relief knowing that you have an insurance policy that can help cover cleanup and restoration costs.
However, as most people know, insurance policies can be complicated and hard to understand. Navigating the insurance claim process after damage from a fire, water, or storm can add to an already stressful situation.
Connecting with trusted emergency restoration experts can make the insurance claims process much smoother. Having an advocate in your corner who
understands the ins and outs of rebuilding after a disaster can help you get through a difficult time with ease.
The below information will help you understand various insurance policies and what they cover in the event of a fire, water, or storm damage:
Know Your Policy
Types of Insurance Coverage for Properties
Making sure your policy is right for your needs is important. Generally, there are two types of insurance policies that cover properties: open perils and named perils.
Open perils cover all the causes of loss not specifically excluded in the policy.
Named perils require the actual cause of loss to be listed in the policy for insurance to cover it. The more common named perils include damage caused by fire, lightning, explosion, and theft. If you live in an earthquake or flood zone, many policyholders purchase special coverage for perils such as earthquakes, floods, and hurricanes.
It's vital to be clear when discussing potential disasters in your geographical area to ensure you get the right coverage for your property. Insurance carriers generally do not cover property damages caused by flooding from oceans, lakes, rivers, storms, or melting snow. However, if you live in a flood zone, you are required by your property lender to carry and maintain flood insurance through the National Flood Insurance Program administered by FEMA Federal Emergency Management Administration.
Also, it is helpful to understand the value of your coverage. When you obtain an insurance policy, the personal property limit establishes the maximum amount the insurance company will payout in case of loss of property. This amount of coverage will need to fluctuate if homes in your neighborhood are rising in value—the amount will need to be in step with the actual value of your home.
Contents coverage or content replacement is typically tabulated as a percentage of the value of the home or specifically valued by the policyholder. In the case of high-value items, the insurance company may ask to specifically cover these items separately from the other household contents.
One last coverage option is to have alternative living arrangements included in a policy. For example, if a fire leaves your home uninhabitable, this type of benefit can help pay for a hotel or other living arrangements.
Types of home insurance policies
Replacement Cost (RCV) Coverage pays the cost of replacing your property regardless of depreciation or appreciation.
Replacement Cost Value is the cost to replace the damaged property with comparable material of the same quality used for the original purpose. This applies unless the limit of insurance or the cost spent to repair or replace the damaged property is less.
Actual Cash Value (ACV) coverage provides for the replacement cost minus depreciation. Extended replacement cost will pay over the coverage limit if the costs for construction have increased. This generally will not exceed 25% of the policy limit.
A more complex explanation of actual cash value means the cost to replace with new property like in kind and quality, less depreciation.
A simple explanation of depreciation means in the case of a stolen camera, the insurance company would deduct from its replacement cost an amount for all the wear and tear it endured before the time it was stolen. It is a combination of objective criteria used in a formula that takes into account the value of replacement in today's marketplace, the type of item, and how old it is.
The only difference between replacement cost and actual cash value is a deduction for depreciation. However, both are based on the cost today to replace the damaged property with new property of the same kind and quality
Types of Properties
Generally, covered properties are divided into four separate categories. The definitions of the property and the extent of coverage vary by state, company, and product. The four separate categories for your home, as defined by insurance carriers, are:
Dwelling – The structure of the house is considered a covered property.
Other structures – These are structures that are separate from the house or connected to the house by a fence, wire, or other forms of connection, but not otherwise attached, such as a tool shed or detached garage.
Personal property – The contents of your home are your personal property. This includes furniture, appliances, and clothing. Not all personal property is covered. Items more appropriately covered under different forms of insurance may have limited or no coverage for the loss. These items include, but are not limited to, money, jewelry, and firearms.
Loss of use – When a loss occurs and your home becomes uninhabitable, the cost of additional living expenses are covered. Reimbursement of additional living expenses covers the cost for you to maintain a normal standard of living.
Contact an Arizona Restoration Expert
If you need quick and skillful property restoration services following water, fire, or storm damage, you have come to the right place! At National First Response, you receive more than just our industry-leading restoration expertise. You'll have a trusted partner in the insurance claims process. We work closely with insurance companies to make the process as effortless and clear as possible for our customers. Our partnership with insurance professionals means that you will get accurate, timely information and have a trusted advocate in National First Response.
Get it in touch today – our specialists are available 24/7, year-round!