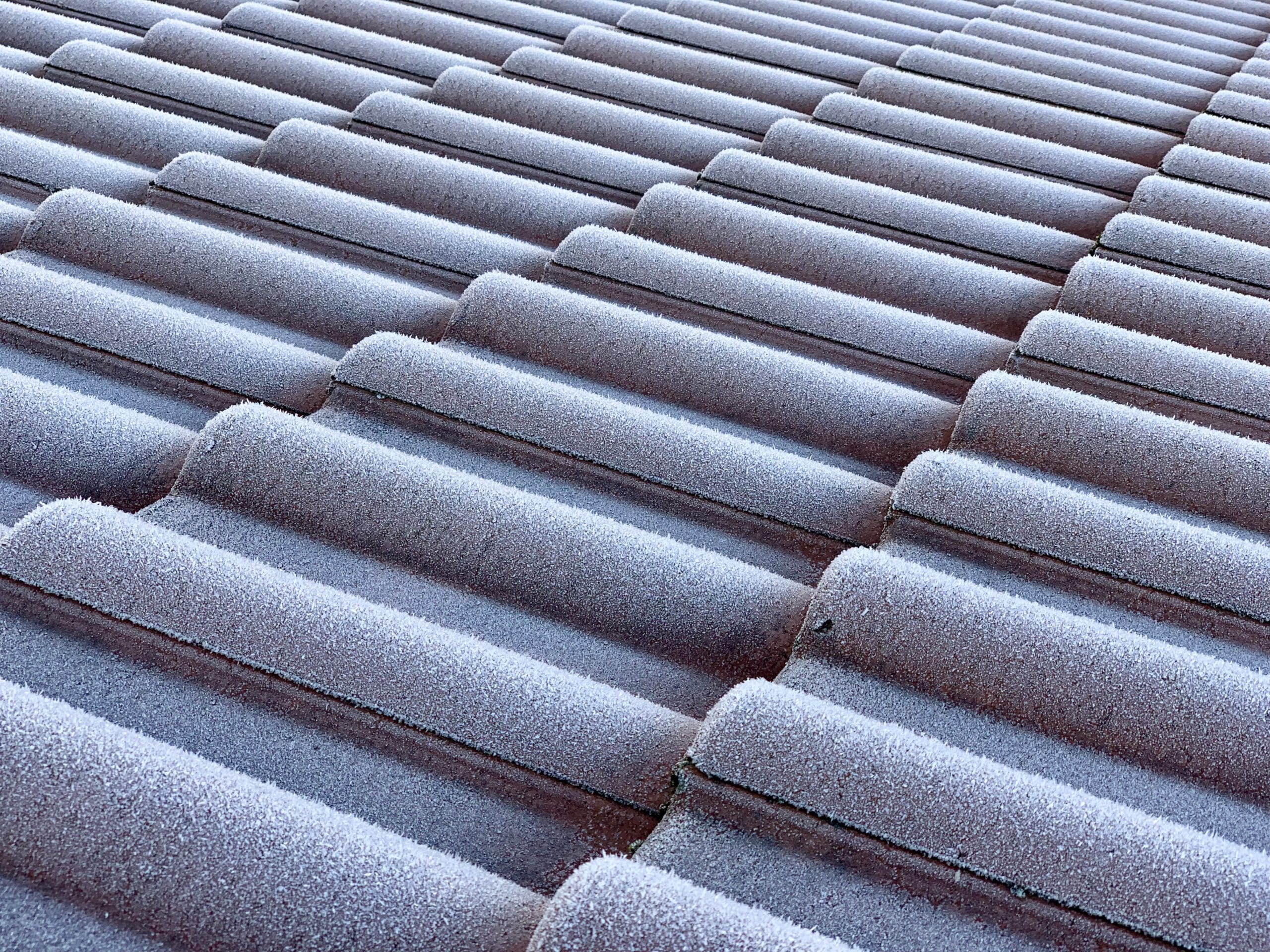 Buyer Beware: How To Assess A Roof Before Buying A New House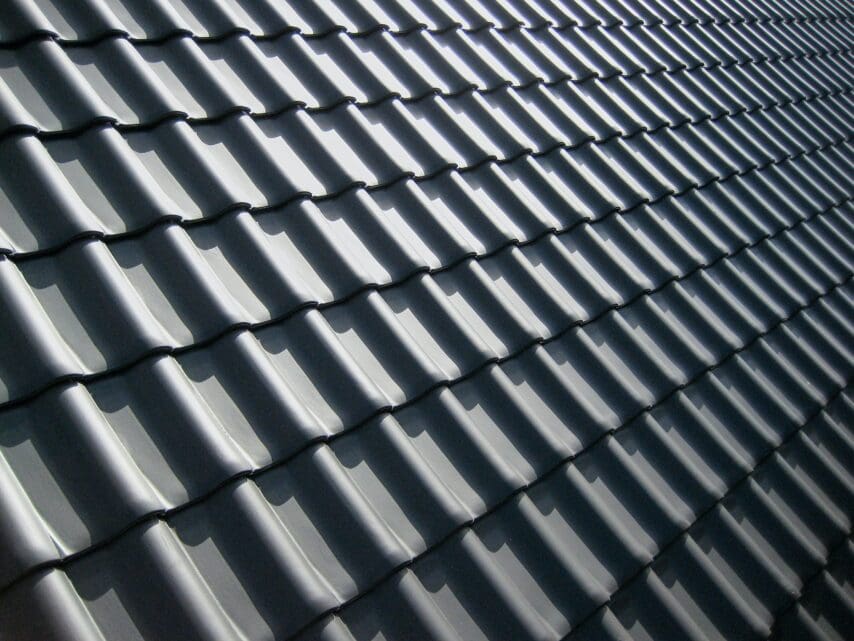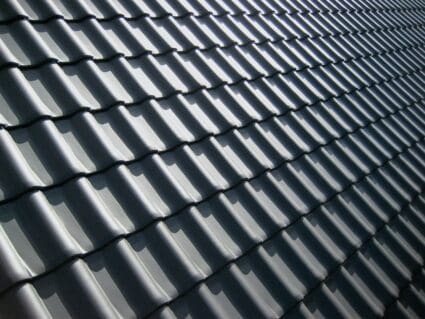 For countless reasons, purchasing a new home can be intimidating! Even if a house appears to be in good condition at first glance, you never know what lies beneath the surface.
As such, it's crucial to understand what you're signing up for before making an offer. While it's easy to say to "look for good bones," most laymen don't often know how to look beyond first appearances. Turns out, one of a home's biggest "bones" is the roof, as it shields the entire interior!
Therefore, it's crucial to be fully informed about the state of the roof before making a purchase on a house. Although we advise prospective buyers to contact a specialist to examine the roof, there are several things to watch out for that you might be able to notice and assess on your own, including:
Roof tile that is cracked, broken, or missing
One broken or missing roof tile can cause a roof to leak. Mold develops in the roof and down the walls as a result of water damage and moisture inside the interior structure. As we've mentioned before, mold comes with a host of complications and potential health hazards. This means that a single cracked tile can lead to real damage if unrepaired.
Visible Roof Leak
Even if a leak seems to be coming from one place, it may actually be originating from another. Valleys, gutters, chimneys, and flashings are common places for leaks to occur. Along with mold, algae, and moisture, leaks can cause decay. The expense of replacing wooden beams, plaster, and roofing is significantly more expensive than patching a little leak, and a leaking roof won't cure itself.
Corrosion
Rust on a metal roof can result in holes and may indicate the need for a completely new roof to prevent leaks into the house. Roof replacement is unquestionably an expensive endeavor, so if your prospective property exhibits indications of rust, it is crucial to have an expert assess the damage and go through some potential less expensive alternatives before making a purchase.
Bedding, Pointing, and Cracking
Leaks or ridge dislodging can be caused by large or small cracks in the bedding and pointing. We advise getting the roof inspected by an expert who will be able to see this type of issue because it may be difficult to see from the ground.
In addition to your personal once-over, some crucial inquiries to make would be: How recently was the roof worked on, and what was done? What is the roof's age? Who last performed roof maintenance? Were they a reliable business? These are all points you need to assess.
Unfortunately, many of a roof's severe problems cannot be seen from the ground and must be examined by a trained roofer. Once more, get a professional assessment before buying your house, whether it's a definite estimate based on a visual inspection or just a rough estimate to give you an idea of potential costs you should expect for routine maintenance and repairs that would be necessary.
National First Response Roofing
When you need a professional roofer to protect your home from the storms that will inevitably come, choose a trusted, experienced name. National First Response has built a reputation of professionalism and excellence for home and commercial roofing services throughout the Phoenix area. We're a locally owned and operated business with a relentless dedication to customer service. Our team of pros is here to help with all your roofing needs.
Our roofers have a wealth of experience and the expertise to handle any and all roofing projects. We pride ourselves on fair pricing, convenient appointments, and a job well done.
24/7 Emergency Service
The team at National First Response is available for emergencies 24 hours a day, seven days a week.
Put your trust in us for the following services:
Residential roof installation and repair
Installation and maintenance of commercial roofs
Urgent roof repairs
Our first priority is customer satisfaction, and we go to great lengths to make sure your work is done thoroughly, promptly, and professionally. Give us a call today to discuss your concerns and see how our skilled roofers can serve you. National First Response will work hard to ensure that your home stays dry and secure in any weather.