Your disaster ends when National First Response arrives on scene
GET HELP 24/7

ONSITE WITHIN THE HOUR
WE ARE YOUR Emergency Response Specialists
National First Response provides an array of emergency restoration and remediation services—available 24 hours a day, 7 days a week—designed to return your property to its original condition and to get you back to your normal life as quickly as possible. Our emergency services address every issue that can arise from a damaging event, from what's needed in the moments right after an event occurs—like boarding up a home to protect the contents or getting the main power or water lines shut off—all the way through to the last reconstruction task.
Highly Trained and Alert Ready 24/7
When the unexpected happens – from storm damage to a burst pipe, fire, or flood, National First Response is the team you can count on. Within 60 minutes of your call, one of our experienced and Clean Trust-certified technicians will be at your door, ready to help you prevent any further loss and to begin the cleanup and rebuilding of your home.
With the latest training and state-of-the-art equipment, we work to prevent further damage by deploying risk-mitigating measures. Our team specializes in emergency cleanup and restoration following: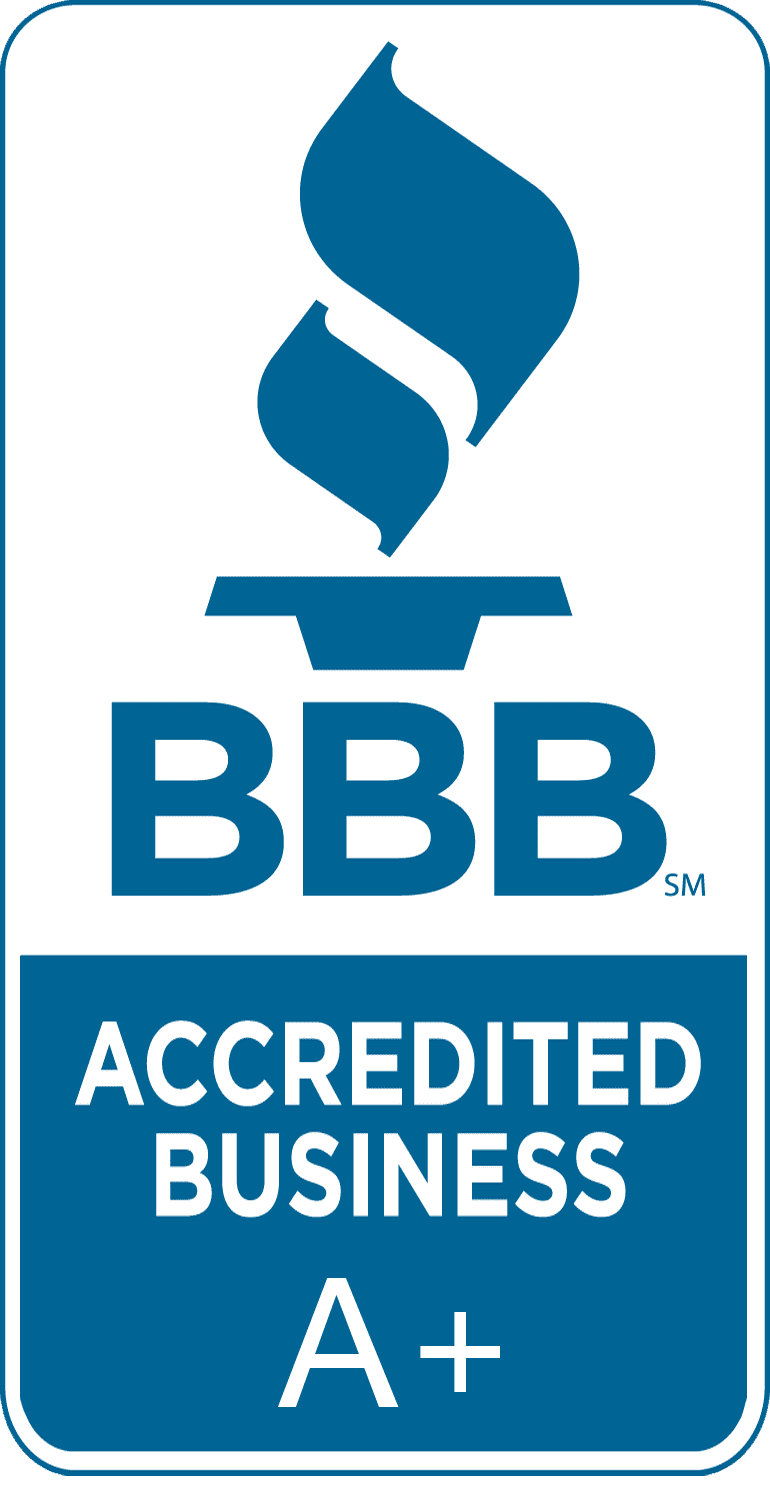 Fire and Smoke Damage
Flooding
Storm Damage
Burst Pipes and Water Heaters
Emergency Plumbing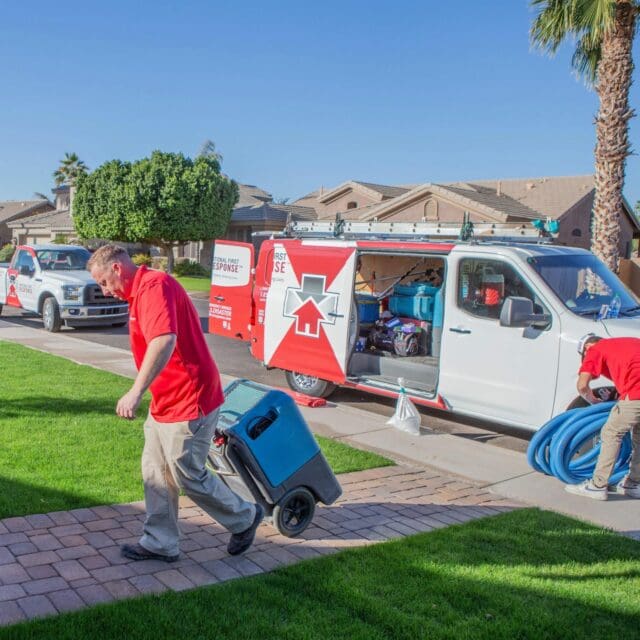 We are Arizona's most trusted emergency restoration specialists and the pros you need in a crisis. Our team has seen it all - we understand what it's like to have your home or business threatened by a disaster, and know the value of getting things back on track, as soon as possible. Our expert team has decades of experience and a track record of helping people through disasters with ease, efficiency, and quality workmanship. We will be on the scene in minutes, and with you until your home or business is good as new—or better!
What Our Customers Have to Say