ARIZONA'S STORM DAMAGE RESTORATION SPECIALISTS
GET HELP 24/7

ONSITE WITHIN THE HOUR
RESTORING PROPERTY AND PEACE OF MIND
When a storm rages at full strength—be it a thunderstorm, hailstorm, tornado, or hurricane—it can lead to devastating consequences for homes and communities alike. Water and wind can combine to tear shingles from rooftops, tear siding from walls, flood interiors, knock down trees, break windows and pummel air conditioners. National First Response understands that in these times, a prompt response is essential. Our expert team responds swiftly to prevent further damage, while working efficiently and skillfully to restore your possessions and home to pristine condition.
Highly Trained and Ready 24/7
A prompt response to storm damage is crucial for limiting the impact on your home and your pocketbook. National First Response is at the ready 24 hours a day, 7 days a week. Within 60 minutes of your call, one of our experienced, Clean Trust-certified technicians will be at your door, ready to assist you. Our response teams have the expertise and experience to quickly size up a loss, address the situation on-site, and restore your world to normalcy as soon as possible.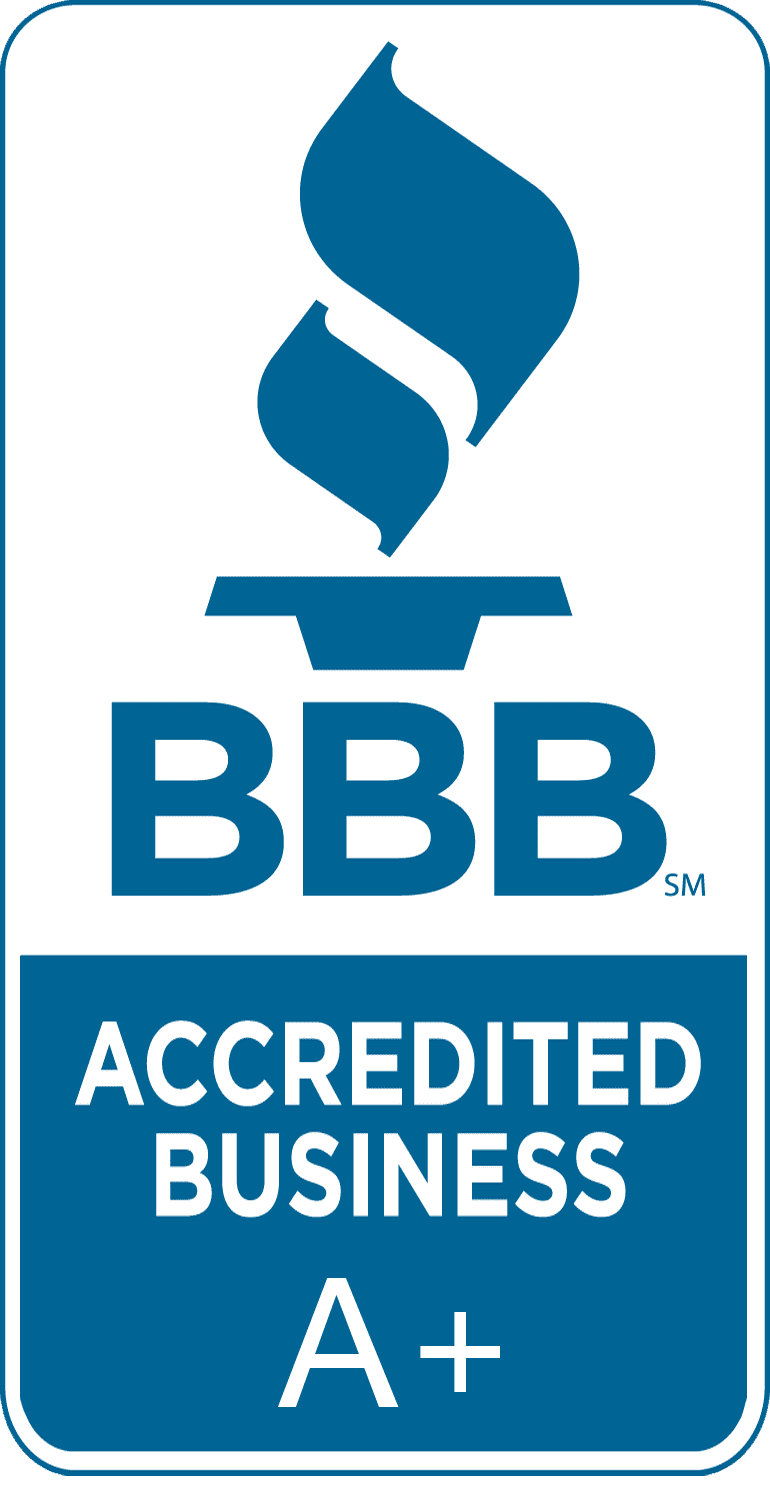 Water extraction
Structural dehumidification & drying
Structure cleaning
Structural stabilization/shoring
Roof cover
Controlled debris removal
Temporary power & generators
Winterization
Fire-related electrical & plumbing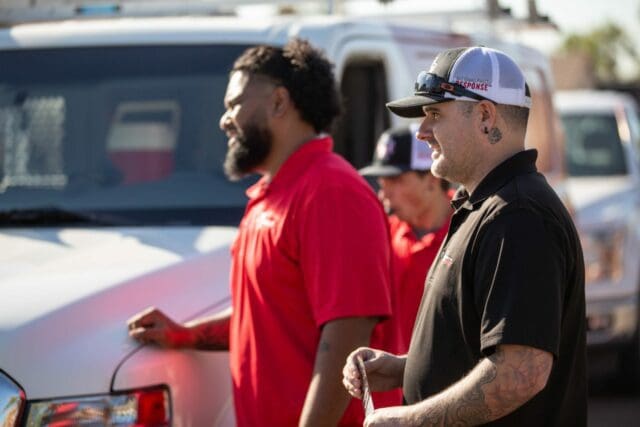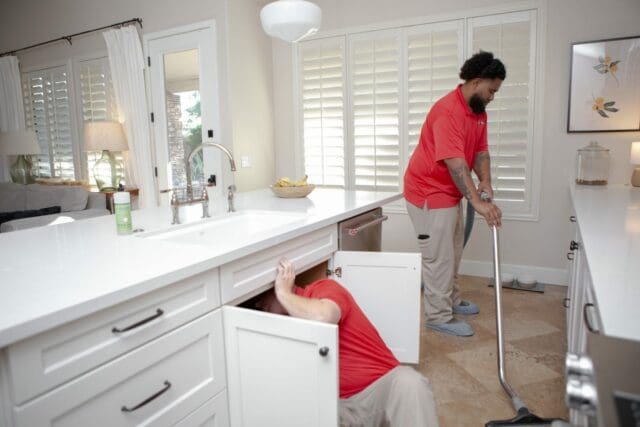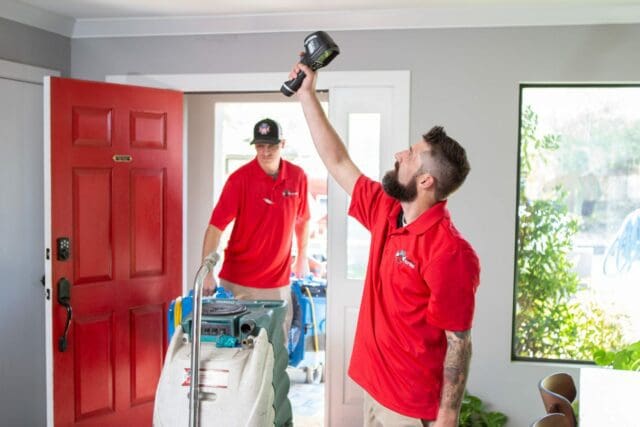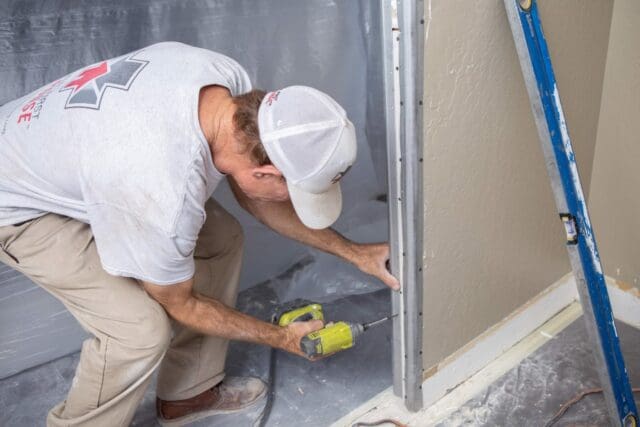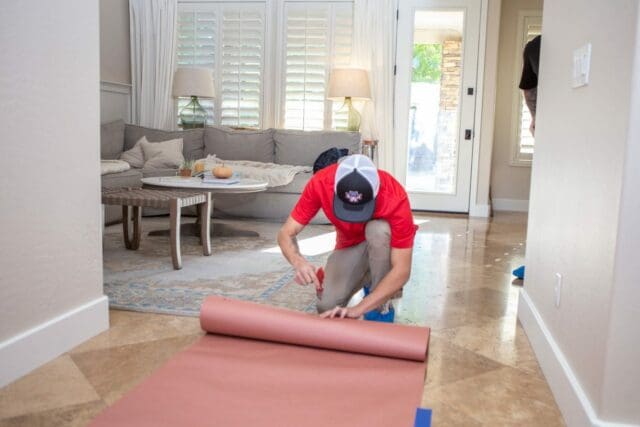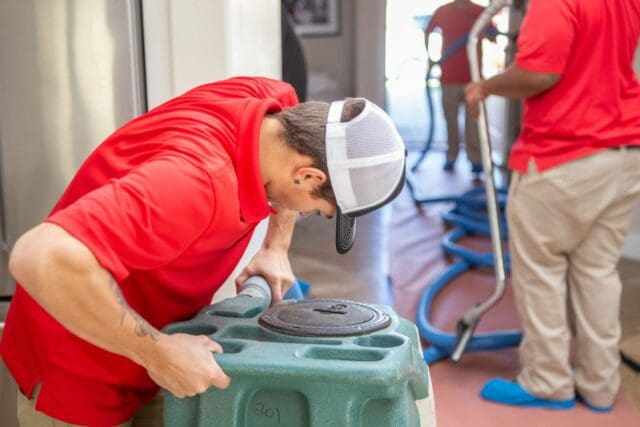 What Our Customers Have to Say
On Call 24/7 and Onsite within the hour.
We're Here to Help. Onsite valleywide within an hour. Outlying areas within 24 hours.
Let us handle the paperwork and insurance claim. Our restoration experts will restore your home or business and your peace of mind.