ARIZONA'S WATER DAMAGE
RESTORATION SPECIALISTS
GET HELP 24/7

ONSITE WITHIN THE HOUR
Restoring Your Property and Peace of Mind
The immediate flood and damage caused by a burst or leaking water line can be a traumatic experience to a home or business. National First Response has a team of dedicated technicians with decades of experience to serve the Greater Phoenix, Scottsdale, Chandler, Mesa, Gilbert, Queen Creek, Ahwatukee, and surrounding areas. It is with many years of experience under our belts, that we understand the commitment, skill, and customer service necessary to restore your family's property and sense of security.

National First Response is a residential and commercial emergency provider offering a broad range of emergency and non-emergency services. Whether it's water or mold removal, repairing floodwater damage to property, we fully guarantee every remediation and restoration job we do.
Why National First Response?
Our plumbers operate in accordance with industry standards and local building codes. We are also a full scale restoration company with the manpower to remediate the resulting water and restore the damage it caused. From mold detection to drywall, flooring, cabinets, paint and trim, we are Arizona's first choice in water damage.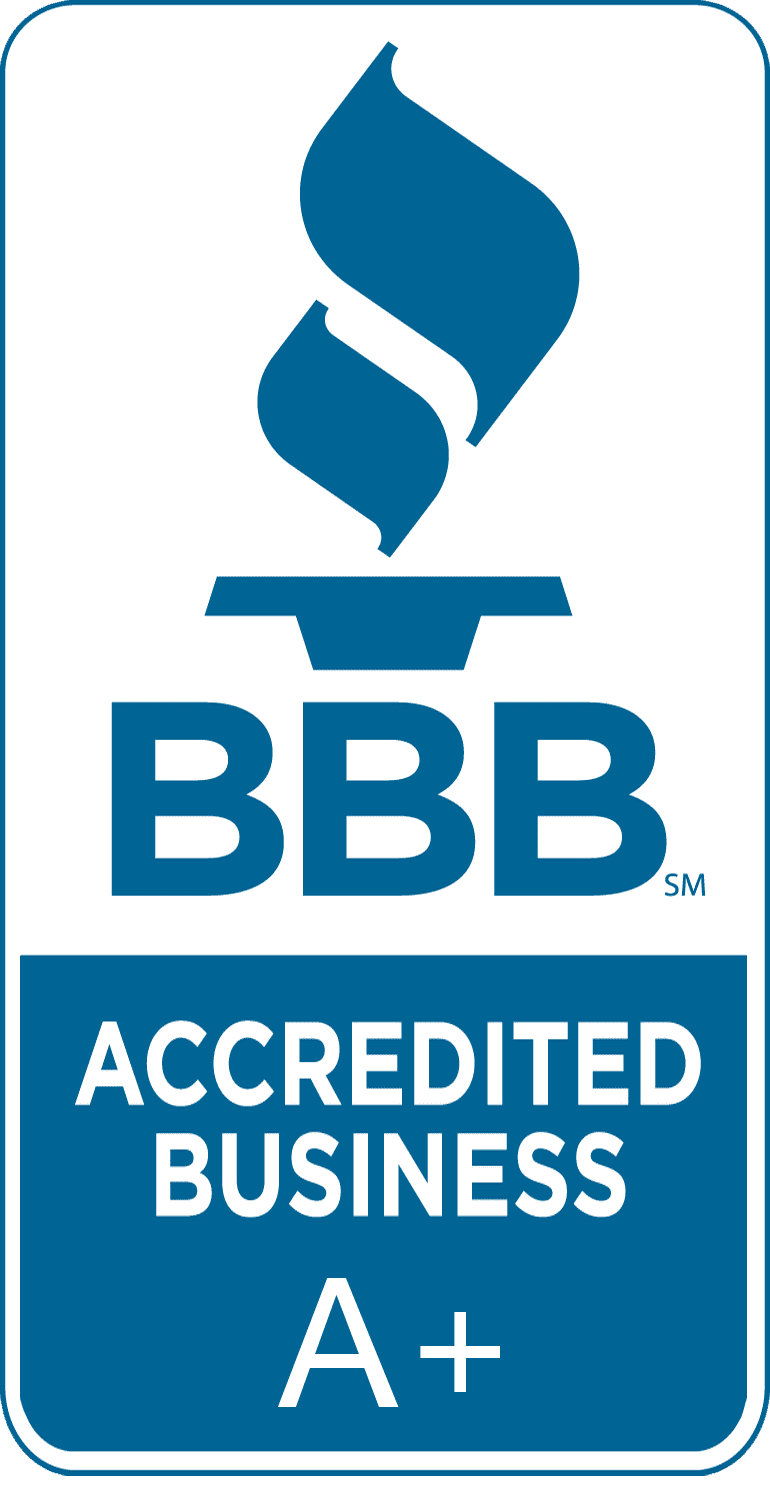 Affordable Rates
24/7 Emergency Response
Free Damage Assessment
Deductible Financing Available
Bonded, Licensed & Insured
Locally Owned & Operated
Even if your water damage is not covered by insurance, National First Response offers affordable rates and payment plans that allow you to restore your home to its pre-storm condition.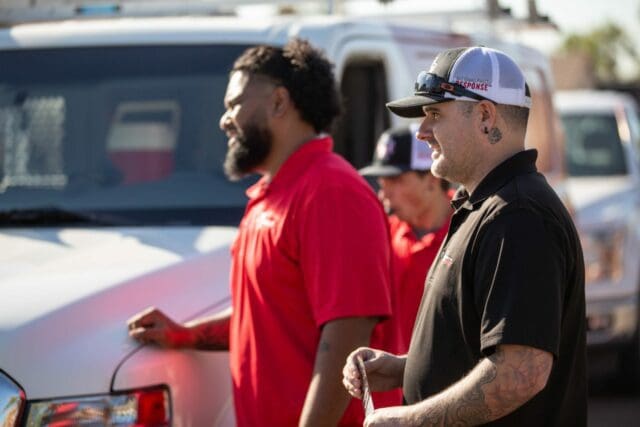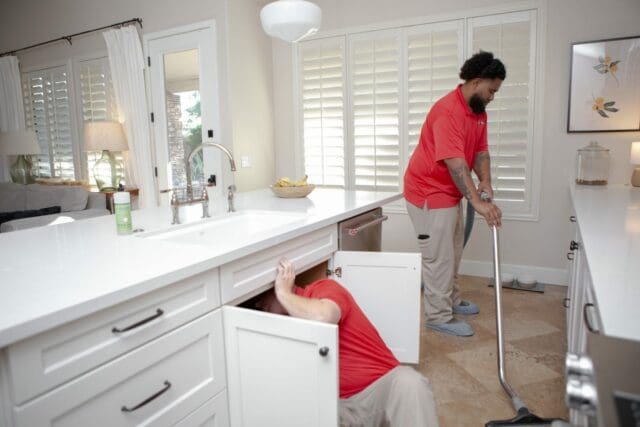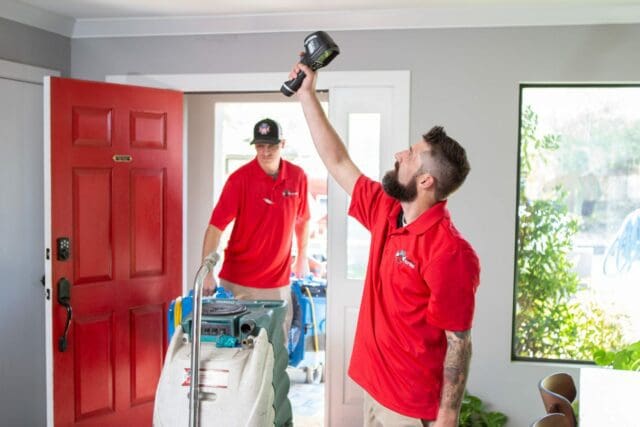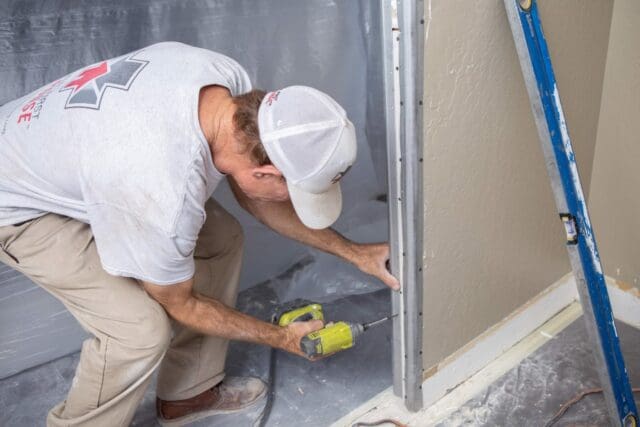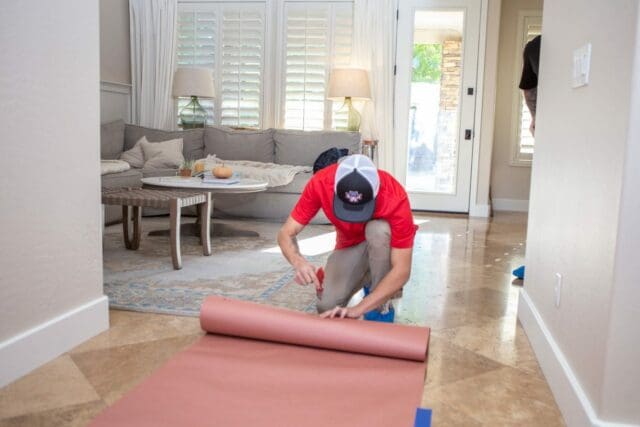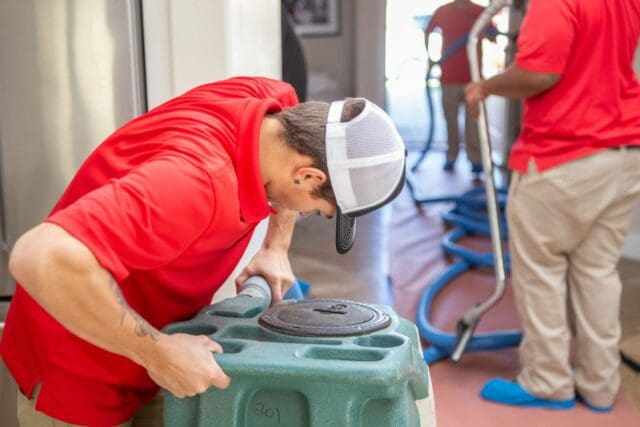 What Our Customers Have to Say
Water Damage Restoration Process
Immediate action by a member of our 24/7 Disaster Response Team—who will respond within 60 minutes of your call—begins with identifying the source of the water and preventing any further damage. Next comes precisely determining the extent of the water damage, and then drafting a detailed restoration plan for returning your property, furnishing and personal property to pre-loss condition.

Moving forward may include removing water-damaged items—including drywall, flooring, cabinets or furnishings—then thoroughly drying the structure, and restoring (which includes cleaning, repairing and treating) those furnishing and personal property impacted by the flood. We work closely with you to ensure than your insurance carrier, and the adjuster they send, fully understand the extent of the damage and why each and every action in the restoration plan is necessary to return your property to normal.
On Call 24/7 and Onsite within the hour.
We're Here to Help. Onsite valleywide within an hour. Outlying areas within 24 hours.
Let us handle the paperwork and insurance claim. Our restoration experts will restore your home or business and your peace of mind.