ARIZONA'S FIRE & SMOKE DAMAGE RESTORATION SPECIALISTS
GET HELP 24/7

ONSITE WITHIN THE HOUR
We stand ready to help when disaster strikes
Few events are as traumatic as a fire in your home. Not only do they cause notable damage, but they bring disruption, the loss of treasured possessions, and your sense of security and comfort in your home. Even small fires can create ongoing damage and long-lasting safety issues. Smoke contains corrosive—and potentially toxic—microparticles that can affect virtually every surface in your home, discoloring walls, tarnishing metals, causing plastics to erode, and staining clothing, carpeting, and upholstery.
The team at National First Response understands how disruptive a fire in your home can be. Once the fire department has left, our experts are here to help you rebuild your home and restore your peace of mind.
Highly trained and alert ready 24/7
National First Response is at the ready 24 hours a day, 7 days a week. Within 60 minutes of your call, one of our experienced, Clean Trust-certified technicians will be at your door, ready to assist you. We will work to restore your home to its full potential, prevent any further loss, and help you mitigate safety concerns. We are committed to giving you peace of mind and helping you return to normal as quickly as possible.
Fire and Smoke Restoration Services: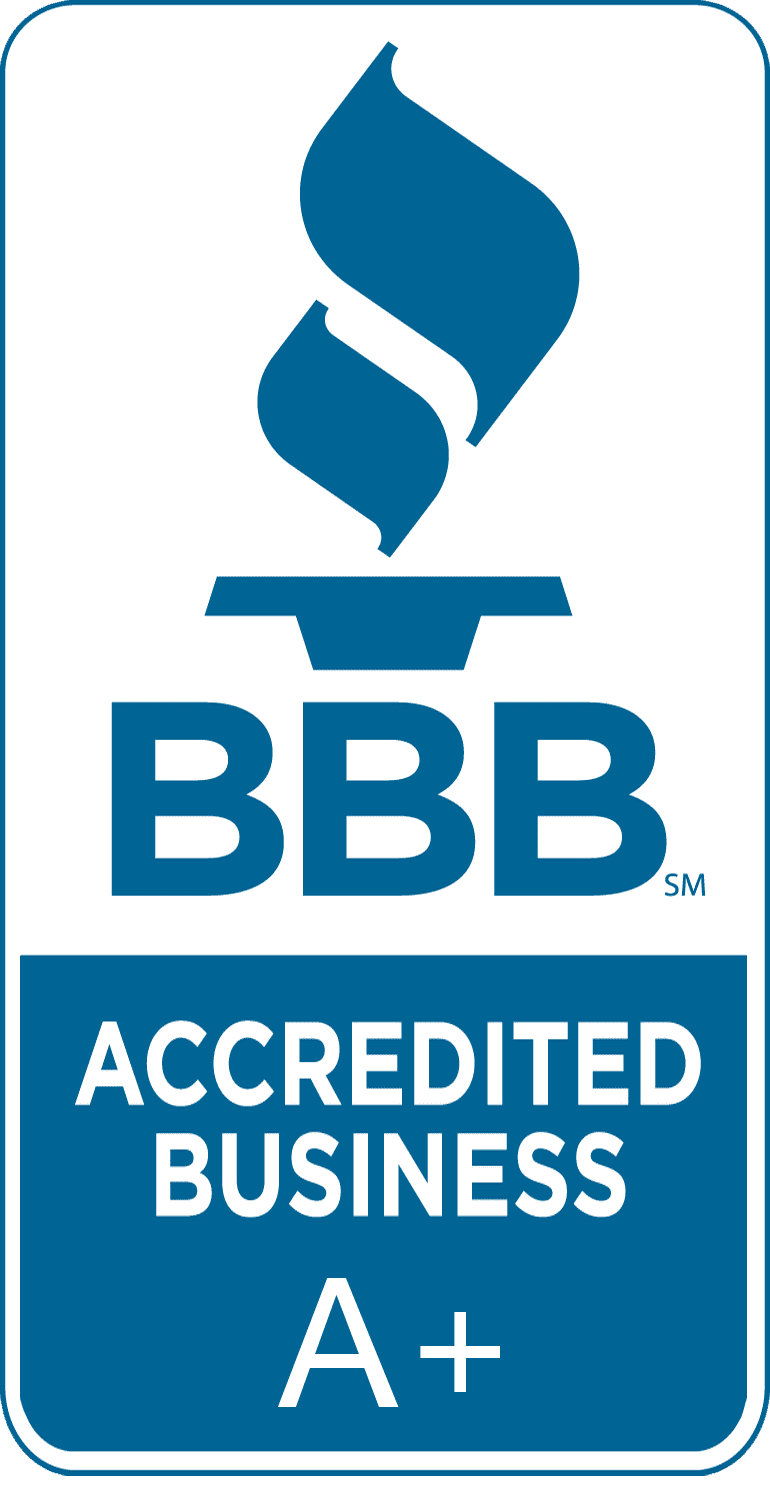 Board up services
Rapid response mobilization
Structure cleaning
Smoke odor deodorization
HVAC duct cleaning
Demolition & debris removal
National First Response can also assist with insurance claims and offers affordable rates and payment plans for those without fire insurance, so you can get back to your life, worry-free.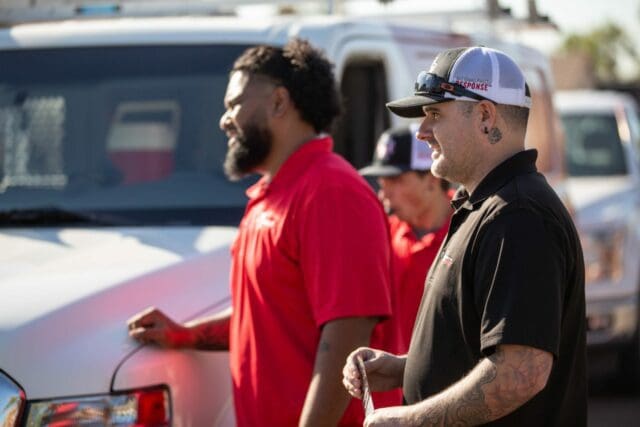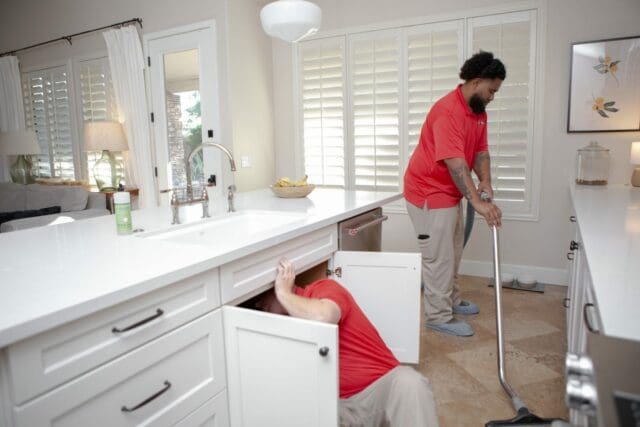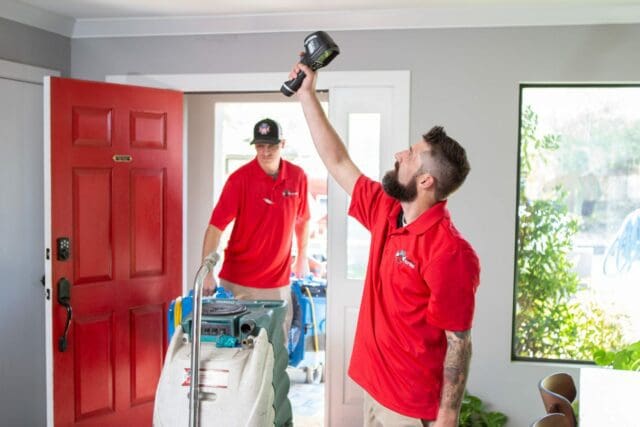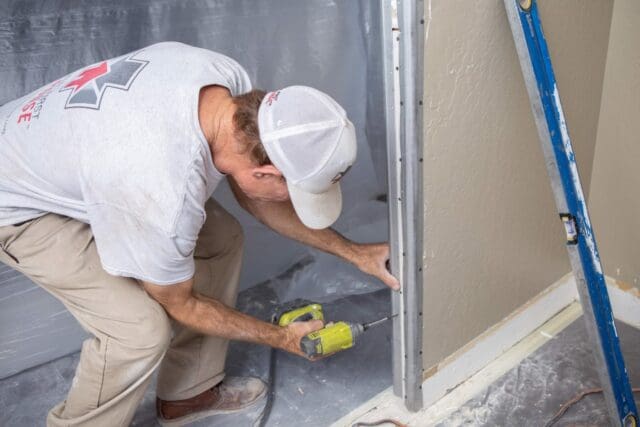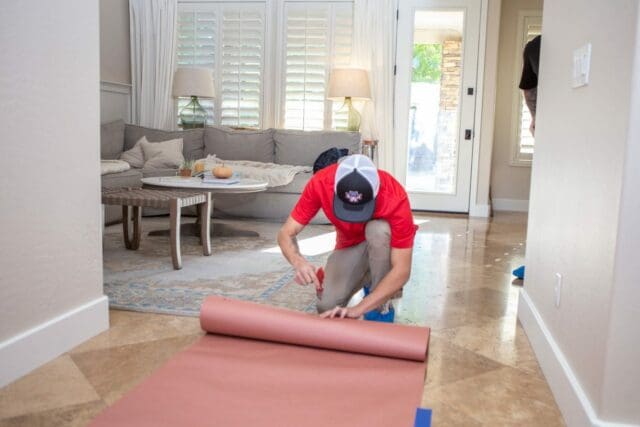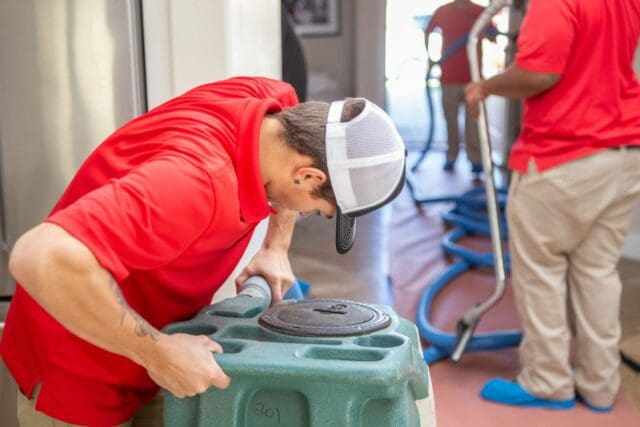 What Our Customers Have to Say
Things to Know WHEn Tragedy Strikes
National First Response offers a combination of testing, assessment, fire symbol, and correction of homes and buildings damaged or destroyed by fire. We complete a visual examination and carefully collect samples for lab analysis. We determine what toxins are present to ensure a proper cleaning and restoration plan. Visit the National Fire Protection Association for safety guidelines and recommendations that save lives.
On Call 24/7 and Onsite within the hour.
We're Here to Help. Onsite valleywide within an hour. Outlying areas within 24 hours.
Let us handle the paperwork and insurance claim. Our restoration experts will restore your home or business and your peace of mind.