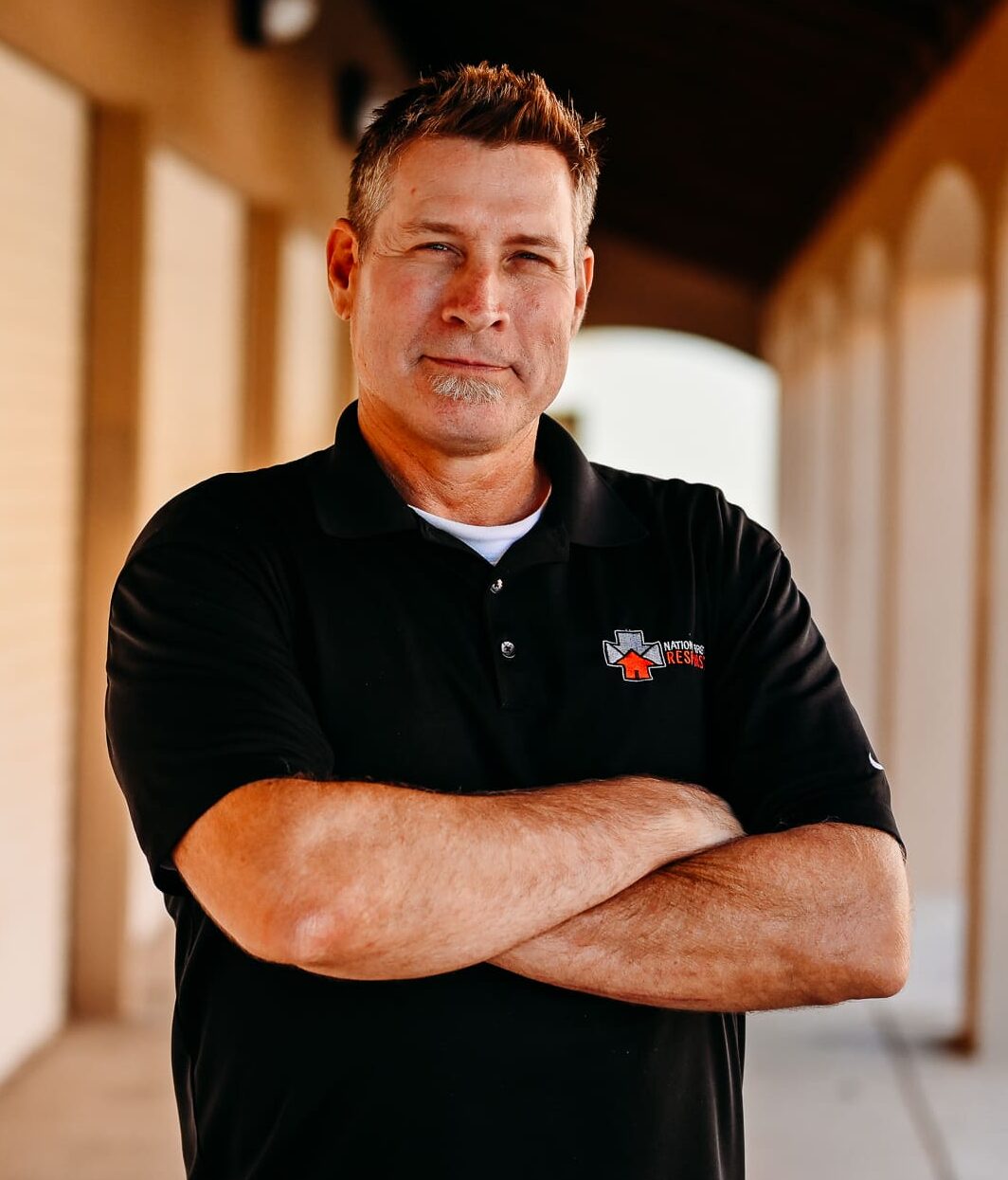 Challenge Chris Owens with virtually any construction project and he will know what to do. With more than 25 years of experience in the construction industry and restoration, Chris has seen just about every imaginable scenario. He began his career in the underground utility trade and in just a few years, became a project superintendent for Moline Construction. There he managed a variety of projects ranging from building out a DSW shoe store to building an Episcopalian church. As a principle in McCormick Owens Development, Chris oversaw a number of significant projects, including multimillion-dollar custom homes and multiple subdivision projects such as San Tan Lakeside Estates, an 80-acre master-planned community in Gilbert, AZ. For National First Response, Chris oversees all the large loss projects and oversees the day-to-day operations of the business. Since joining National First Response in 2011, gross sales have increased from 1.5 million to 5 million in 2019. Chris's focus has been directed towards helping NFR's clients first and foremost and as a result, the business continues to grow. Chris lives in Chandler with his wife Stephanie and has 2 children. Chris enjoys racing and riding motorcycles, and spending time with Stephanie and their dog Zoe.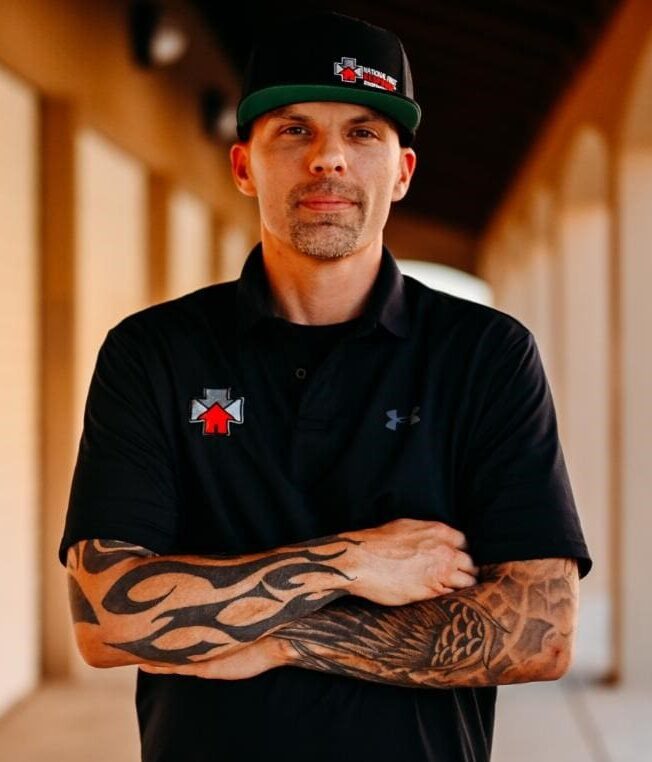 Coming from a successful 18-year career in the oil field industry, 13 of which he was the owner of a drilling company, James Pastorius was responsible for starting our roofing division. James has been an integral part of our ownership team and is largely responsible for the company's development and accomplishments. Following this, he was a part of starting our newest division, NFR Solar, where he now proudly serves as Owner and Vice President for both branches. In starting the roofing division, and now with solar, James' goal was to develop a successful company that serves the community and feeds families, and he has done just that. With an immense passion for helping others, he brings a personal touch to the business while providing quality service and support. James is an active member in multiple community service organizations and is always ready to help those who are in need. In his free time, he enjoys spending time with his kids and taking them to play volleyball, go fishing or boating and any other water activities.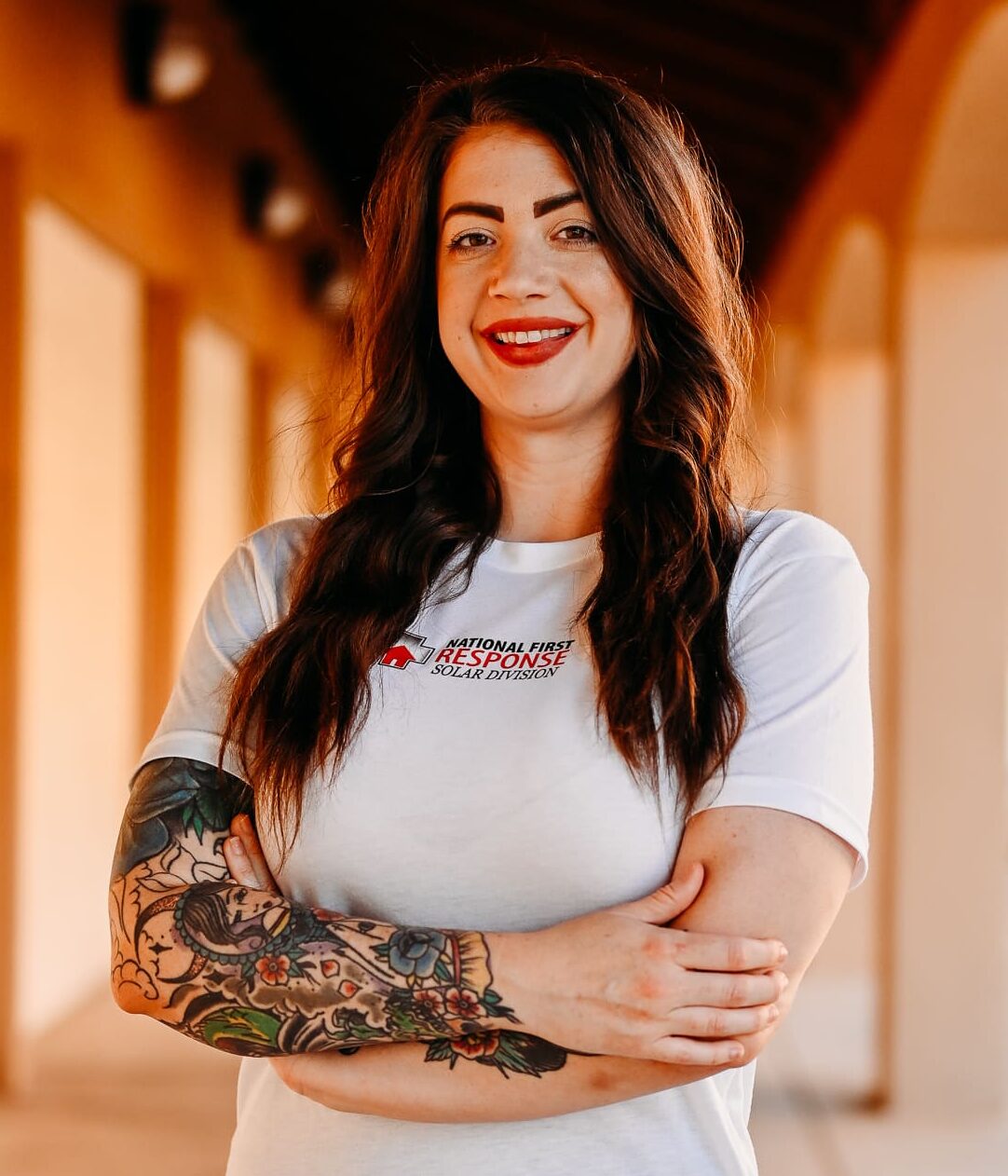 Sammi is an accomplished professional with extensive expertise in the solar industry and a proven track record in company management. As the Chief Operations Officer, she leads the NFR's solar division, overseeing various critical aspects of operations. With her deep knowledge of the solar industry, Sammi ensures that our company remains at the forefront of renewable energy solutions. In her role, Sammi provides exceptional customer care, ensuring that clients receive the highest level of service throughout their solar journey. She prioritizes building strong relationships with the cities and utility companies to stay current on requirements and help your project run smoothly. With a wealth of company management experience, Sammi excels in optimizing operational efficiency, driving revenue growth, and implementing strategic initiatives. Sammi's passion for sustainability and commitment to clean energy solutions make her a driving force in the solar industry that our team is grateful to have. In her spare time, she enjoys spending time with her husband and their two boys, going to hot yoga, and traveling with friends.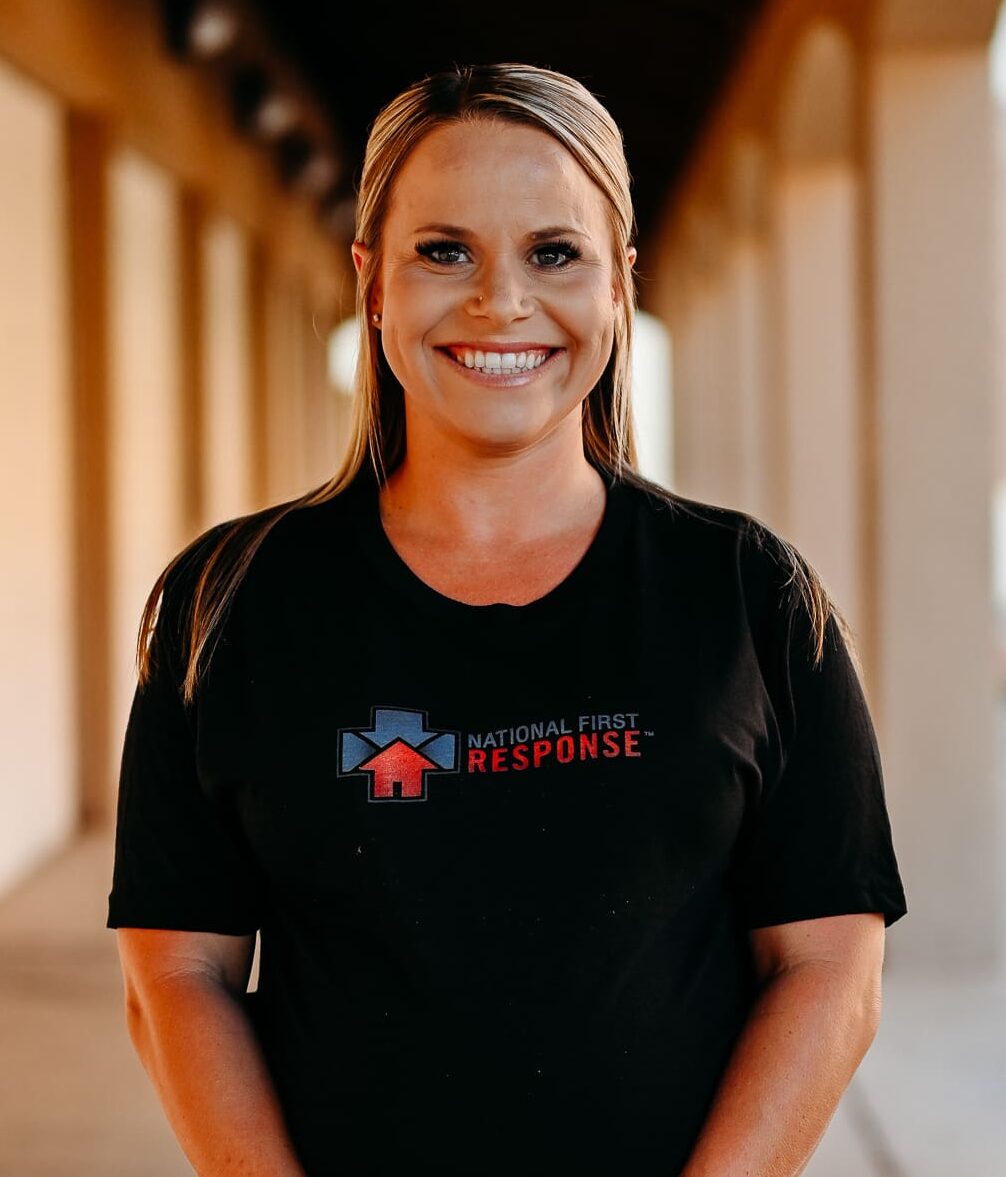 Tara Young is our Chief Financial Officer and is responsible for managing our company's fiscal business. She has 9 years of experience in the construction industry, and we were delighted to have her join our team. With her responsibility of handling all company finances and overseeing the budget across all divisions of NFR, she meets with all the departments to determine the economic viability and tracks expenditures of all different projects. Additionally, she uses her indispensable vision and outstanding leadership of NFR to determine the optimal strategies for financial investment to ensure company growth, both short and long term. Tara's strong dedication to the company's financial health and her exceptional leadership skills make her an invaluable asset, driving NFR's success, growth, and productivity. She is also a great contributor to the public and enjoys helping others and creating a bonded community. In her personal time, Tara is a mom of two children and enjoys traveling with her husband and kids, along with watching her children's sports activities.