National First Response Certifications AND Standards
GET HELP 24/7

ONSITE WITHIN THE HOUR
Our team of experts receives the highest degree of training to ensure that we deliver excellence to clients facing disaster. Our team holds an array of certifications to give you confidence that we bring true expertise to your home or business restoration. With continued and regularly updated training, we grow our knowledge base and are confident in industry-leading practices to bring you through a crisis with the highest level of efficiency and craftsmanship.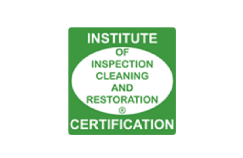 The Cleantrust Certification
The Institute of Inspection, Cleaning and Restoration Certification, more commonly known as the IICRC, is a certification and standard-setting non-profit organization for the inspection, cleaning, and restoration industries.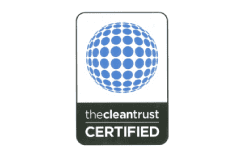 Institute of Inspection Cleaning and Restoration Certification
Certification is based upon successful completion of a course in which the curriculum follows the standards for that category as well as a passing grade on a standardized exam. Once certified, IICRC registrants must earn continuing education credits to maintain their certification.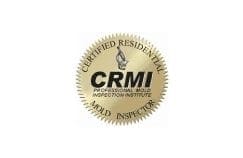 Professional Mold Inspection Institute - Certified Residential Mold Inspector
PMII's comprehensive Certified Residential Mold Inspector (CRMI) master certification on inspection for mold on residential property practices and standards. The PMII Certified Residential Mold Inspector training is the industry standard on identifying and assessing mold damage, sample collection, and the recommended remediation protocols.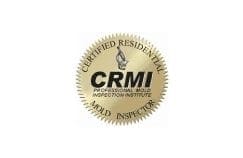 Professional Mold Inspection Institute – Certified Mold Remediator
PMII's comprehensive Certified Mold Remediator (CMR) master certification on remediating mold contamination for both large and small projects. PMII's Certified Mold Remediator (CMR) training is the industry standard on contain and clean mold-affected areas, as well as how to find the source of the problem and repair it.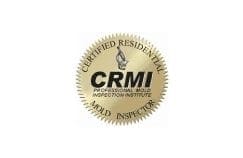 Professional Mold Inspection Institute – Certified Commercial Mold Inspector
PMII's CCMI master certification is an addendum to PMII's residential certification and includes the protocols for identifying mold, assessing mold damage, and the proper procedures for collecting mold samples on commercial properties including office buildings, warehouses, shopping centers, apartment complexes, and multi-unit properties.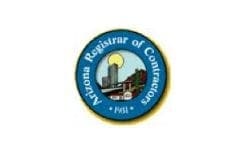 Arizona Registrar of Contractors – Registered Contractor
The Arizona Legislature established the Registrar of Contractors in 1931. The ROC licenses and regulates residential and commercial contractors. ROC staff investigate and work to resolve complaints against licensed contractors and unlicensed entities. The mission of the Arizona ROC is to protect the health, safety, and welfare of the public through a regulatory system designed to promote quality construction by Arizona contractors.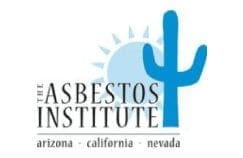 The Asbestos Institute – Certified Removal Contractor
The Asbestos Institute has provided EPA and Cal/OSHA-accredited safety training since 1988. Certified Removal Contractor provides industry-standard training on the following: Project management of asbestos workers and guarantees the safe practice of abatement. Creating project plans for asbestos abatement jobs. Carrying out inspections to determine the condition and presence and of asbestos materials. Creating plans and makes suggestions regarding asbestos removal.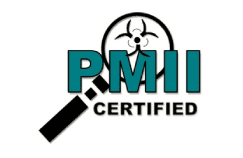 Professional Mold Inspection Institute - Certified Contractor
PMII is an education and compliance solutions provider for individuals and businesses. National First Response is a proudly certified contractor of the Professional Mold Inspection Institute and works diligently to maintain a top tier status and a service provider in the state of Arizona.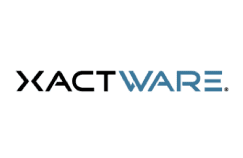 Xactware/Xactimate – Certified Contractor
Xactimate® is a computer software system for estimating construction costs that has become widely used by insurance companies in the past decade. Insurance company adjusters use it to calculate building damage, repair, and rebuilding costs. Adjusters use Xactimate to generate loss estimates and claim settlement offers.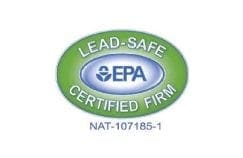 The United States Environmental Protection Agency – Certified to conduct lead-based paint renovation, repair, and painting activities.
EPA's Lead Renovation, Repair and Painting Rule (RRP) Rule requires that firms performing renovation, repair and painting projects that disturb lead-based paint in homes, child care facilities and pre-schools built before 1978 be certified by EPA (or an EPA-authorized state), use certified renovators who are trained by EPA-approved training providers and follow lead-safe work practices.
What Our Customers Have to Say