RESTORING YOUR PEACE OF MIND ARIZONA RESTORATION PROS
We Are Arizona's First Choice
For Water, Fire & Storm Damage
On Residential & Commercial Property
ARIZONA'S ROOFING INSTALLATION & REPAIR SPECIALISTS
Roofers with experience and passion to match – GAF Master Elite Certified!
POWERED BY THE ARIZONA SUN
YOUR PREMIER RESIDENTIAL SOLAR INSTALLERS
GET HELP 24/7

ONSITE WITHIN THE HOUR
With a legacy spanning over a decade since our establishment in 2008, we have built our reputation on trust as Arizona's premier contractor in restoration, roofing, and solar services. Our commitment to excellence is reflected in our unwavering dedication to achieving 100% customer satisfaction. As proud members of BBB ROC, we adhere to the highest industry standards and ethics. Being a locally owned company, we prioritize building strong relationships within our community, treating our employees as family. At NFR, we extend our family of pros care and expertise to yours, having restored thousands of houses and peace of mind to the lives of thousands of people.
PROPERTY RESTORATION SERVICES IN ARIZONA
When disaster strikes, you need a trusted team at the ready to put the pieces back together. National First Response has certified restoration technicians on alert 24/7, ready to respond to everything from a leaking pipe to a flood or fire. We are the number one choice for restoration in Arizona when you need someone on-site within the hour to help begin the mitigation process.
Our highly trained restoration teams understand the immediate threat to you and your family, your concerns about possible long-term health issues, and the damage to your home and personal property – especially those sentimental and priceless items. We pride ourselves on our reputation for excellence in providing Arizona's highest quality restoration services. We deliver outstanding customer service in the times when you need it most and realize that in stressful situations, a team that you can count on makes a world of difference.
Our Arizona restoration team can help you with the following:
Water Damage Restoration
Fire & Smoke Damage Restoration
Mold Damage Restoration
Weather Damage Restoration
Emergency Restoration Service
Vandalism Restoration
Pre-loss Planning
Building Contracting
Experienced, trustworthy technicians
Available 24/7, year-round
We'll handle your insurance claim
Trained, certified specialists
Your roof protects everything you love and cherish
Trust it with the professionals. Our team is GAF Master Elite Certified – an honor that indicates our commitment to upholding the highest standards in sales, service, and installation. With almost 15 years of experience, our roofing contractors have the expertise and professionalism to do the job flawlessly, bringing you confidence and peace of mind for years to come.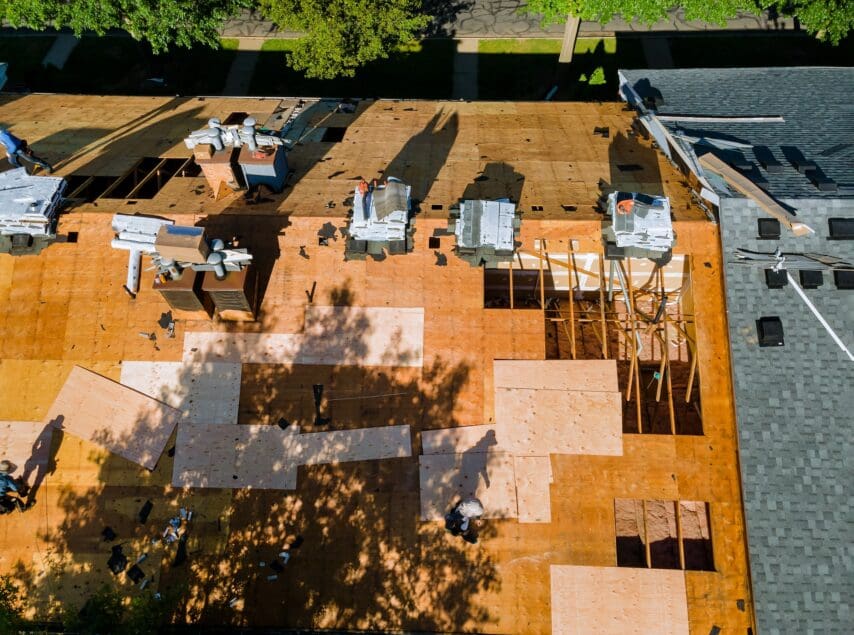 Join the energy revolution
We have the expertise to help you meet your energy needs intelligently – with clean, efficient, affordable technology. At NFR, we're in it for the long haul—we pride ourselves on our commitment to products and relationships that last. Our industry-leading guarantee lets you know we trust in the quality and integrity of our work, and you can too.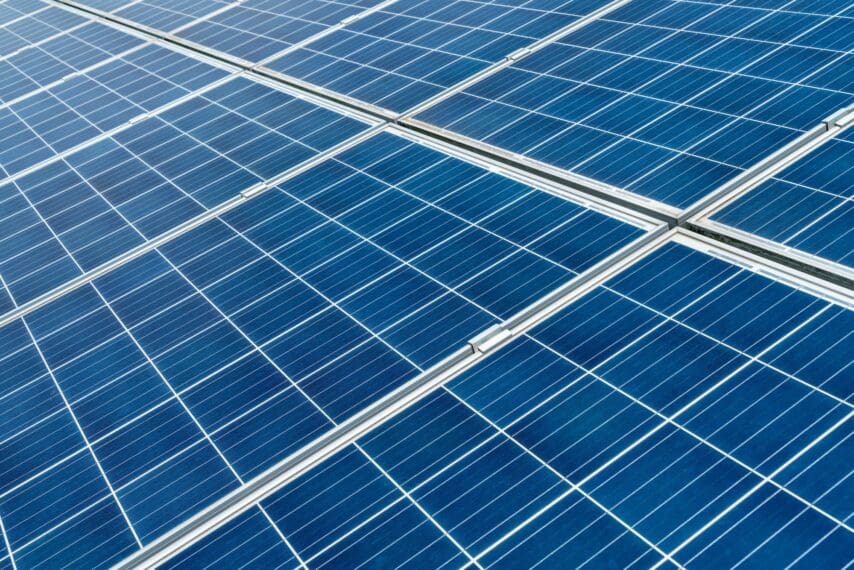 Onsite valleywide within an hour. Outlying areas within 24 hours.
Let us handle the paperwork and insurance claim. Our restoration experts will restore your home or business and your peace of mind.
Apache Junction, Avondale, Buckeye, Carefree, Cave Creek, Chandler, Chandler Heights, Flagstaff, Fountain Hills, Gilbert, Glendale, Maricopa, Mesa, Payson, Phoenix, Peoria, Prescott, Queen Creek, Scottsdale, Sun City, Tempe, Tucson
We service all cities statewide. Contact us for more details.
What Our Customers Have to Say
On Call 24/7 and Onsite within the hour.
We're Here to Help. Onsite valleywide within an hour. Outlying areas within 24 hours.
Let us handle the paperwork and insurance claim. Our restoration experts will restore your home or business and your peace of mind.
The Latest From National First Response
Emergency Roof Repairs in Arizona: What to Do When the Unexpected Happens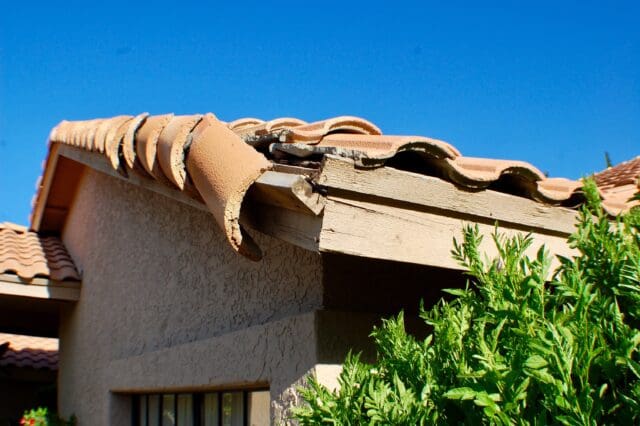 Your Top Holiday Safety Tips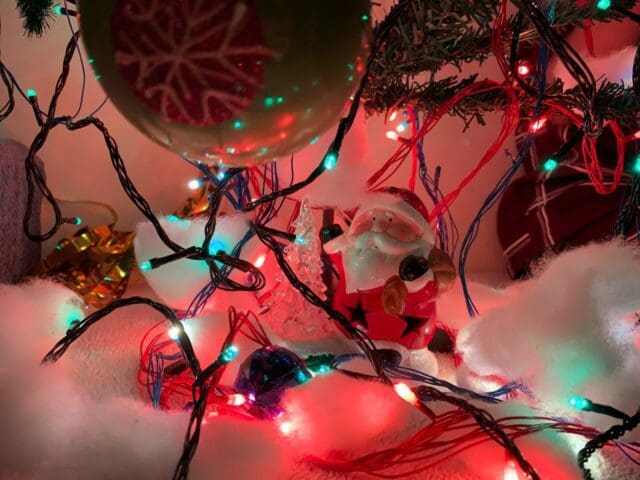 6 Ways to Improve Your Indoor Air Quality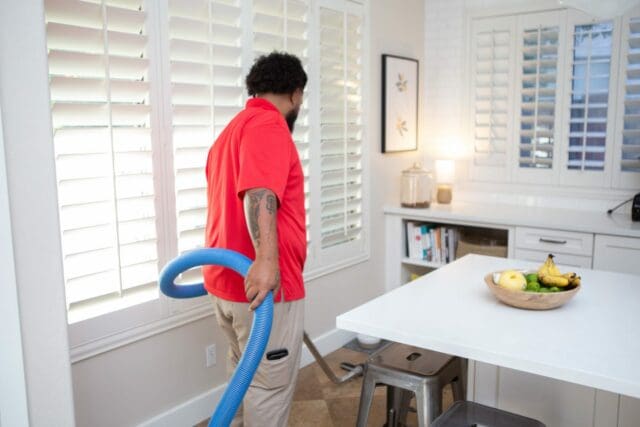 8 Ways to Tell If Your Indoor Air Quality Is Bad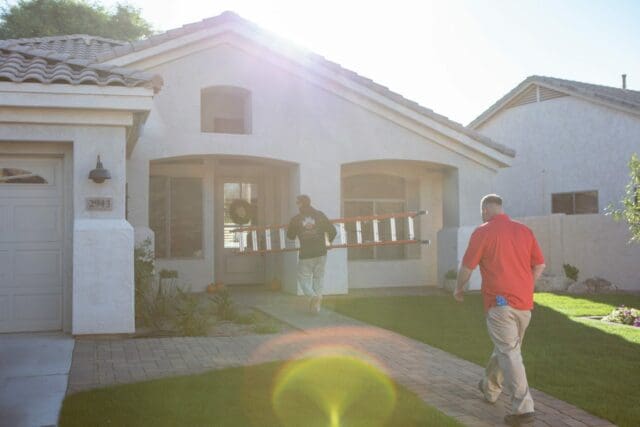 Water Damage Cleanup Timeline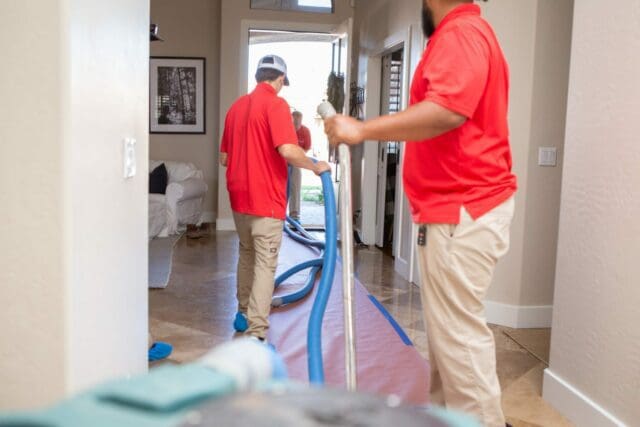 Causes Of Water Damage And How To Speed up the Cleanup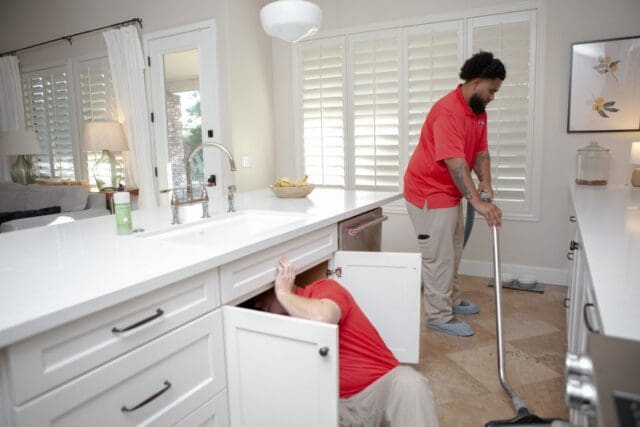 Four Reasons You Need Professional Water Damage Cleanup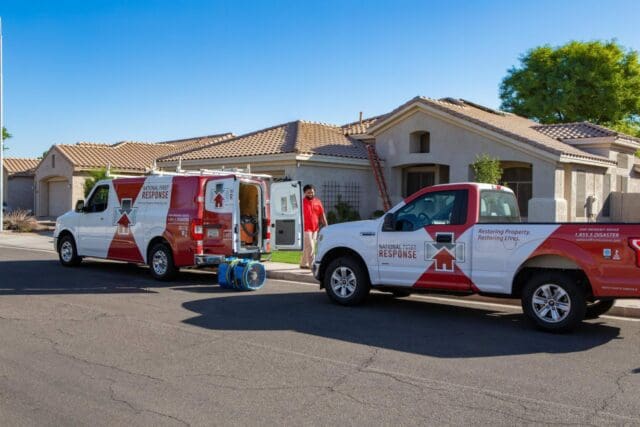 Why National First Response is Arizona's Best Emergency Home Restoration Company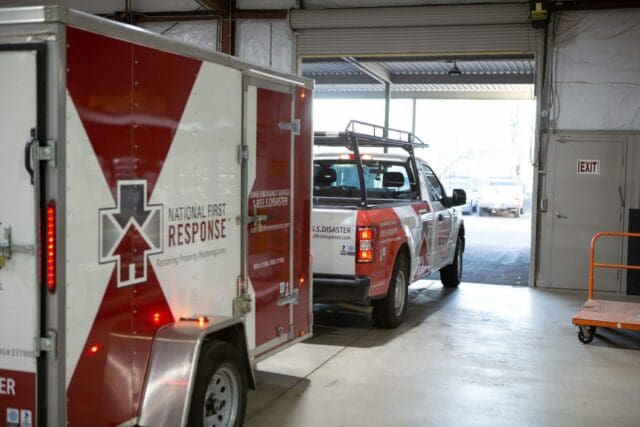 What Causes Mold and How to Remove it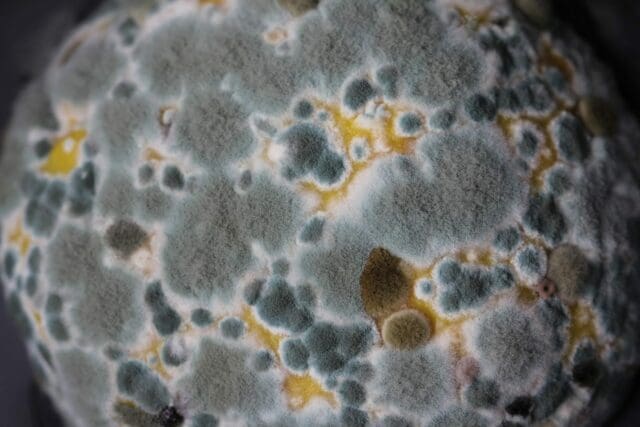 How to Prevent Roof Damage in Arizona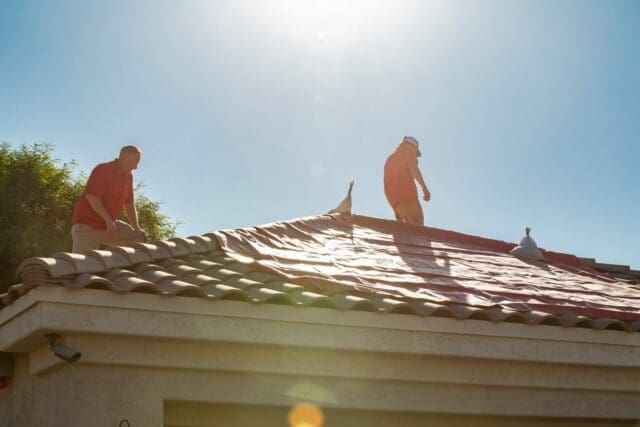 How to avoid home water damage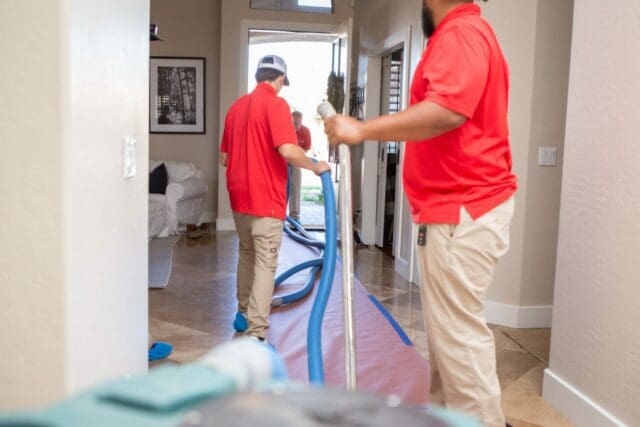 How to Prepare for Monsoon Season in Arizona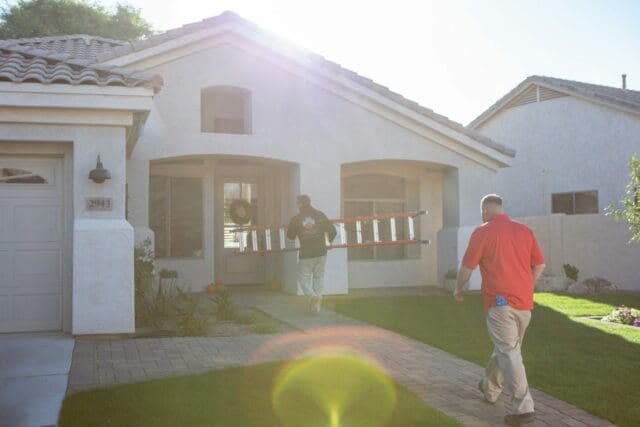 What Happens When There's Water Damage?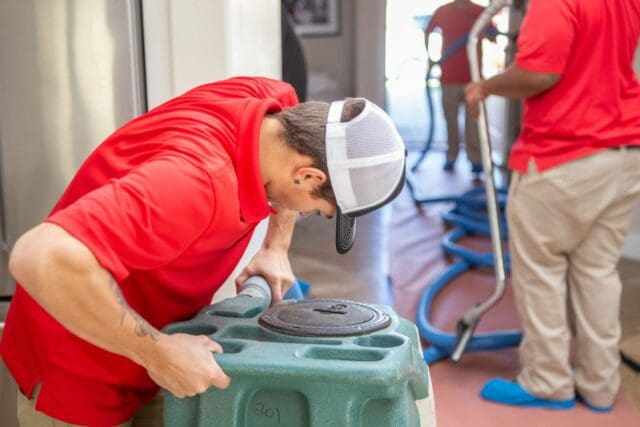 What to do When There's a Property Fire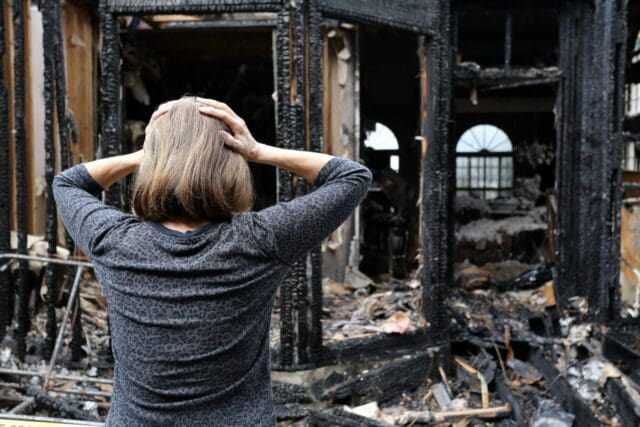 How to Repair Home Water Damage in Arizona: Choosing the Right Restoration Company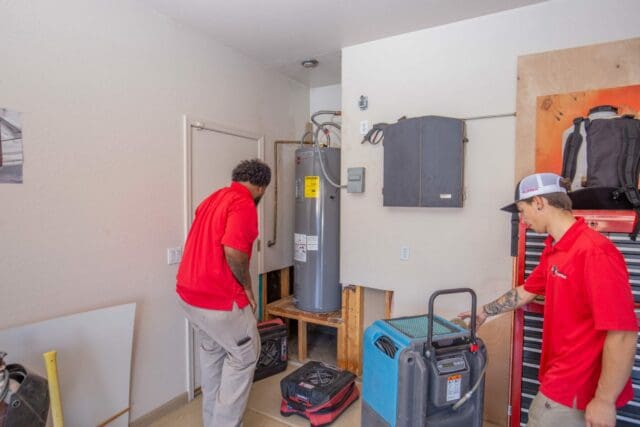 What happens when my home is damaged? Understanding the restoration and claims process.