GET HELP 24/7

ONSITE WITHIN THE HOUR
Roofs That Stand the Test of Time – And Warranties to Back Them Up
National First Response Roofing takes pride in offering the best-in-the-business warranties on both workmanship and materials. With our meticulous attention to detail and commitment to craftsmanship, we ensure that every roofing project we undertake is completed to the highest standards.
Our workmanship warranty guarantees that the installation and craftsmanship of your roof will meet or exceed industry expectations, providing you with confidence for years to come and long-lasting protection for everything you value. Additionally, our materials warranty assures you that we only use the industry's very best products that are built to withstand the test of time. At National First Response Roofing, we stand behind our work and are dedicated to delivering quality roofs that will endure for years to come.
Experienced, trustworthy technicians
Available 24/7, year-round
We'll handle your insurance claim
Trained, certified specialists
As a GAF Master Elite® Contractor, National First Response Roofing proudly offers a special perk to all our customers – the Systems Plus Warranty, at no additional charge, an exclusive benefit made possible by our GAF certification. By choosing National First Response Roofing, you not only receive the expertise and superior craftsmanship of a GAF Master Elite® Contractor, but you also gain access to the enhanced limited warranty options provided by GAF throughout Arizona.
The Systems Plus Warranty is an invaluable addition to your roofing investment, ensuring unmatched protection and peace of mind. This warranty offers comprehensive coverage for both materials and workmanship, providing you with long-term security and confidence in the durability and performance of your roof. With this warranty, we extend the coverage period against manufacturing defects from 10 years to an impressive 50 years. This comprehensive warranty not only covers the materials but also includes tear-off and installation costs, giving homeowners complete peace of mind. With National First Response Roofing's GAF Master Elite® Contractor status, we are authorized to offer you this exceptional warranty, giving you added assurance that your roofing needs are in the hands of trusted professionals.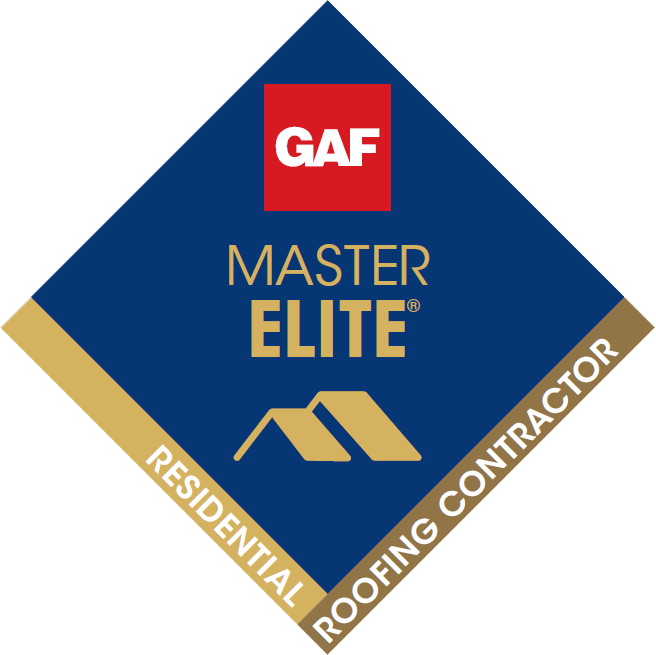 We are proud holders of the esteemed GAF Master Elite® Contractor status. This distinguished recognition is bestowed upon less than 2% of roofing contractors in North America, representing our unwavering dedication to upholding the highest standards in sales, service, and installation, and allows us to offer the best warranties in the business.
To become a GAF Master Elite® Contractor, National First Response Roofing has surpassed stringent criteria set by GAF. We have consistently exhibited a strident commitment to excellence in every aspect of our operations. From our sales team to our skilled installers, every member of our Arizona staff shares a common vision of delivering total satisfaction to our valued customers.
On Call 24/7 and Onsite within the hour.
We're Here to Help. Onsite valleywide within an hour. Outlying areas within 24 hours.
Let us handle the paperwork and insurance claim. Our restoration experts will restore your home or business and your peace of mind.