Your premier choice for going green
Residential solar installers
Harness The Power of the Arizona Sun
NFR Solar is your leading choice for making the switch to green energy. Solar power is the way of the future – it's clean, cost-effective, and efficient, all while putting you back in charge of your energy. With 13 years of solar experience, you can trust us for quality workmanship, professionalism, and a job well done - every time. We've partnered with industry-leading manufacturers to deliver excellence, cost savings, and a cleaner, greener future for all.
Save Money, Save the Planet
Solar is smart money. And it's no longer an out-of-reach investment. With a vast array of financing options, funding your solar project is easier than ever. After installation, you can rest easy knowing your investment adds value to your home while lowering your utility bill. What's more, the average home powered by solar for a year has the environmental impact of planting six acres of forest and prevents 300 tons of pollution from entering the atmosphere. Let us help you make an impact while also creating savings for your future!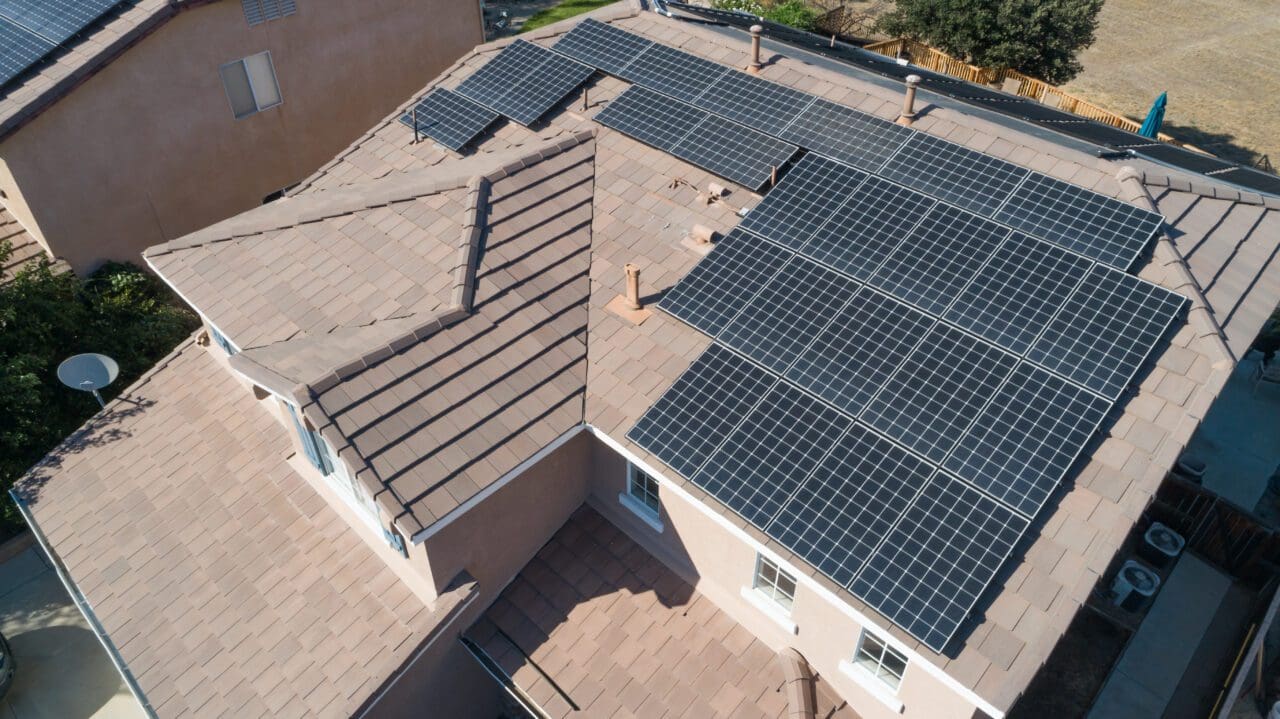 Switching to solar power is a magnificent choice for homeowners looking to save money and invest in their future. With ever-rising utility rates, solar payments remain consistent and offer impactful savings for you over time. Not only does going solar help to reduce your energy costs, but it also allows you to be part of a cleaner, greener future. Even better - investing in solar power can also increase the value of your property and provide a 10-20 percent return on investment, far exceeding the average returns of other investments. Take your power back and make the switch to the energy of the future!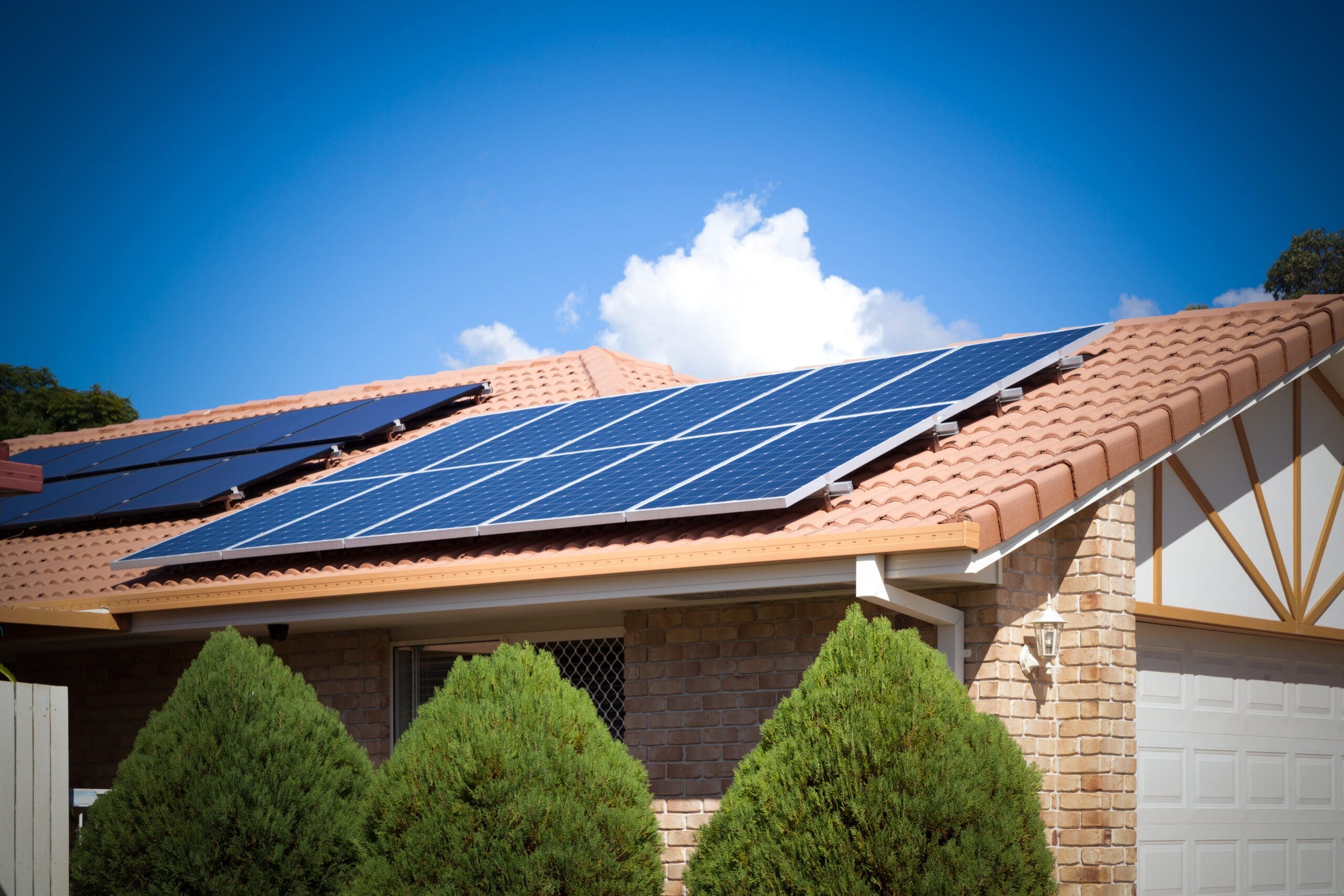 Excellence is our hallmark, and we have partnered with the best solar manufacturers in the business to bring our clients quality systems that are reliable, efficient, and time-tested. Our top-notch manufacturing partners rely on innovative technology and intelligent design to provide you with a solar system that maximizes production, environmental impact, and cost savings. We are thrilled to share products of this caliber with our customers to help extend the life of your solar system.
Integrity, Service, Experience
Looking for a solar company you can trust? Look no further than NFR Solar. With 13 years of experience in the solar market, we've built a reputation for integrity and professionalism in all our work. Our commitment to next-level customer service means that we're in constant communication with you throughout your project and ready to answer any questions you may have. Unlike other companies, we don't use third parties - only use our trusted, experienced staff and installers to ensure that you get quality work you can count on.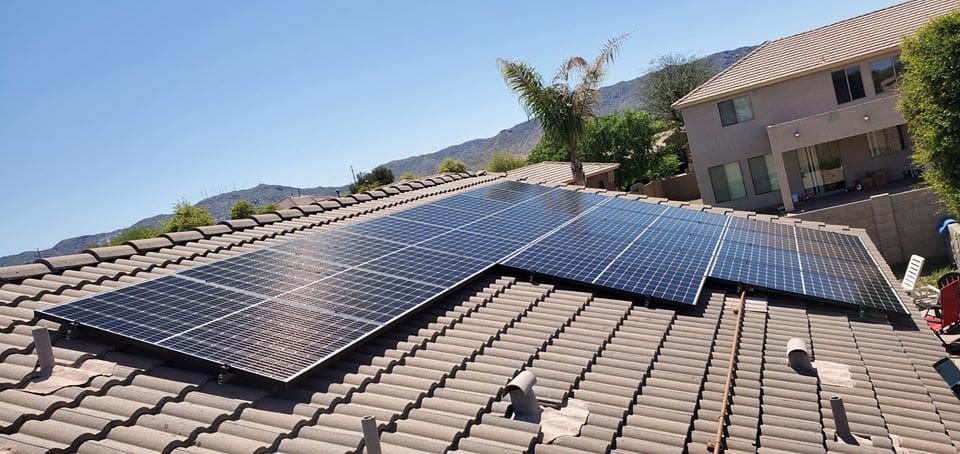 What Our Customers Have to Say
Get in touch and step into the future with solar. Our team of experts is here to walk you through the process and make sure you are clear and confident every step of the way. From tax breaks to energy savings and everything in between, NFR Solar has the answers and experience to make it easy. Above all, we value our relationships and encourage clients to reach out whenever they need us.
Clean, smart, and easier than you'd think – solar power is your next-generation energy solution.
"*" indicates required fields