National First Response Management Team
Shane Orlando's entire professional life has been about building and restoration, and he uses that vast experience and his business acumen to guide National First Response.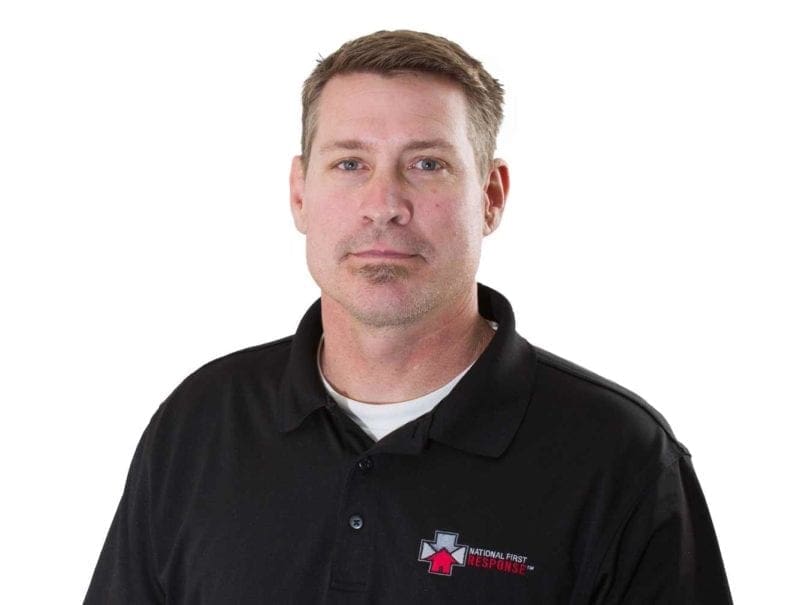 Challenge Chris Owens with virtually any construction project and he will know what to do. With more than 25 years of experience in the construction industry and restoration, Chris has seen just about every imaginable scenario.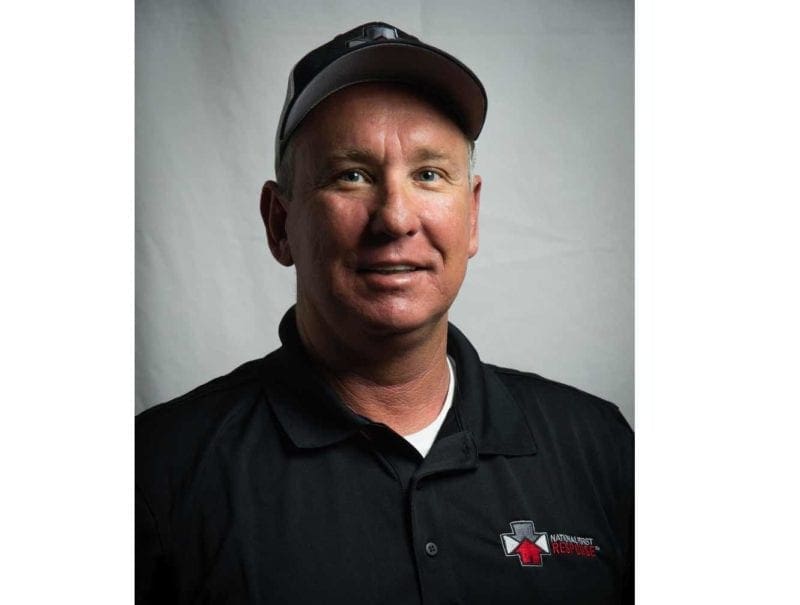 Kevin's passion for excellence and experience provides us the ability to distinguish what actions or processes are needed to create efficient, profitable operational results.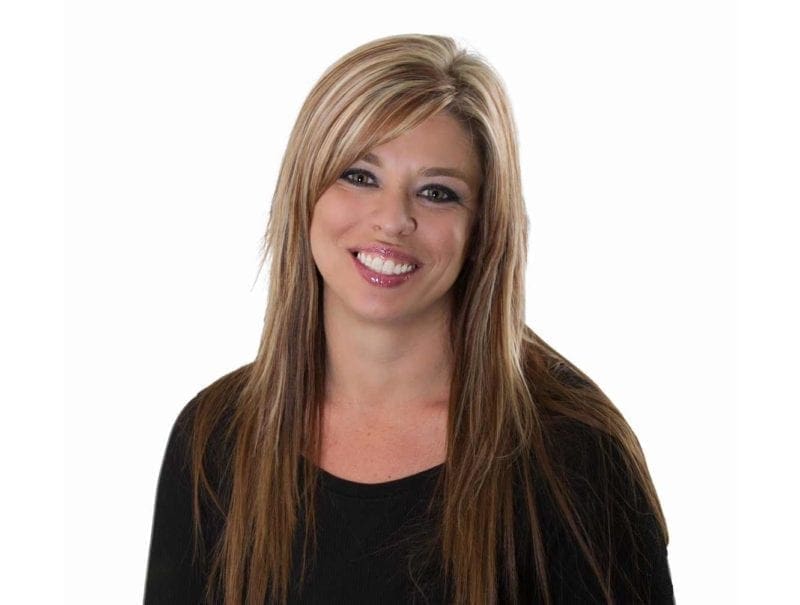 Brandi Walters has been with National First Response since 2014 and has 10+ years experience in the restoration industry.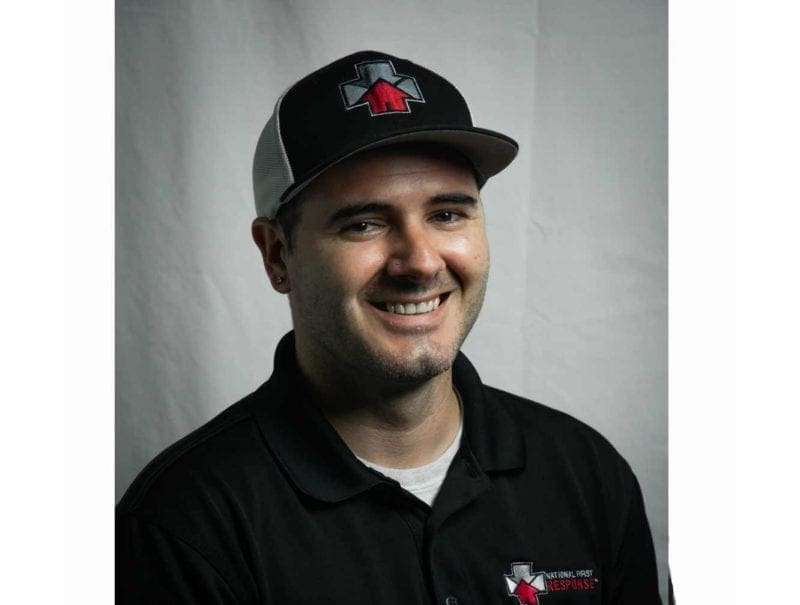 Vinnie has nine years' experience in the restoration industry. He first began working in the field of asbestos and lead remediation, where he became a well-rounded expert in emergency mitigation.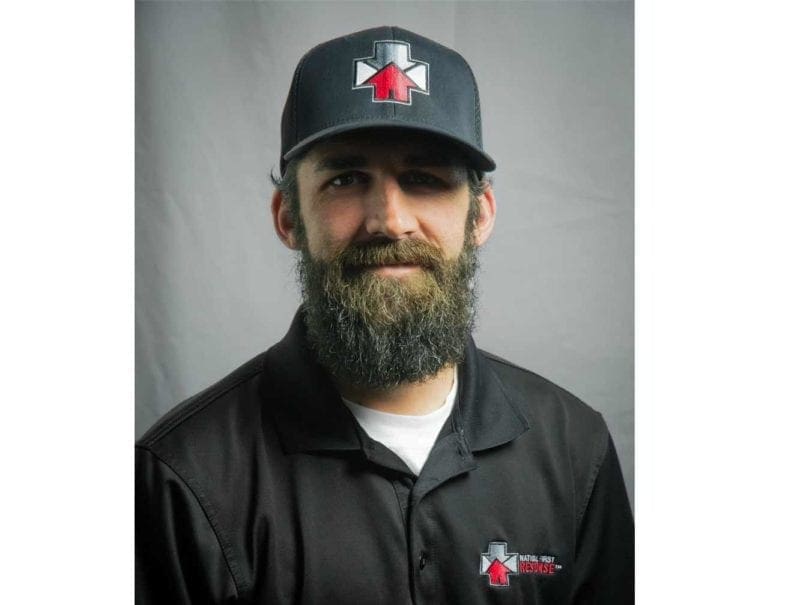 Eric currently manages anywhere from 30 to 100 projects at a time, that is not a typo. Eric is responsible for about 2.5 million in gross revenue annually at National First Response.