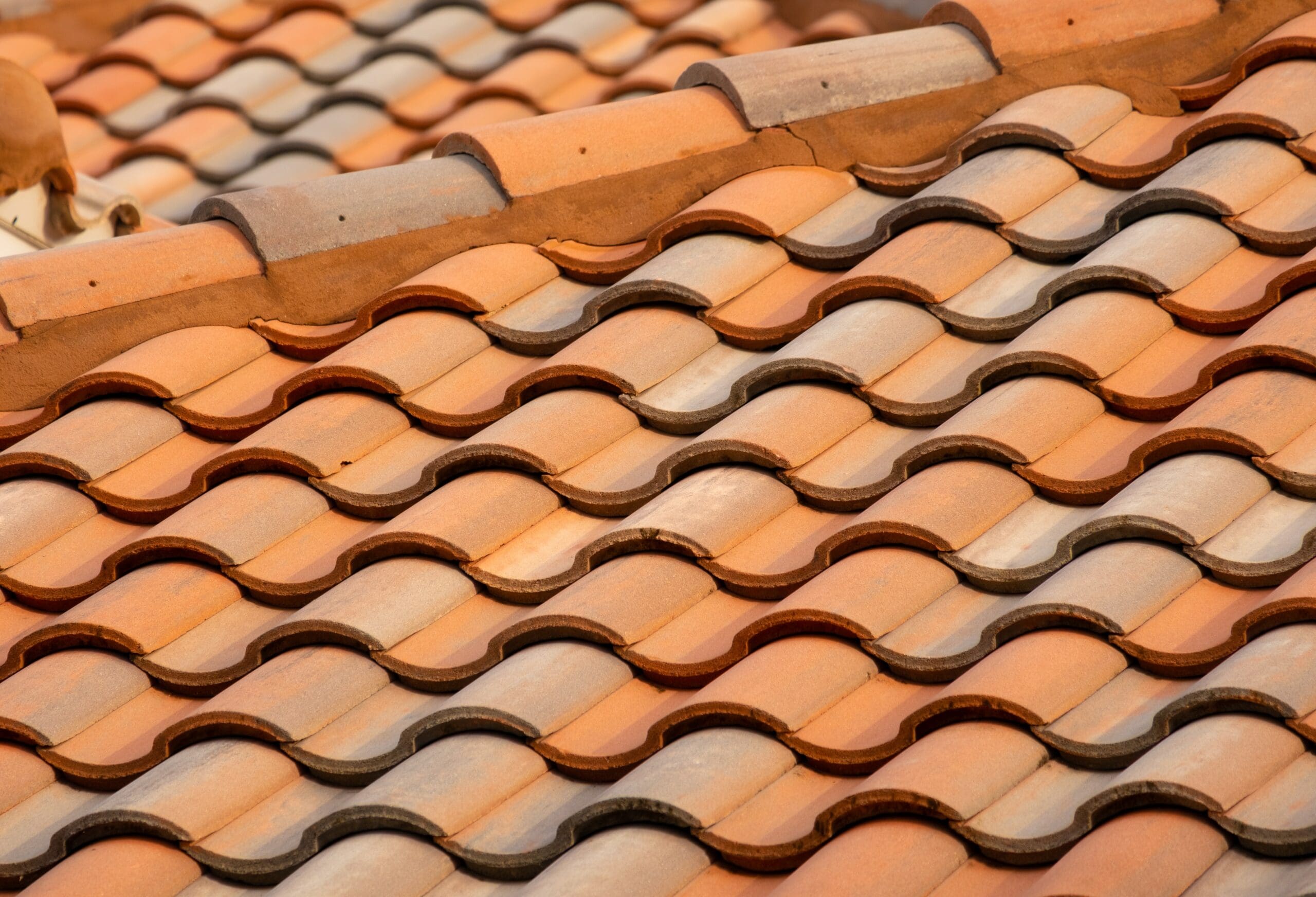 Five Essential Roof Maintenance Tips
One of the biggest investments a homeowner can make is in a new roof. A new roof installation might easily cost thousands of dollars, depending on the expertise of the roofers and the quality of the building supplies. ( For tips on choosing the best roof for your home, click here!) As such, you undoubtedly want to make sure that your current roof lasts as long as possible given the time and expense involved in replacing it. Thankfully, a little TLC can ensure that your roof has a long lifespan will protect everything under it for years to come!
Read on for five essential ways to extend the life of your roof…
Tip #1: Keep The Rain Gutters Clean
Obviously, every roof needs gutters to prevent rainwater from accumulating. Even in locations like Arizona that are mostly dry, build-up does occur. To prevent any roof leaks, these gutters must be maintained and kept clear. When a gutter is blocked and there is nowhere for water to go, it will collect along the roof's edge and cause the edge to slowly deteriorate. You can prolong the life of your roof by keeping your gutters clear of dirt, leaves, and other debris.
Tip #2:Trim Any Nearby Branches
Trees provide fantastic shade, but they can also cause a roof to age prematurely. And large trees can offer more trouble than benefits if not cared for correctly. Tree leaves that collect on your roof may trap moisture beneath them and often clog gutters. However, more severe damage from trees comes during storm season, when inclement weather wreaks havoc on roofs. It is also advisable to trim the branches of the neighboring trees in order to prolong the life of your roof and ensure that it remains in optimal shape for as long as possible.
Tip #3: Arrange Regular Roof Inspections
Without keeping an eye on things, it's impossible to feel confident that your roof is in the best possible condition. It is helpful to set a calendar reminder to conduct regular roof inspections – be sure to keep an eye out for any dents, cracks, or other damage. It's also wise to have a glance at the sunken sections of your roof, which are prone to damage and deterioration. The more often you inspect your roof, the more quickly you will know what to look for and be able to spot any trouble signs. If you aren't comfortable pulling out the ladder and climbing up, a trusted local roofing company can be of assistance.
Tip #4: Repair Issues Promptly
Although it may seem fine to put off roofing maintenance in favor of more pressing concerns, the longer you leave small issues, the worse they will get. If you've detected any leaks or other issues with your roof, a quick fix is in order. The longer you put off repairs, the more expensive and complex things will get. Read our article on signs your roof may need repair here.
Tip #5: Hire Professional, Experienced Roofers
While we understand the allure of saving a few bucks, roofing is one of those areas where your investment is worthwhile. After all, everything you love and cherish lives under your roof! Deferring to experts is always preferable—experienced roofers know what to look for and can quickly assess damage and make recommendations for repair. Certified, authorized, and experienced roofers are worth their weight in gold and can ensure your roof keeps you safe and comfortable for years to come.
National First Response Roofing
When you need a professional roofer to protect your home from the storms that will inevitably come, choose a trusted, experienced name. National First Response has built a reputation of professionalism and excellence for home and commercial roofing services throughout the Phoenix area. We're a locally owned and operated business with a relentless dedication to customer service. Our team of pros is here to help with all your roofing needs.
Our roofers have a wealth of experience and the expertise to handle any and all roofing projects. We pride ourselves on fair pricing, convenient appointments, and a job well done.
24/7 Emergency Service
The team at National First Response is available for emergencies 24 hours a day, seven days a week.
Put your trust in us for the following services:
Residential roof installation and repair
Installation and maintenance of commercial roofs
Urgent roof repairs
Our first priority is customer satisfaction, and we go to great lengths to make you're your work is done thoroughly, promptly, and professionally. Give us a call today to discuss your concerns and see how our skilled roofers can serve you. National First Response will work hard to ensure that your home stays dry and secure in any weather.