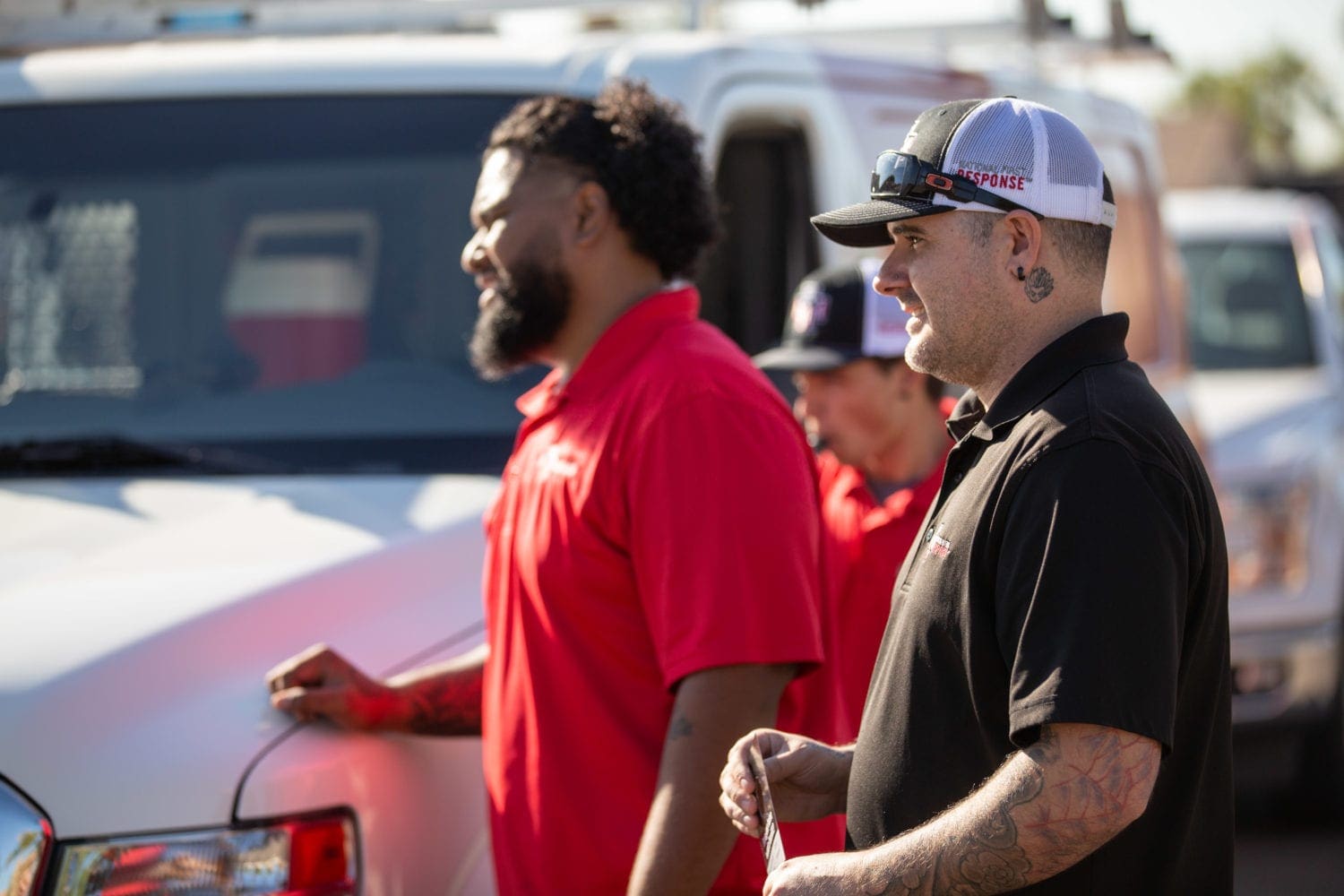 Home Restoration Following Fire Damage
A fire in your home is no laughing matter. This terrifying experience, though, isn't necessarily over once the flames have gone out. Smoke and residue can create additional issues that pose a risk to your home and family's health. Click here to read five pro tips to prevent house fires.
Smoke and Residue Following Fire Damage
Smoke is one of the most dangerous byproducts of a fire—it's comprised of a mixture of chemicals and particles that come from the incomplete combustion of carbon-containing compounds. Pollutants released into the air by vehicles, power plants, incinerators, and wood-burning stoves are also detected in smoke produced by house fires.
Smoke from residential fires, on the other hand, is more concentrated and hence poses a greater immediate threat to those exposed to it. Carbon monoxide, large particulate matter, and chemicals are released in almost every fire, making it exceedingly hazardous.
So, how can you manage fire damage restoration safely without exposing yourself to the dangers of smoke or particulate inhalation? Read on! (For even more information on what to expect during the fire damage restoration process, click here.)
Phoenix Area Fire Restoration
Fire departments and first responders have the know-how to extinguish fires and direct people to safety, which is why we trust them to do so. Fire damage restoration is the same—best left to the pros for optimal results. Because a fire in your home can still pose a hazard after the flames go out, remediating with care is the best way to ensure your home and family are not at risk. National First Response provides complete fire damage restoration services, including emergency board-up and security, smoke odor removal, and soot removal.
Highly Trained And Alert Ready 24/7
National First Response is at the ready 24 hours a day, 7 days a week. Within 60 minutes of your call, one of our experienced, Clean Trust-certified technicians will be at your door, ready to assist you. We will work to restore your home to its full potential,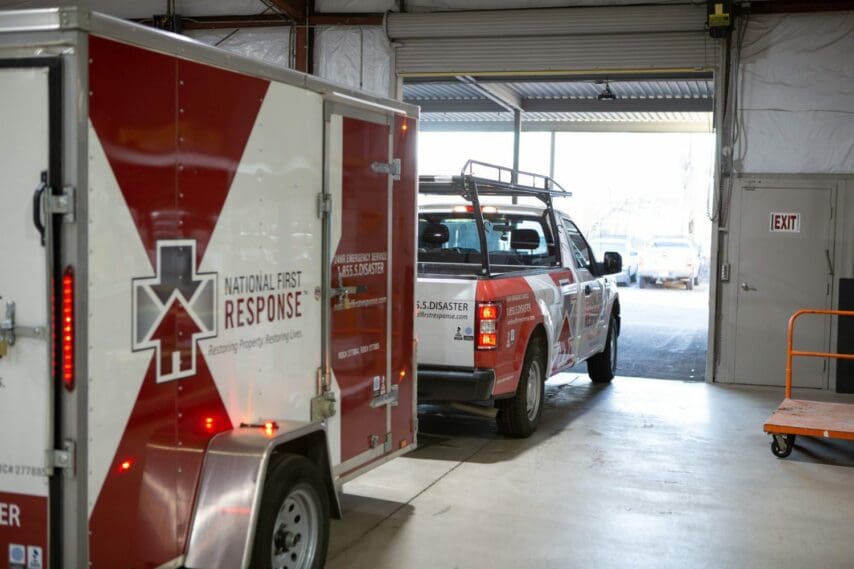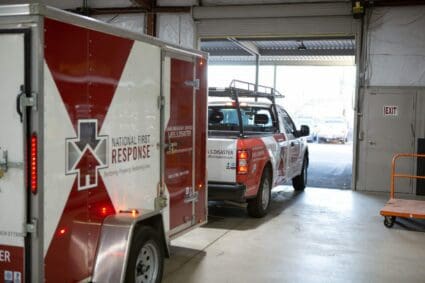 prevent any further loss, and help you mitigate safety concerns. We are committed to giving you peace of mind and helping you return to normal as quickly as possible.
Arizona's Best Fire and Smoke Restoration Service
Board up services
Rapid response mobilization
Structure cleaning
Smoke odor deodorization
HVAC duct cleaning
Demolition & debris removal
National First Response can also assist with insurance claims and offers affordable rates and payment plans for those without fire insurance, so you can get back to your life, worry-free.
When you call National First Response for disaster restoration services, you can be confident that you are doing everything in your power to ensure that your home will be restored to its beautiful best.
Certified Fire Damage Restoration Experts
Our team of experts receives the highest degree of training to ensure that we deliver excellence to clients facing disaster. Our team holds an array of certifications to give you confidence that we bring true expertise to your home or business restoration. With continued and regularly updated training, we grow our knowledge base and are confident in industry-leading practices to bring you through a crisis with the highest level of efficiency and craftsmanship.
Why expose yourself or your loved ones to the perils of smoke after a fire? Get in touch with National First Response – our team has got your back, 24/7.