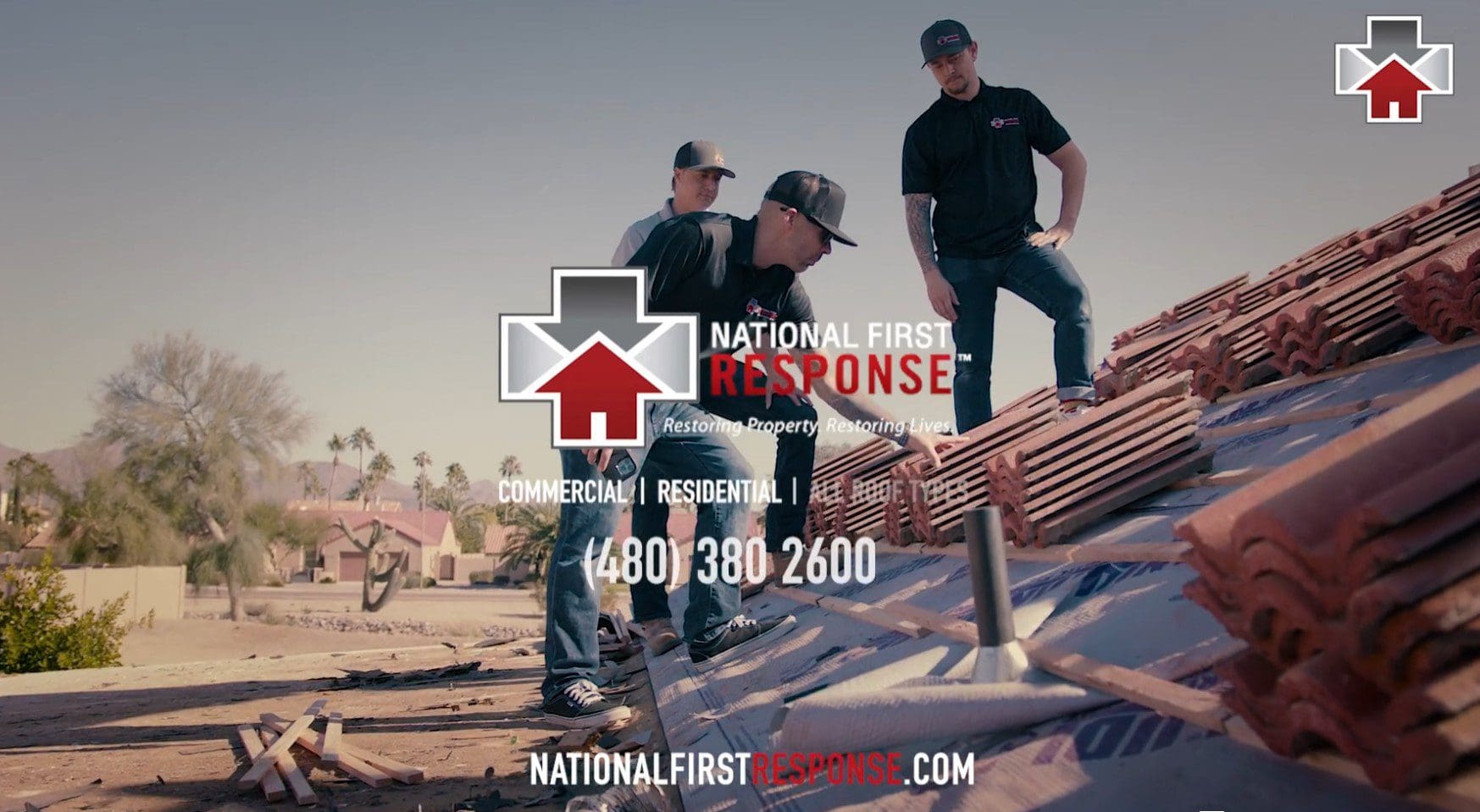 Protect Your Property with National First Response: The Importance of Maintaining Your Roof
The roof of your home or business is one of the most critical components that provides protection to your property and everything inside it. However, as with any other part of your building, roofs have a limited lifespan, and when they reach the end of their useful life, they can pose a significant risk to your property.
According to industry experts, the lifespan of foam, tile, and rolled roofs is typically around 15 years. This means that if your roof is more than 15 years old, it may be time to consider replacing it. Old roofs can have a range of problems, including leaks, cracks, and structural damage, which can put your property at risk.
At National First Response, we understand the importance of having a safe and secure roof over your head. Our team of experienced professionals is dedicated to providing fast, fair, and friendly service to ensure that your roof is in good condition and that your property is protected.
We offer a range of roofing services, including inspections, repairs, and replacements. Our team will conduct a thorough inspection of your roof to identify any issues and provide you with a detailed report of their findings. If we find any problems, we will discuss them with you and provide you with a range of solutions to fit your budget and needs.
If your roof needs to be replaced, we will work with you to find the best option for your property. We offer a range of roofing materials, including foam, tile, and rolled roofing, to ensure that you get a roof that fits your needs and budget.
At National First Response, we pride ourselves on our commitment to customer service. We understand that having a roofing issue can be stressful and overwhelming, which is why we make it our priority to provide you with fast, fair, and friendly service. We are available 24/7 to answer your calls and provide you with the support you need.
If you suspect that your roof may be in need of attention, don't wait. Call National First Response today for a free inspection. Our team of professionals is standing by to help you protect your property and keep you and your family safe.