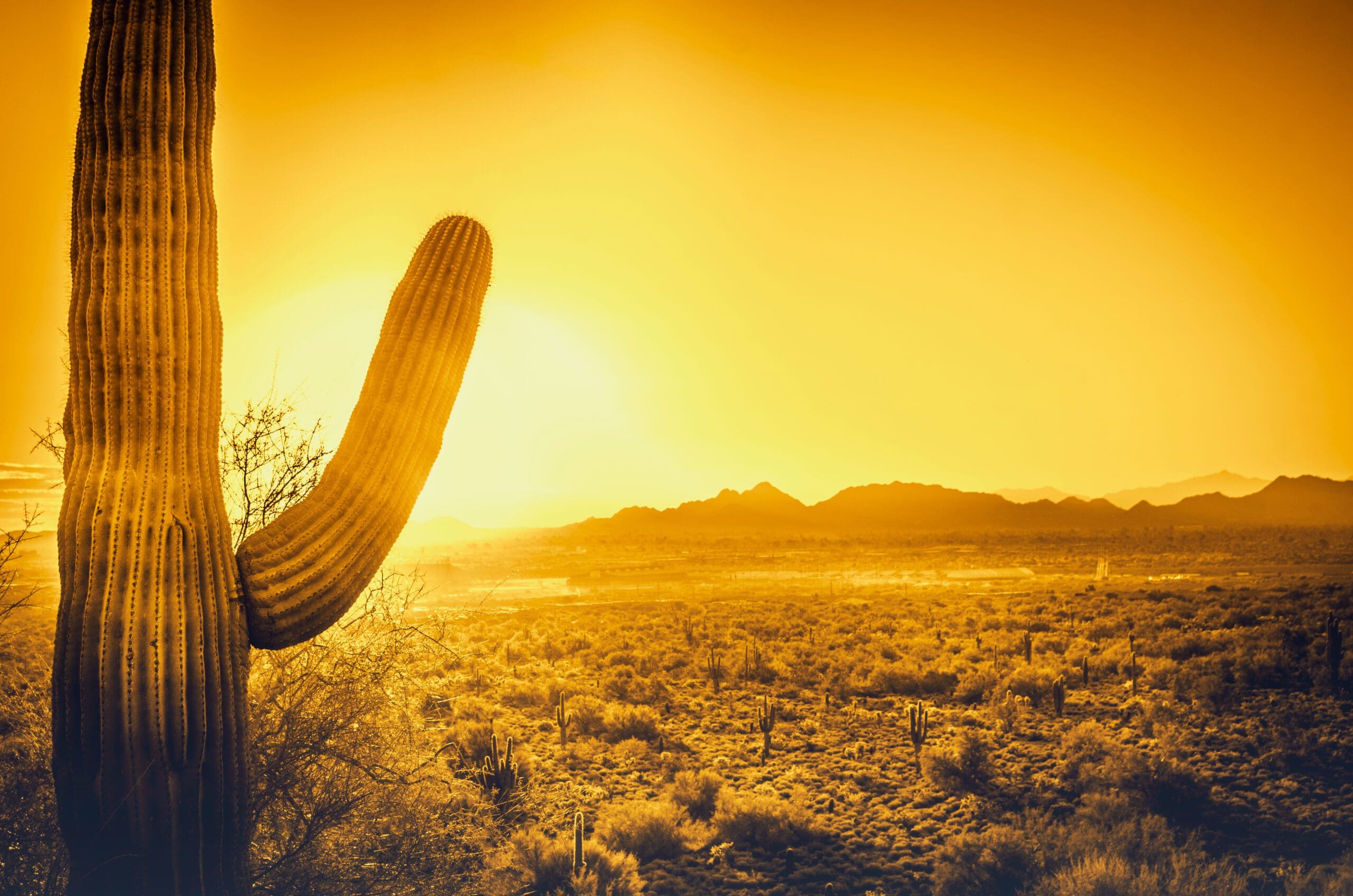 Roofing Solutions for Arizona's Harsh Climate: Safeguard Your Home with National First Roofing
Welcome to National First Roofing's exclusive guide to protecting your Arizona home from the challenges of our state's unique climate. With record-breaking heat, monsoons, and occasional hailstorms, choosing the right roofing solutions is essential for both durability and energy efficiency. Here are just a few of the innovative techniques we employ to ensure your home's roof stands strong against the elements, all while maintaining the elegance and charm you love.
Understanding the Impact on Roofs
In the arid landscapes of Arizona, roofs bear the brunt of extreme heat and sudden weather changes. At National First Roofing, we understand the importance of a resilient roof. Schedule a free consult, and our team will help you learn about the key factors that impact your roof's longevity and how our specialized solutions address Arizona-specific challenges.
Selecting the Right Roofing Materials
Enhance your home's curb appeal while ensuring optimal protection with the perfect roofing material. Discover the advantages of popular options like asphalt shingles, metal roofs, and classic tile roofs. National First Roofing's vast range of premium materials ensures that your roof not only withstands the heat but also elevates the aesthetics of your home.
Energy-Efficient Roofing Solutions
Combat the Arizona heat with our state-of-the-art energy-efficient roofing technologies. Get in touch and let us help you explore the world of cool roof solutions and how they can substantially reduce your energy consumption, providing both environmental benefits and cost savings.
Roof Maintenance Tips
At National First Roofing, we believe in proactive care to safeguard your investment. Reach out and discover our expert-recommended maintenance tips and ensure your roof remains in top-notch condition throughout every season. From routine inspections to smart strategies for different weather conditions, we've got you covered.
Weathering Monsoons and Hailstorms
Monsoons and hailstorms can pose serious threats to your roof's integrity. With our knowledge and experience, you can be confident that your roof is prepared for the worst. Let us demonstrate our advanced techniques for storm-resistant roofing and how we swiftly address emergency repairs when nature strikes.
National First Roofing's Expertise in Arizona Roofing
Entrust your roof to our team of professionals who understand the specific needs of Arizona homeowners. National First Roofing's expertise goes beyond just roofing materials; we deliver solutions tailored to our state's climate and your individual preferences. And as GAF Master Elite Certified Contractors, not only have we been recognized for our exceptional service and skill, but we are also able to offer enhanced limited warranty options throughout Arizona. These warranties offer unmatched protection and peace of mind for your investment.
Frequently Asked Questions (FAQs)
Got questions about your roof? We've got the answers! Explore our comprehensive FAQs, where we address common concerns and offer invaluable insights to help you make informed decisions about your roofing needs.
As Arizona's premier roofing experts, National First Roofing is ready to be on site within the hour, 24/7, come rain or shine. We dedicated to enhancing your home's protection and beauty, in an emergency or if its just time for an upgrade. Embrace the challenge of our climate with confidence, knowing that our tailored solutions will keep your roof strong, energy-efficient, and visually appealing for years to come. For roofing excellence in the desert, trust none other than National First Roofing.