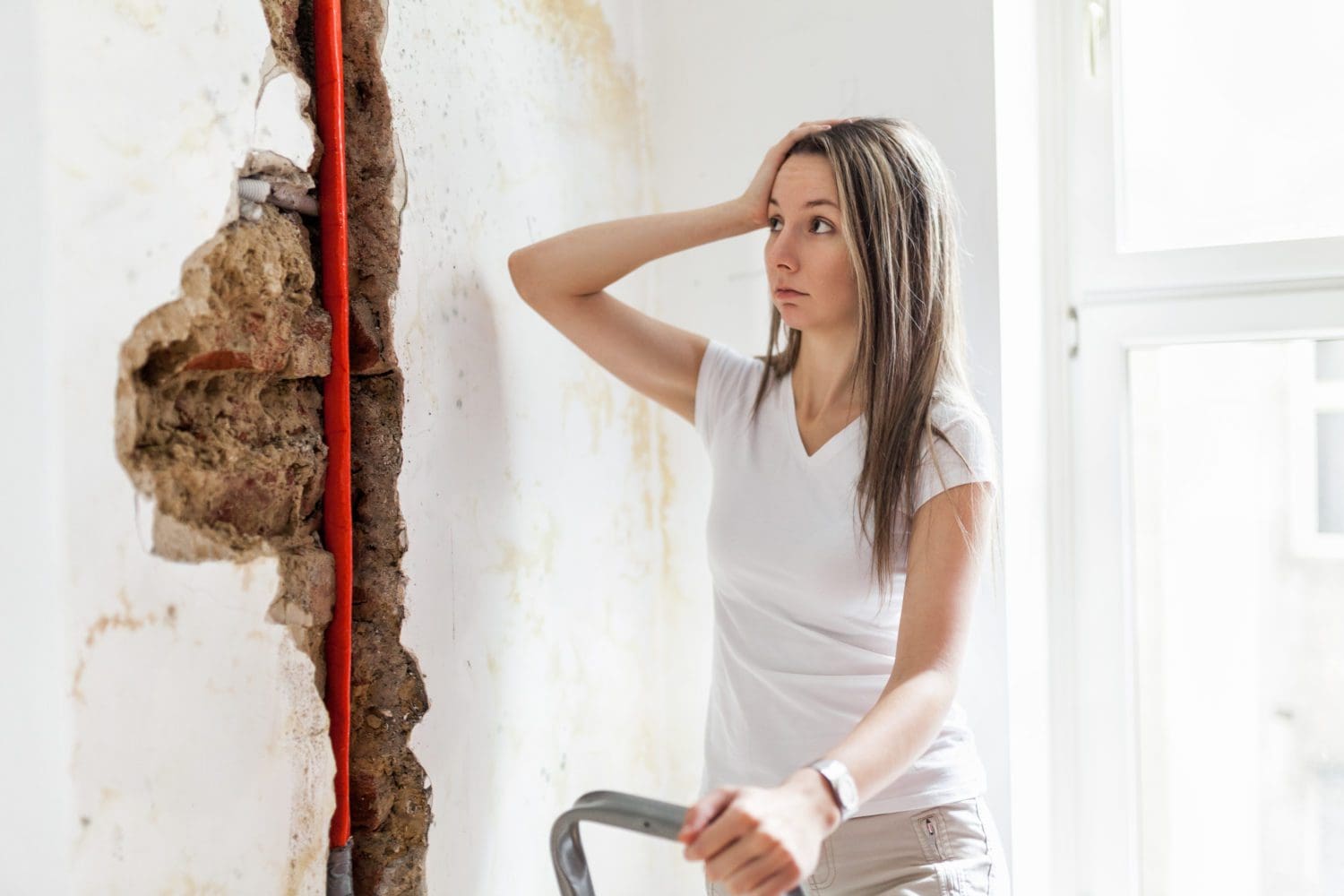 Three Myths About Water Damage Cleanup In Phoenix
The internet is positively brimming with information about water damage. From DIY cleanups to home repairs, there is some great guidance out there to get you started. However, the internet is not always reliable or even correct, especially when it doesn't assess your particular situation.
Water damage frequently occurs when you least expect it, catching you off guard. It's difficult to know how to react in such a situation, especially given the amount of misleading information out there.
When it comes to water damage, there are three common misconceptions to avoid. Read on for more!
Myth: Water Damage Cleanup Can Wait
When it comes to water damage restoration and preventing other issues, time is of the essence. Indeed, the longer water sits, the more damage it causes. The time to respond is quite limited – usually less than 24 hours. Mold can develop within 24 hours after water damage, posing a whole new set of issues. The longer materials in your home are exposed to water, the more saturated they get, reducing their chances of being salvaged. Responding quickly to water damage is the best method to reduce losses, mitigate damages, and avoid the risk of mold. We understand that this might be tough because we all lead busy lives and water damage never occurs at a convenient time, but that is professional help is often a lifesaver.
National First Response can respond quickly and effectively to water damage in the Phoenix metro area and beyond, so you can get on with your life while we take care of your home. When it comes to water damage, contact us and get on with the rest of your life!
Myth: The Musty Smell Will Disappear Over Time
Mold doesn't wait. Mold growth can develop in as little as 24 hours after water damage. As a form of fungus, mold emits a pungent, musty stench. That odor will not only persist in the area where the damage occurred, but will gradually spread throughout the entire house. This isn't a condition that will go away with time (the adage that "time heals all wounds" doesn't apply to mold). The only method to totally eliminate mold growth and spread, as well as the odor that comes with it, is to perform water extraction, drying, dehumidification, sanitization, and other essential actions. In addition, unless properly handled, saturated materials such as couches, carpets, floors, walls, and any other items in your home that have been exposed to water will retain those musty odors. The best way to ensure your property is properly restored and smells fresh after water damage is to have a cleanup team go through each step to ensure no moisture is left behind.
If You Can't See The Water, it Must Not Be There
The dangerous issue about water damage is that it isn't always obvious. Water can hide behind walls, in carpets, beneath floors, in ceilings, and just about anyplace else in your house. Because these materials are all porous, they will not only hide but also absorb water. Even if it looks to be dry, the moisture that may be present in your home can still do significant harm. Water-soaked materials will start warping, expanding, bowing, bending, and degrading over time. Just because you can't see it doesn't indicate there isn't water or moisture present. This is why it is critical not to allow water to dry on its own, as it will not dry but will instead be absorbed.
National First Response's professional water damage cleaning technicians know how to locate and resolve hidden moisture and trapped water, and can ensure that your house is properly dry and safe from additional damage by employing the best technology available.
Why National First Response?
Our plumbers operate in accordance with industry standards and local building codes. We are also a full-scale restoration company with the manpower to remediate the resulting water and restore the damage it caused. From mold detection to drywall, flooring, cabinets, paint, and trim, we are Arizona's first choice in water damage.
Affordable Rates
24/7 Emergency Response
Free Damage Assessment
Deductible Financing Available
Bonded, Licensed & Insured
Locally Owned & Operated
Even if your water damage is not covered by insurance, National First Response offers affordable rates and payment plans that allow you to restore your home to its pre-storm condition.