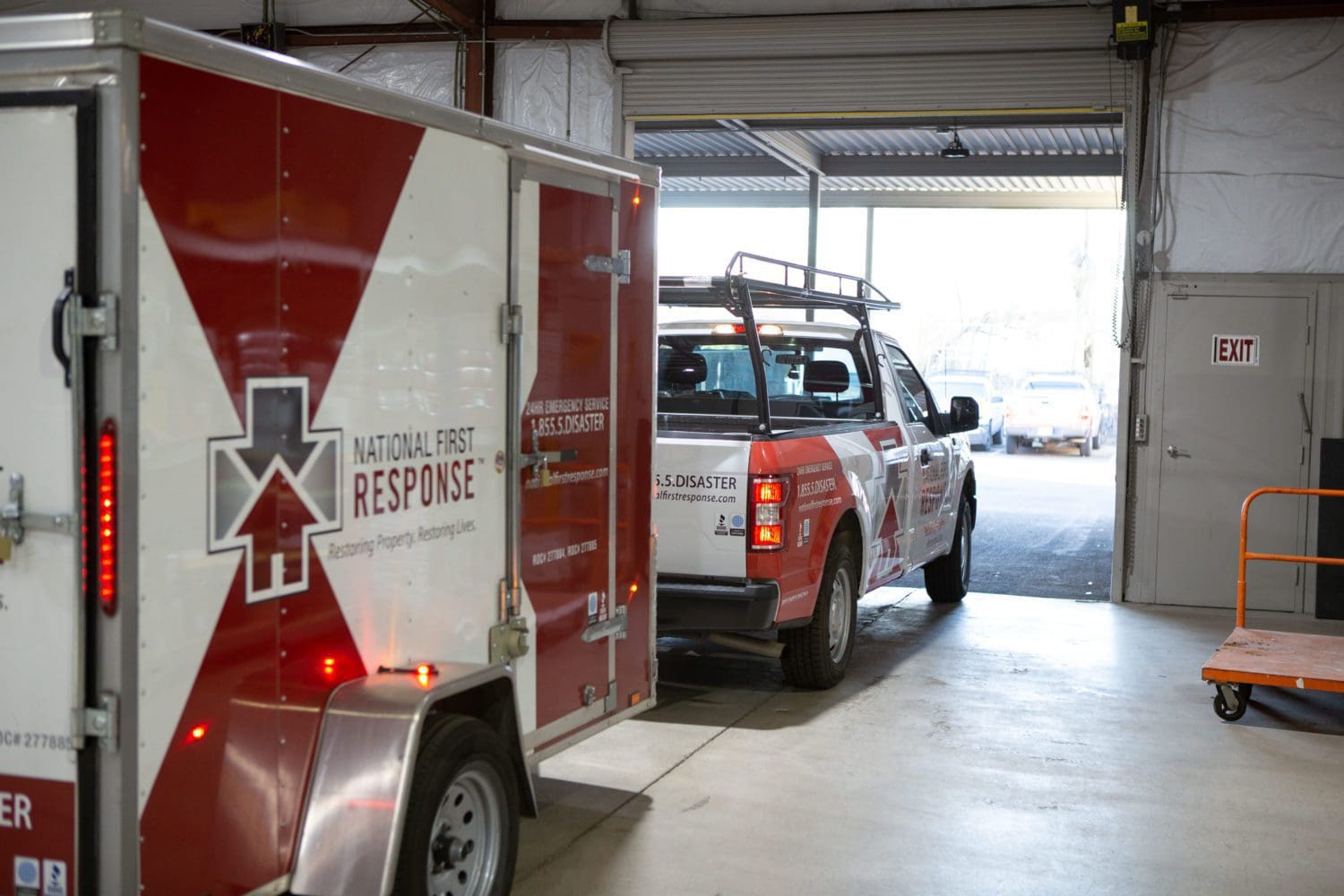 Why National First Response is Arizona's Best Emergency Home Restoration Company
Find out why we are Arizona's first choice for repairing Water, Fire & Storm Damage on residential and commercial property
When crisis strikes, being able to call on trusted professionals for disaster cleanup and home restoration makes all the difference. At National First Response, we pride ourselves on being one among the best in the business for emergency cleanup and repairs in Phoenix and the surrounding areas. Whether it's storm damage, mold removal and remediation, or water or fire damage restoration and repair, we've got you covered with expertise that has won us a sterling reputation throughout Arizona. Read on for why National First Response should be your first choice in emergency cleanup and home restoration!
Experience
National First Response is BBB-accredited with a team of dedicated technicians to serve the Greater Phoenix, Scottsdale, Chandler, Mesa, Gilbert, Queen Creek, Ahwatukee, and surrounding areas. With decades of experience, we understand the commitment, skill, and customer service necessary to restore your family's property and sense of security. We provide an array of emergency restoration and remediation services grounded in our many years in business.
Our emergency services address every issue that can arise from a damaging event, from what's needed in the moments right after an event occurs—like boarding up a home to protect the contents or getting the main power or water lines shut off—all the way through to the last reconstruction task.
Our team of experts receives the highest degree of training to ensure that we deliver excellence to clients facing disaster. Our team holds an array of certifications to give you confidence that we bring true expertise to your home or business restoration. With continued and regularly updated training, we grow our knowledge base and are confident in industry-leading practices to bring you through a crisis with the highest level of efficiency and craftsmanship.
[Insert logos of accrediting agencies]
"Absolutely the best company I have worked with. They were very timely, meticulous, and friendly. Every single thing was done perfectly. Eric was especially friendly and accommodating. I highly recommend them!" – Kim, Yelp
Count on us for:
Affordable Rates
24/7 Emergency Response
Free Damage Assessment
Deductible Financing Available
Bonded, Licensed & Insured
Locally Owned & Operated
Expert Guidance
Navigating insurance claims is a headache for even the most experienced home or business owner. We understand the distress that comes with wondering how and when your property will be restored and how to deal with your insurance company. As the work begins, we restore not only your home and personal property, but also your peace of mind.
Coordinating with you and your insurance company, our experts will draft a detailed restoration plan that quickly returns your property and possessions to their pre-loss condition. Our full-service staff and team are here to help put the pieces back together and work with you and your insurance company to make things right again. We take the pain out of the process by managing the claims process for you, so you can focus on what really matters.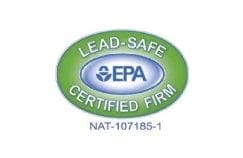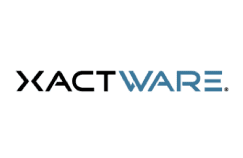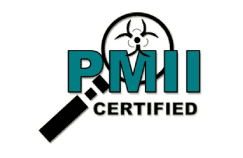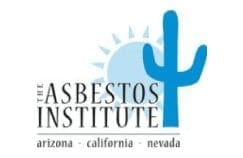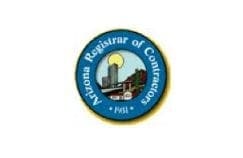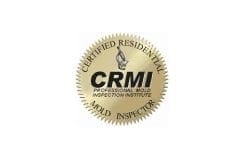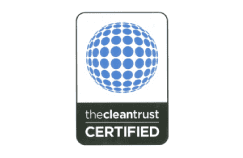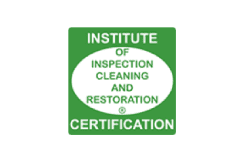 24/7 Service
We understand that in a crisis, time is of the essence. That's why National First Response professionals are available statewide 24 hours a day, 7 days a week. Our teams can be onsite valley-wide within an hour, and in outlying areas within 24 hours.
Within 60 minutes of your call to National First Response, one of our experienced and certified technicians will be at your door, ready to assist you to make things right and prevent further loss. We are committed to returning your property to its original condition and getting you back to your normal life as quickly as possible.
Look no further for emergency cleanup and home restoration services in Apache Junction, Avondale, Buckeye, Carefree, Cave Creek, Chandler, Chandler Heights, Flagstaff, Fountain Hills, Gilbert, Glendale, Maricopa, Mesa, Payson, Phoenix, Peoria, Prescott, Queen Creek, Scottsdale, Sun City, Tempe, Tucson
Your Essential General Contractor
National First Response offers more than just remediation and restoration services. We are a full-service General Contractor and have a Construction Division tasked with repairing properties that have sustained damaged.
In fact, our high standard of care and professionalism has brought many customers back for their remodeling needs as well! We are your one-stop shop for both planned and unplanned remodeling projects! Our leadership team has managed more than $30 million worth of new home construction and remodels. We understand the intricate details and vital steps that go into building your ideal home.
Our expert services include:
Finish carpentry
Trim carpentry
Cabinetmaking
Framing
Electrical
Mechanical
Plumbing
Exterior finishing
Roofing
Flooring
Tiling
Interior finishing
Interior build-out
Get in touch today to find out how we can help!