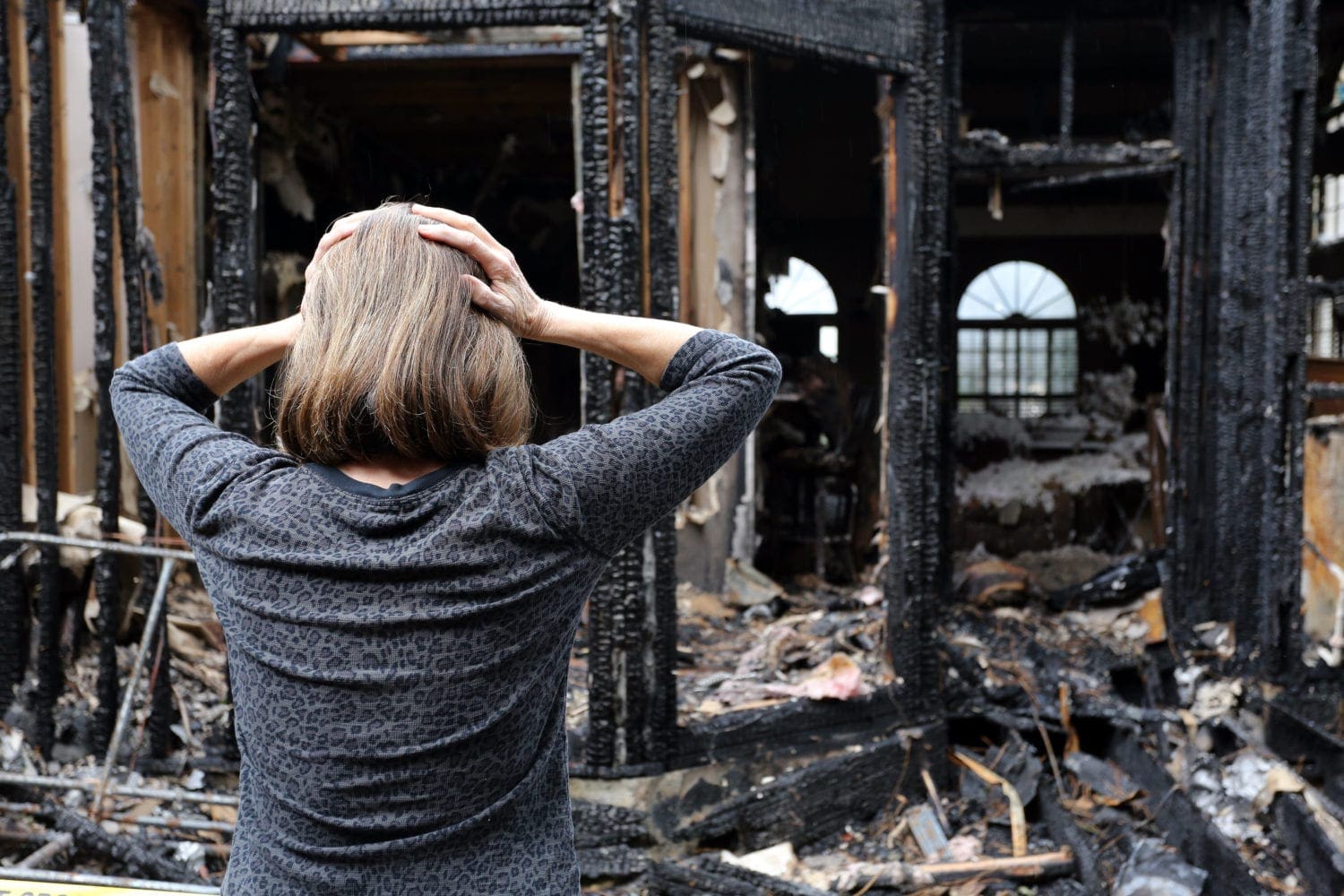 Let a Restoration Company Handle Your Insurance Claim
If there is one thing in life that we can all agree on, it's that filing an insurance claim can be a painful and time-consuming procedure, whether it's because of a vehicle accident or a natural disaster that seriously damages your home and property.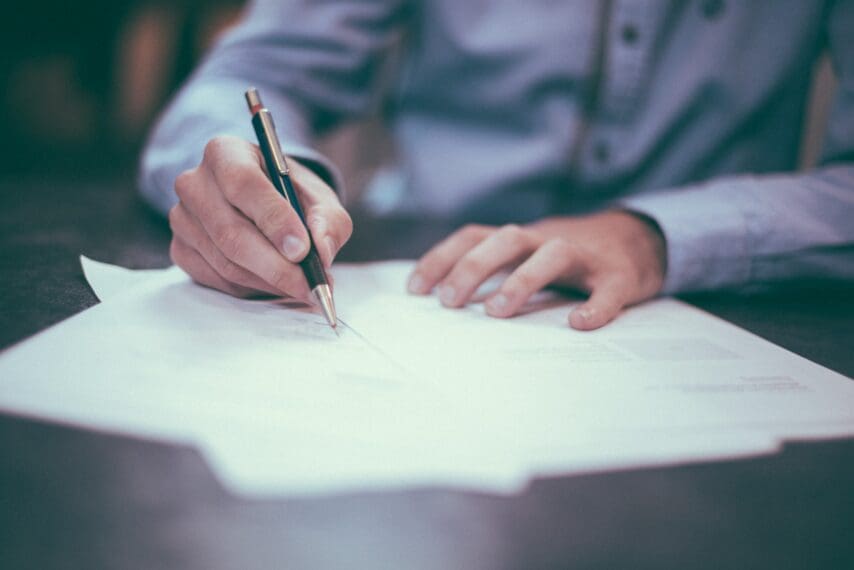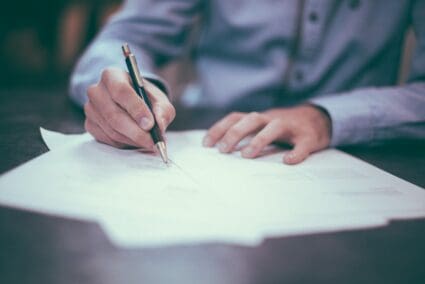 The filing of insurance claims for restoration work is a particularly challenging process that necessitates a significant quantity of paperwork and evidence, including photos, drawings, notes, and plans from contractors, among other things. Even on a good day, it's a frightening thought, let alone after a significant disaster.
If you're considering doing the insurance claims restoration procedure on your own, before you get in over your head, you may want to consider hiring a restoration business that can handle it for you.
How Can My Restoration Company Help With My Insurance Claim?
From filing your insurance claim for water damage to completing the construction and restoration project, a seasoned insurance claims restoration business should be able to manage everything for you. Two birds with one stone!
When you work with NFR, we can begin your restoration project immediately and work closely with your insurance provider the entire time. Thus, your restoration project is completed more quickly as this seamlessness speeds up the process.
What Kinds of Damage Usually Get Covered by Insurance?
Depending on your provider and your coverage requirements, the specifics of each policy will vary. Having said that, we'll discuss the most typical homeowner's coverage for each form of damage below.
Water Damage
Typically, an insurance policy will have provisions defining the difference between flood damage and water damage. When a pipe bursts or the plumbing becomes backed up, water damage is typically covered by a homeowner's policy. Natural flooding is typically excluded (generally this is something you have to add to your policy). Therefore, your home should be completely covered by your policy if it floods due to plumbing problems. However, unless you have a special policy covering this situation, you won't be protected by insurance if a nearby river has spilled its banks and your property has flooded.
Covered
Roof and window damage
Backed-up plumbing or a pipe burst
Plumbing-related home flooding
Not Covered
House flooding from overflowing body of water
Mudslides
Rainwater penetrating through the soil
Storm Damage
Wind and tornado-related damage is covered by standard insurance policies. Some types of damage caused by rain and snow will also be covered. They should cover the costs of the cleanup if snow or rain got inside through an opening in your roof or window due to damage.
The guidelines for water damage still apply to damage caused by rain. You should be aware of whether or not you have a flood plan. If you don't, your insurance will not pay for any damage caused by a natural flooding incident, and you will be responsible for paying the costs.
Covered
Ice and snow
Wind, rain, and tornadoes
Not Covered
Fire Damage
The majority of common homeowners' insurance policies cover the cost of fire damage. In most cases, this is unaffected by the fire's origin (except for intentional damage by the homeowner). All damages should be fully covered by the insurance provider, including reconstruction, contents restoration, and cleanup for water and smoke damage. Your insurance provider ought to reimburse any additional living expenses you incur while your house is being restored.
Mold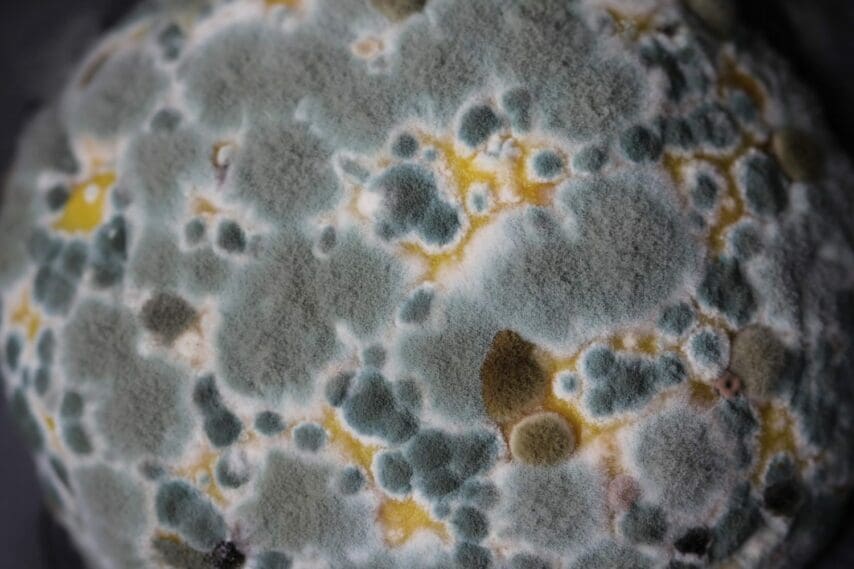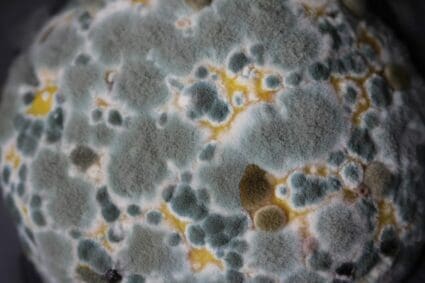 Mold remediation should be covered by your insurance company if the damage was a result of a "named peril" that has been listed on your policy. Damages won't be covered if the cause of the damage is not listed in your policy, however. Typically, there is coverage for incidents like water damage from a burst pipe that caused mold. However, the majority of common insurance policies do not cover mold development caused by carelessness or floods.
Let us help you navigate the insurance claims process
The experts at National First Response are here to restore your home or business to pristine condition following a disaster and make navigating the insurance process seamless.
After a property disaster, it's natural to feel overwhelmed with questions. You will want to understand the extent of the damage, if your property is restorable, and if your treasured valuables can be salvaged. Naturally, most people's first question is if their insurance company will pay for restoration after a disaster.
If you need quick and skillful property restoration services following water, fire, or storm damage, you have come to the right place! At National First Response, you receive more than just our industry-leading restoration expertise. You'll have a trusted partner in the insurance claims process. We work closely with insurance companies to make the process as effortless and clear as possible for our customers. Our partnership with insurance professionals means that you will get accurate, timely information and have a trusted advocate in National First Response.
Our priority is getting your life back to normal as quickly as possible. From the initial consultation to the final insurance claim, we are with you every step of the way!
National First Response has worked thousands of claims with just about every major insurance company and understands how to help get your life back together quickly. We use Claimsparency to see your project through, an industry-leading software that allows you to track the progress on your claim and your property. If your deductible is an issue, be sure to ask our Response Team about no-interest deductible financing. Financial hardship doesn't have to be part of the disaster.