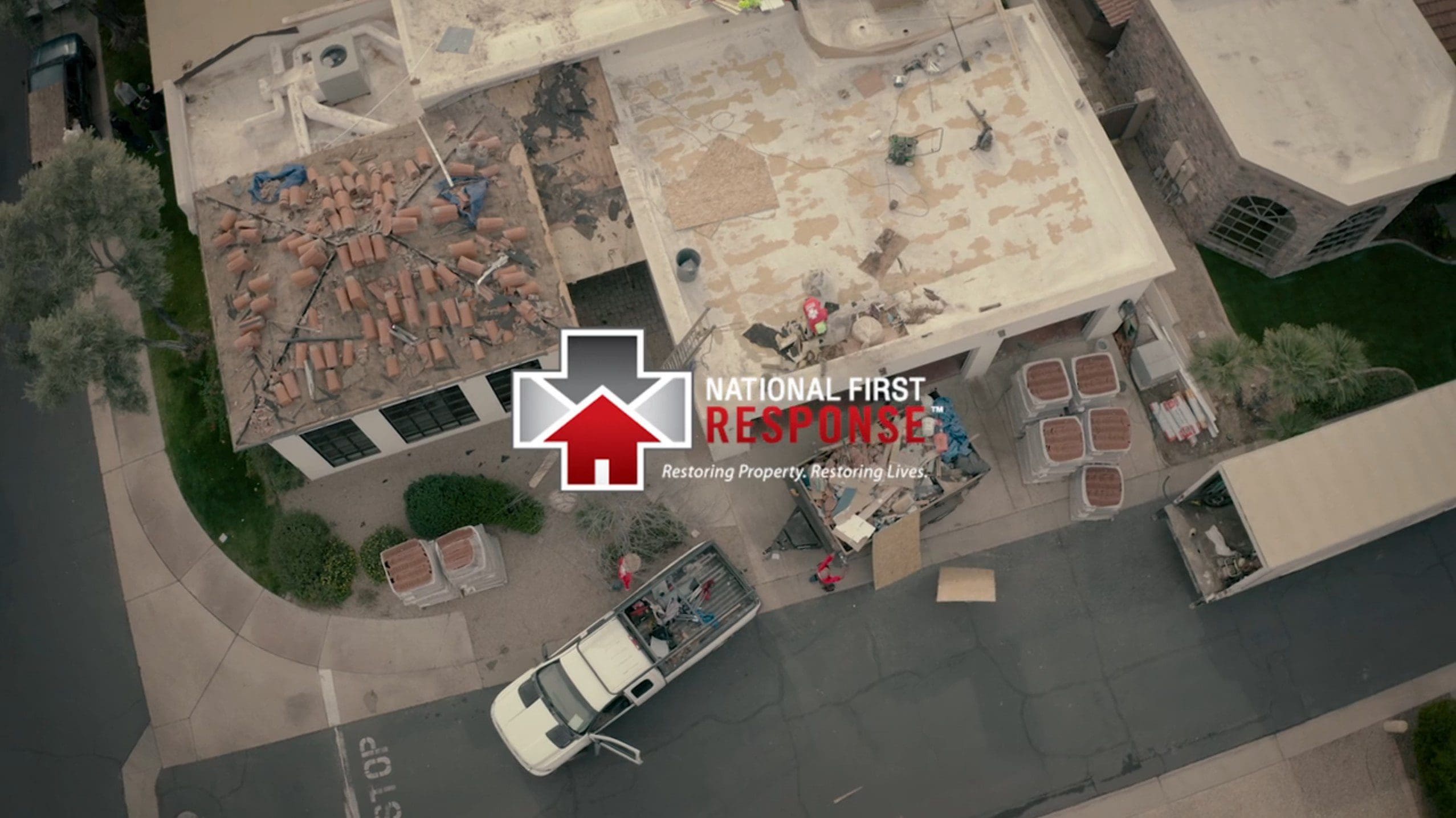 Your Partner in Roofing Restoration
Whether it's due to age, storm damage, or wear and tear, roofs need to be restored or repaired to keep your property protected. That's why you need a reliable and professional roofing restoration company to help you through the entire process.
At National First Response, we are proud to offer a comprehensive roofing restoration service that covers everything from initial assessment to insurance claims and beyond. Our team of experienced professionals is available 24/7 to respond to any roofing emergency, providing fast, fair, and friendly estimates to help get your roof back to its original condition.
Whether you have an old roof that needs to be restored or a roof that has been damaged by a recent storm, National First Response has you covered. Our team is trained to handle all types of roofing systems, from asphalt shingles to metal roofing and everything in between. With our expertise and experience, we can quickly identify any damage or issues with your roof and provide a comprehensive plan of action to restore it to its original condition.
We understand the stress and frustration that can come with roofing restoration and insurance claims. That's why we are committed to making the process as smooth and seamless as possible for you. Our team will work closely with you and your insurance company to ensure that your claim is handled quickly and efficiently.
So if you are in need of roofing restoration services, don't hesitate to reach out to National First Response. Our team is here to help you every step of the way, from the initial assessment to the final inspection. Contact us today for a fast, fair, and friendly estimate and let us help you get your roof back to its best.