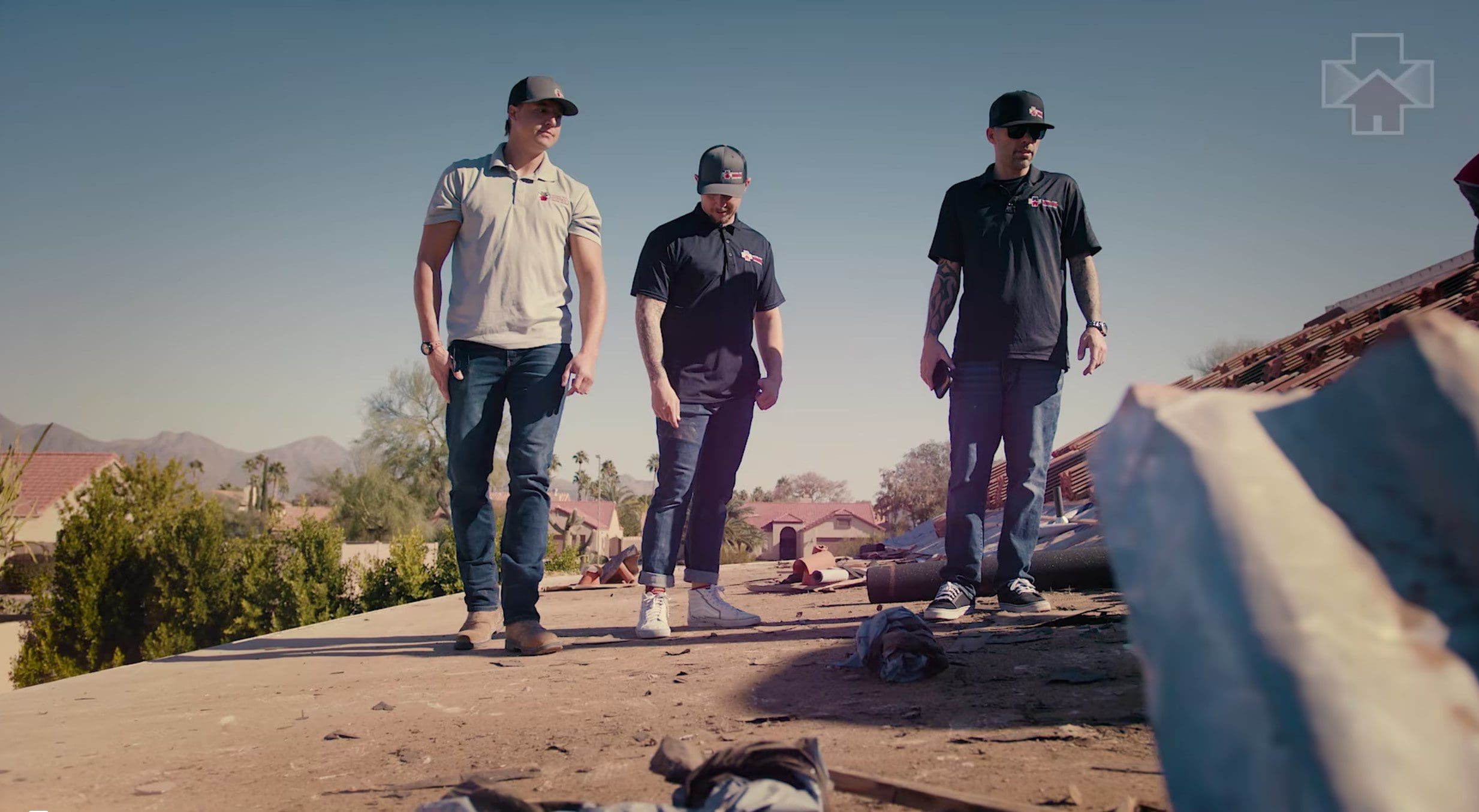 National First Response: Your Top Choice for Emergency Roofing Needs in Arizona
As a homeowner, one of the most stressful experiences you can face is a damaged roof after a severe storm. It can be daunting to deal with the aftermath and navigate the insurance claim process on your own. That's why National First Response is here to help you every step of the way.
At National First Response, we understand the importance of a reliable and sturdy roof. That's why we provide emergency roofing services for homeowners who have suffered damage from storms. We are available 24/7 to respond to your call and provide immediate assistance when you need it the most.
Our team of experienced professionals will guide you through the entire insurance claim process, ensuring that you receive the compensation you deserve for your roof repair or replacement. We understand the complexities of the insurance industry and will work with your insurance company to make the process as smooth as possible.
At National First Response, we take pride in being the top choice for all emergency roofing needs in Arizona. We have years of experience in the industry, and our team is equipped with the latest tools and equipment to handle any roofing emergency, no matter the size or complexity.
We provide a range of services, including roof inspections, repairs, and replacements. Our team uses only the highest quality materials to ensure that your new roof will be durable and long-lasting.
Don't wait until it's too late to fix your damaged roof. Call National First Response today for a free inspection. Our team will assess the extent of the damage and provide you with a detailed report outlining the best course of action to take.
We understand that your home is your most valuable asset, and we take the responsibility of repairing your roof seriously. Our team will work tirelessly to ensure that your home is protected from the elements and that your family is safe and secure.
In conclusion, if your roof has been damaged by a storm, don't hesitate to call National First Response. Our team of experts will be by your side through the entire insurance claim process, providing you with the support and guidance you need to get your roof back in top condition. Call us today for a free inspection and experience the peace of mind that comes with knowing your home is in good hands.