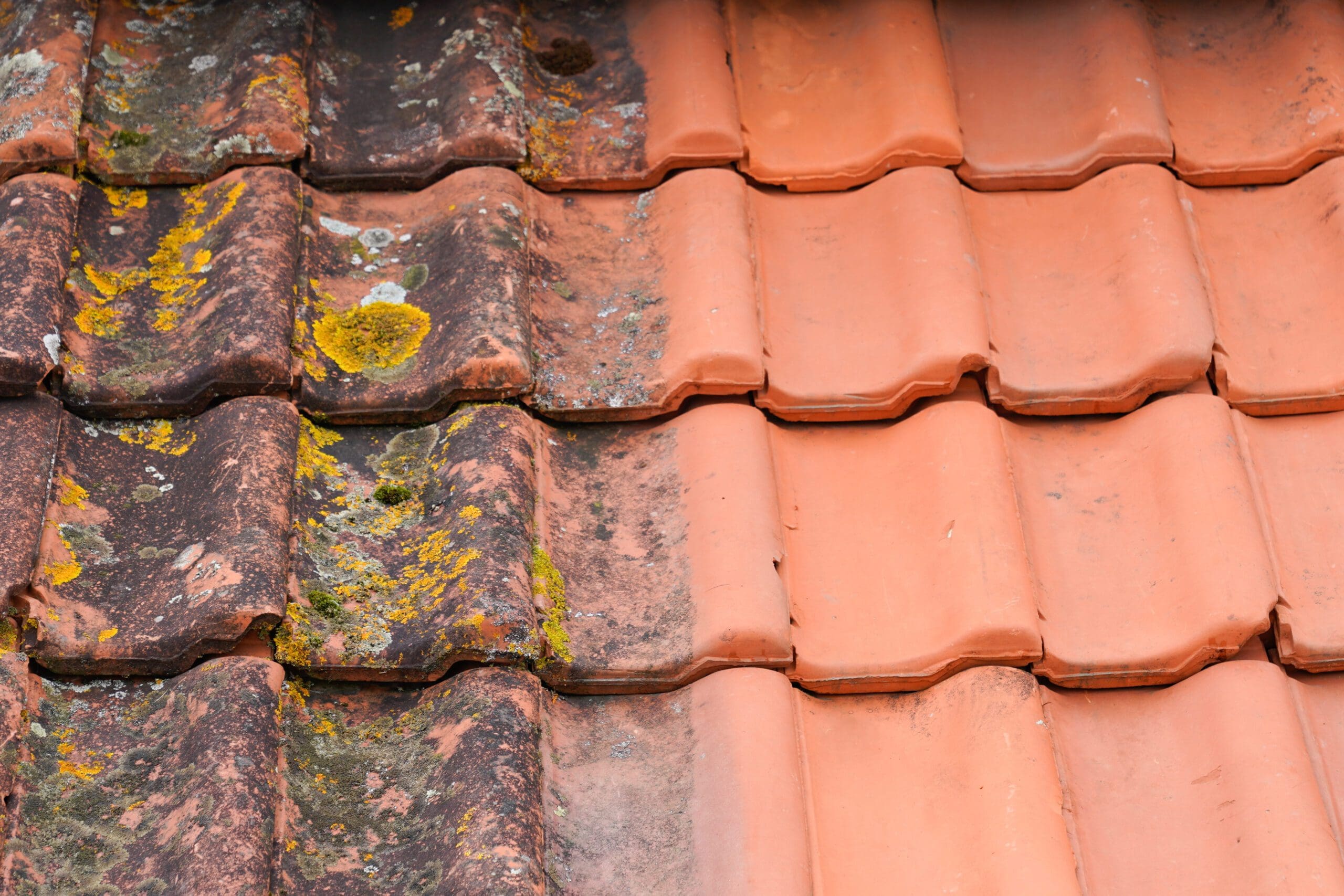 Do I Need HOA Approval for a New Roof?
Being a member of a Homeowners Association (HOA) is the ideal situation for many homeowners who like low-maintenance living. It provides neighborhood security, practical comforts, and essential community maintenance services like gardening and upkeep.
However, living in an HOA has its downsides too. This is especially true when it comes to upgrading a home's roof, which is vital and has an impact on the neighborhood. Some HOA members may even decide against making roof repairs, leaving their homes vulnerable to further damage or high repair expenses.
Minor repairs might not require HOA clearance, while others might be more substantial and require advance submission for HOA approval. It depends on the project's size, location, and nature.
Signs That You Need a New Roof
Age and typical weather wear-and-tear can damage roofs and their lifespan depends on the building materials used. Roofs can also be catastrophically damaged in accidents or by severe weather. Read our article on essential roof maintenance tips here.
Shingles or tiles with curls or cups
Shingles or tiles with cracks or breaks
The surface of the roof has moss growth.
Interior ceilings and walls that are discolored
Unwanted animals within the house
I could see daylight through the roof shingles.
Bald areas on the roof or granules in the gutters
Streaks of darkness on the shingles or tiles
Ice damming brought on by poor ventilation
Does a New Roof Need HOA Approval?
Before you sign up for a new roof, make sure to look at the formal contract you have with your HOA and their particular regulations and requirements. What might be allowed in one HOA might not be in another.
A Few Questions For Your HOA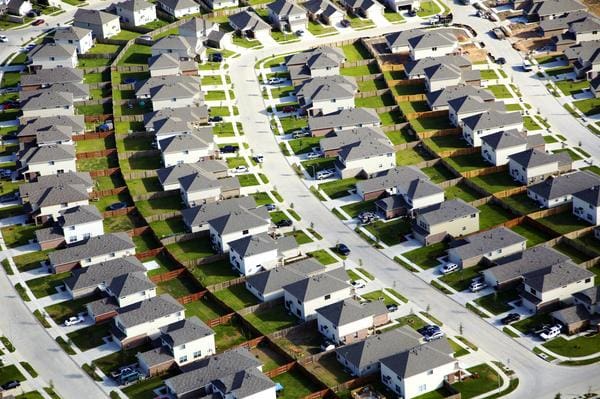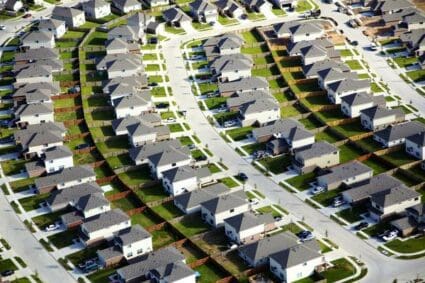 No matter what, always let your HOA know. Even if the repair does not require HOA permission, informing the HOA about it may help you choose a reliable contractor, prevent mistakes, or lower future costs.
You can ask your HOA the following common questions:
Are there any HOA rules regarding roof color?
Does the HOA pay for new roofs?
Are there specifications for roofing materials?
Does the HOA have to approve roof replacements?
How early do you need to be notified and how long does the approval procedure take?
What If I Replace My Roof Without Telling My HOA First?
Using a contractor to assist with the replacement is another option to be sure you're adhering to HOA rules. A competent contractor will be able to make sure that your repairs adhere to regulations and keep the HOA informed of any changes or issues.
This exchange of information between the contractor, the HOA, and you is crucial. You should work with licensed, insured, and rely on qualified contractors. You must ensure that the proper project forms are submitted and the necessary licenses are obtained. Be as specific as you can on these forms, which you may likely obtain from your neighborhood HOA office.
Without the HOA's approval, replacing your roof may have legal and personal ramifications. Your HOA may impose a fine. There may be a delay in the repair. They might ask you to redo the job. Depending on how serious the project is, the HOA might even sue you and ultimately force you out of the neighborhood if you don't cooperate.
What Roofing Work Requires My HOA's Approval?
Most HOAs typically want permission if you need to totally replace your roof or want to alter its external appearance. This is so that all of the neighborhood's roofs adhere to the same fundamental structural integrity and have a uniform appearance, as desired by the majority of HOAs.
Common prerequisites for appearance are as follows:
Roof design
Color of shingles or tiles
Either shingles or tiles
Materials resistant to hail
Fortunately, other decisions are up to you and might not require HOA approval. This is especially true if you're replacing the underlying materials for the shingles or tiles. This comprises:
Underlayment (asphalt-saturated felt, rubberized asphalt, non-bitumen synthetic, etc) (asphalt-saturated felt, rubberized asphalt, non-bitumen synthetic, etc.)
Decking
Ice protection
Radiation shield
Don't Wait for Roof Repair!
Some homeowners find the HOA approval procedure to be cumbersome. An owner can put off renovations or look for quicker alternatives. However, if left untreated, ignoring roof repairs can potentially lead to further damage that is more dangerous and less likely to be repaired. Watermarks and leaks? That might only be the start. Other consequences of delaying roof repair include:
Decreased value of the home
Roof collapse
Broken or missing tiles or shingles
Destroyed furniture or insulation
Sagging ceilings or peeling paint
Electrical problems that pose a fire risk
Mildew and mold can cause headaches and respiratory problems, among other health problems
Due to these negative financial and physical effects, many homeowners prioritize roof repair over all other home improvement projects. It's also the reason why many HOAs and homeowners look for reliable, skilled businesses that can provide high-caliber service and customer care. (Want some tips on how to extend your roof's lifespan? Read more here!)
Your Arizona Roofing Experts
When you need a professional roofer to protect your home from the storms that will inevitably come, choose a trusted, experienced name. National First Response has built a reputation of professionalism and excellence for home and commercial roofing services throughout the Phoenix area. We're a locally owned and operated business with a relentless dedication to customer service. Our team of pros is here to help with all your roofing needs.
Our roofers have a wealth of experience and the expertise to handle any and all roofing projects. We pride ourselves on fair pricing, convenient appointments, and a job well done.
24/7 Emergency Service
The team at National First Response is available for emergencies 24 hours a day, seven days a week.
Put your trust in us for the following services:
Residential roof installation and repair
Installation and maintenance of commercial roofs
Urgent roof repairs
Our first priority is customer satisfaction, and we go to great lengths to make you're your work is done thoroughly, promptly, and professionally. Give us a call today to discuss your concerns and see how our skilled roofers can serve you. National First Response will work hard to ensure that your home stays dry and secure in any weather.