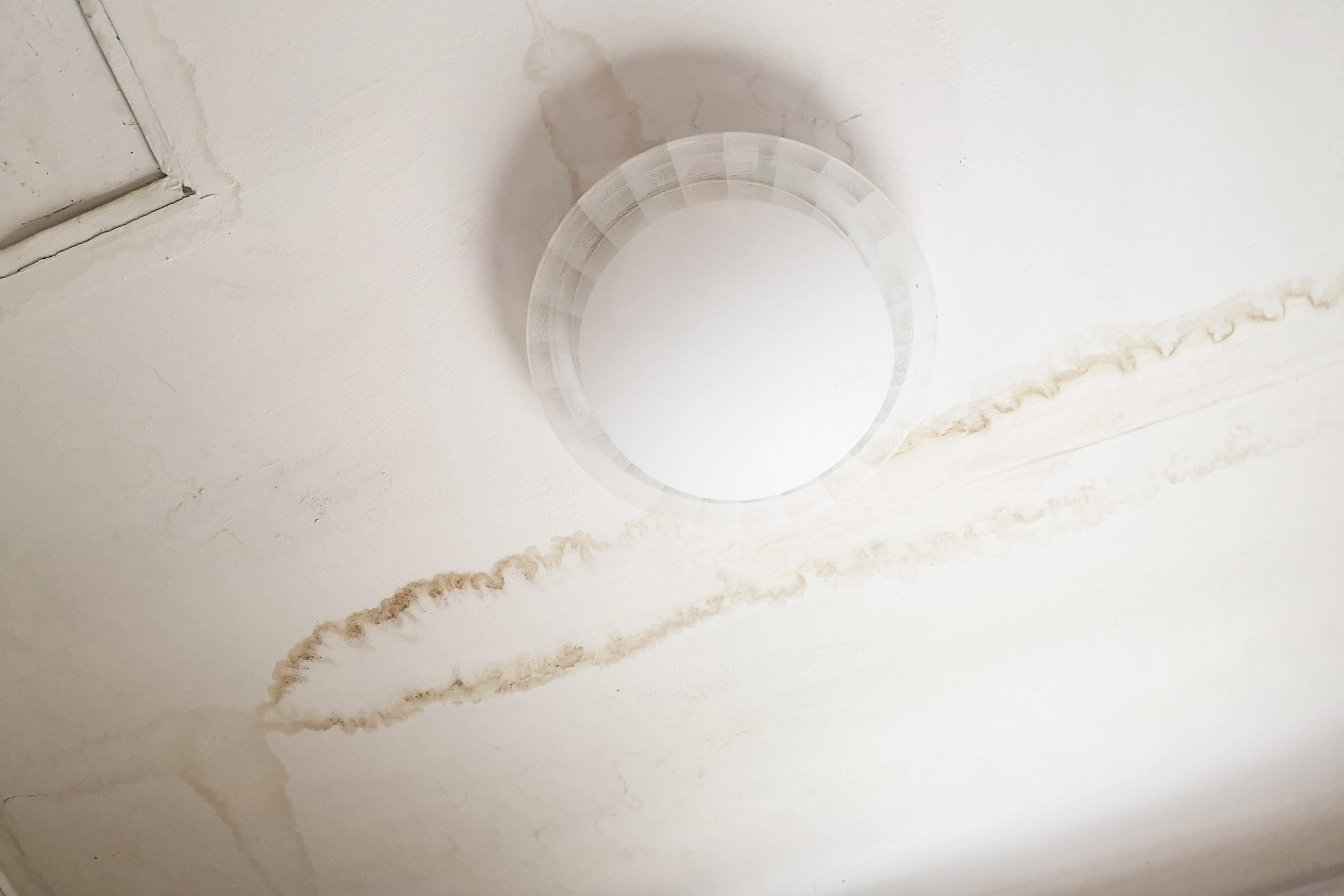 Four Common Causes of Water Damage
Water damage can be caused by a variety of factors, but usually comes from a few common events. However, while water damage is often caused by similar incidents, the cleanup and restoration procedures may differ greatly. When improperly addressed, even a small amount of water can create untold headaches for your home or business. If you have a water damage crisis, leave it to the professionals. National First Response is Arizona's trusted name in water damage emergency cleanup and restoration.
At National First Response, we see four causes of water damage most often. Read on for what they are and how to sidestep them!
Weather Conditions
Water damage can be caused by countless bad weather scenarios. However, there are a few general strategies that can be used no matter the circumstance. Most basically, it is a good idea to keep an eye on your local weather channel and make sure you are ready for impending storms. Second, we advise clients to take proactive measures to strengthen any weak points in and around their property that could allow water to penetrate. Finally, although it may sound like doomsday thinking, it is wise to plan for the worst-case scenario. Even with every precaution, certain storms can cause significant damage.
Water Buildup In Out-Of-The-Way Places
One of the most prevalent and underappreciated causes of water damage is a slow leak. Over time, even the tiniest of leaks can result in enormous amounts of accumulated water. This normally only happens in out-of-the-way spots that you don't visit or notice very often. Check these parts of your home every few weeks for anything out of the ordinary, such as a dripping sound, excessive cooling, or mold growth. Early detection of a problem like this might mean the difference between a cheap, minor correction and a costly, water damage catastrophe.
Broken Appliances
Household appliances that aren't working properly are another source of water damage. Your washing machine and dishwasher are two items that you should constantly be cautious with. However, make sure your air conditioner, dehumidifier, heater, and refrigerator are also working properly.
Because the majority of these appliances contain water, it's easy to see how they could overflow if they're broken or malfunctioning. The water will leak and create a pool if these appliances are left alone. This can result in serious water damage to your appliance and the environment around it.
Burst Pipes
Last but not least, burst pipes are one of the most common causes of water damage. A crack smaller than a quarter of an inch in a pipe with high water pressure might result in hundreds of gallons of water flowing into your home in a matter of hours. As such, do not ignore rusted or broken pipes. The danger is far too severe. If you discover anything amiss with your water pipes, call a plumber or repair person, such as the qualified technicians at National First Response.
Why National First Response?
Our plumbers operate in accordance with industry standards and local building codes. We are also a full-scale restoration company with the manpower to remediate the resulting water and restore the damage it caused. From mold detection to drywall, flooring, cabinets, paint, and trim, we are Arizona's first choice in water damage.
Affordable Rates
24/7 Emergency Response
Free Damage Assessment
Deductible Financing Available
Bonded, Licensed & Insured
Locally Owned & Operated
Even if your water damage is not covered by insurance, National First Response offers affordable rates and payment plans that allow you to restore your home to its pre-storm condition.
Our water damage restoration professionals routinely fix and restore homes and businesses affected by the abovementioned causes of water damage. That means that if your home has been damaged by water, we have the knowledge and experience to restore it to its former best – if not better!