Your Scottsdale Restoration Pros
We Are Scottsdale's First Choice
For Water, Fire & Storm Damage
On Residential & Commercial Property
GET HELP 24/7

ONSITE WITHIN THE HOUR
---
Your home is your refuge and sanctuary. That is why it can be so distressing when your home sustains damage from water, fire, mold, or other natural disasters.
---
When your business sustains damage from a fire, flood, or other unexpected disasters, you stand to lose not only revenue but also peace of mind.
---
Our experts are here to restore your home or business to pristine condition following a disaster and make navigating the insurance process seamless.
Water, Fire, Smoke & Storm Damage Restoration in Scottsdale, Arizona
Dealing with property damage is tough and that is where a reputable team comes into play. National First Response is noted for offering access to world-class technicians around the clock making it easy to deal with water, smoke, and/or fire damage in the property. We can have someone ready to help within an hour.
Our trusted specialists will make sure the right strategy is put together to help you and your loved ones along with any long-term health concerns that are caused by property damage. We can also take care of your priceless items and ensure they are brought back to how they need to be. This is where our restoration services kick into action as a legitimate option for all of your long-term needs.
We offer a wide array of services including:
Pre-Loss Planning
Fire & Smoke Damage Restoration
Water Damage Restoration
Building Contracting
Mold Damage Restoration
Emergency Restoration Service
Weather Damage Restoration
Vandalism Restoration
Experienced, trustworthy technicians
Available 24/7, year-round
We'll handle your insurance claim
Trained, certified specialists
Onsite valleywide within an hour. Outlying areas within 24 hours.
Let us handle the paperwork and insurance claim. Our restoration experts will restore your home or business and your peace of mind.
Apache Junction, Avondale, Buckeye, Carefree, Cave Creek, Chandler, Chandler Heights, Flagstaff, Fountain Hills, Gilbert, Glendale, Maricopa, Mesa, Payson, Phoenix, Peoria, Prescott, Queen Creek, Scottsdale, Sun City, Tempe, Tucson
We service all cities statewide. Contact us for more details.
Let us handle the paperwork and insurance claim. Our restoration experts will restore your home or business and your peace of mind.
We are happy to help throughout the state and are a phone call away for more information.
Let our team take care of the claims process and know your property will be back to how it needs to be.
We recognize how difficult it can be to deal with property damage. This is why a lot of people struggle and it is essential to think about going with a team that can handle these details every step of the way.
We can come up with a comprehensive restoration plan to ensure the property is back to how it needs to be. This is where our comprehensive set of services get the job done and provide peace of mind.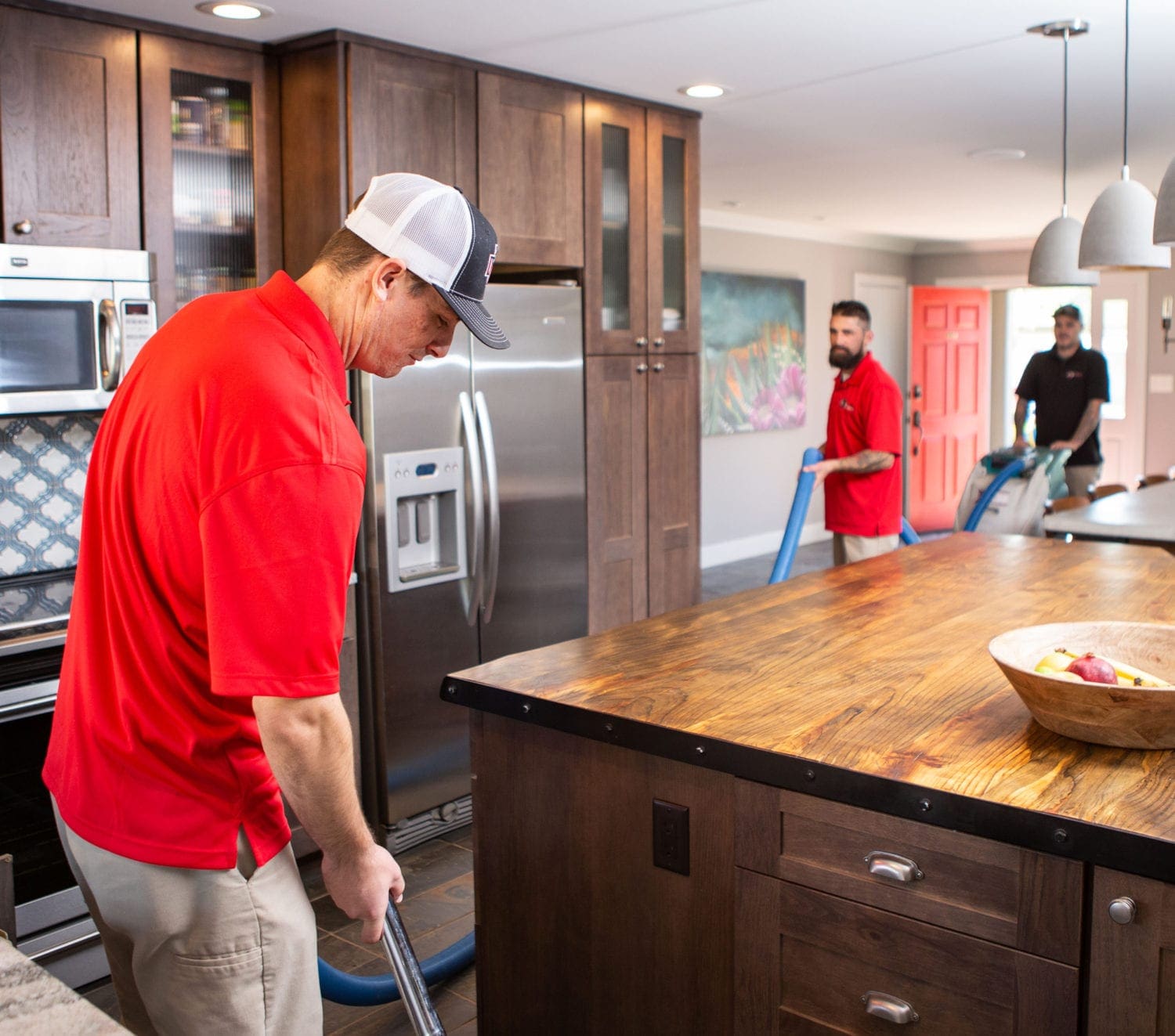 What Our Customers Have to Say