YOUR Tucson Restoration Pros
We Are Tucson's First Choice
For Water, Fire & Storm Damage
On Residential & Commercial Property
GET HELP 24/7

ONSITE WITHIN THE HOUR
---
Your home is your refuge and sanctuary. That is why it can be so distressing when your home sustains damage from water, fire, mold, or other natural disasters.
---
When your business sustains damage from a fire, flood, or other unexpected disasters, you stand to lose not only revenue but also peace of mind.
---
Our experts are here to restore your home or business to pristine condition following a disaster and make navigating the insurance process seamless.
Water, Fire, Storm & Mold Damage Restoration In Tucson, Arizona
There is nothing worse than dealing with property damage and it is always important to act fast by calling professionals when this does happen. National First Response sets the tone with its elite specialists and qualified solutions making it easier to take care of the problem as soon as possible. Whether it is a burst pipe or a fire, this is the team that will know how to take care of the on-site damage as soon as you want it to.
We are trained professionals that have been doing this for years and know how to care of the problem both in the short and long-term. This is the type of damage that can be troubling to deal with on your own and that is where we come into action as a viable solution. We have the reputation for doing a good job in the heart of Tucson and will make sure to only offer the best restoration services for all of your needs over the long haul.
We offer the following services:
Pre-loss Planning
Fire & Smoke Damage Restoration
Water Damage Restoration
Mold Damage Restoration
Weather Damage Restoration
Emergency Restoration Service
Building Contracting
Vandalism Restoration
Experienced, trustworthy technicians
Available 24/7, year-round
We'll handle your insurance claim
Trained, certified specialists
Onsite valleywide within an hour. Outlying areas within 24 hours.
Let us handle the paperwork and insurance claim. Our restoration experts will restore your home or business and your peace of mind.
Apache Junction, Avondale, Buckeye, Carefree, Cave Creek, Chandler, Chandler Heights, Flagstaff, Fountain Hills, Gilbert, Glendale, Maricopa, Mesa, Payson, Phoenix, Peoria, Prescott, Queen Creek, Scottsdale, Sun City, Tempe, Tucson
We service all cities statewide. Contact us for more details.
Let Us Handle the Insurance Claim For You
It is always tough to deal with the stresses of getting your property taken care of and that is where we come in as specialists. We will take care of the process and deal with your insurance company too. This keeps things as simple as possible during the claims process.
We understand how challenging it can be and have years of experience in making sure everything goes ahead as planned on your behalf. This is going to ensure everything is back to how it needs to be. Our staff is the best at what it does and will set high standards from day one.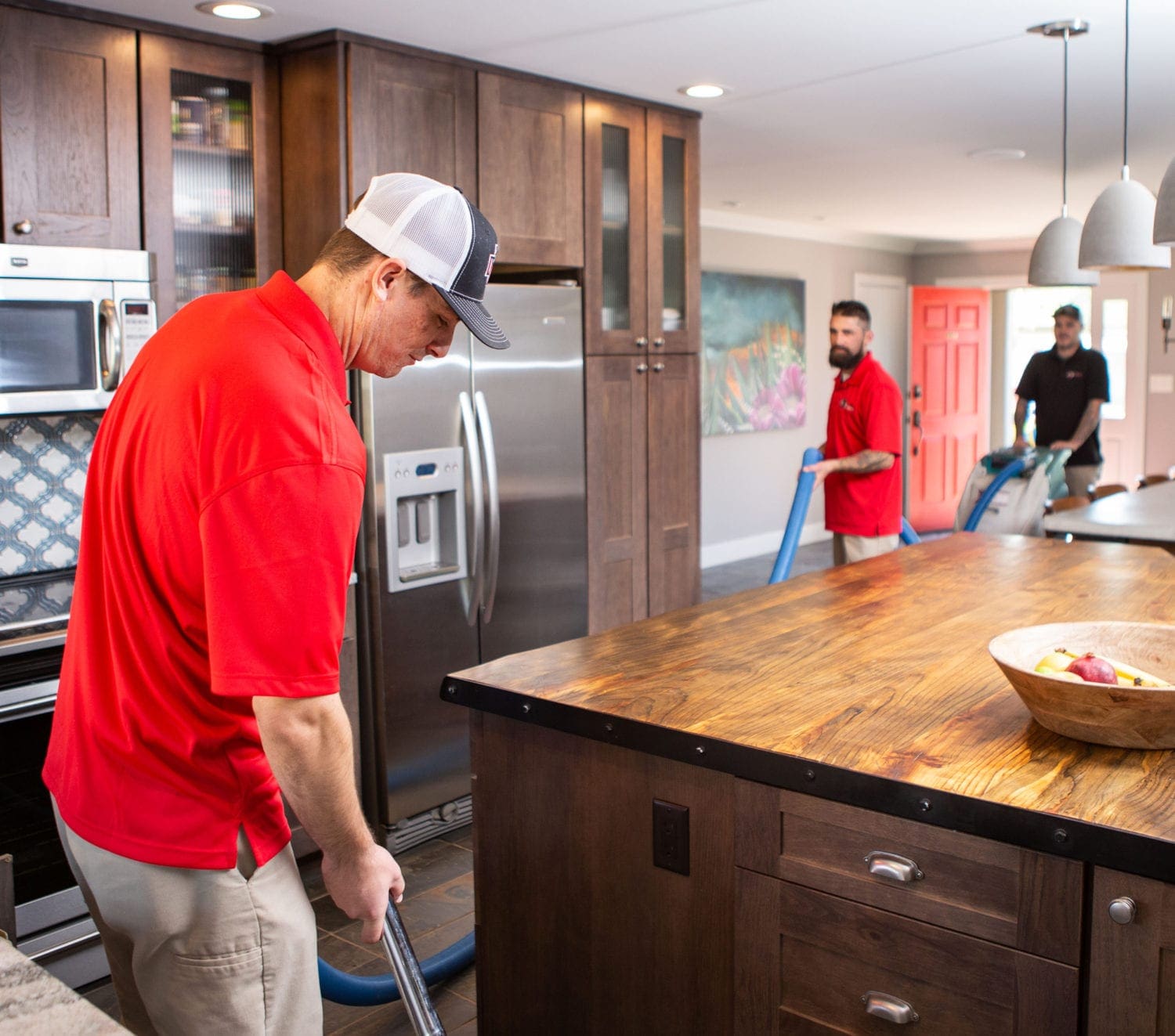 What Our Customers Have to Say