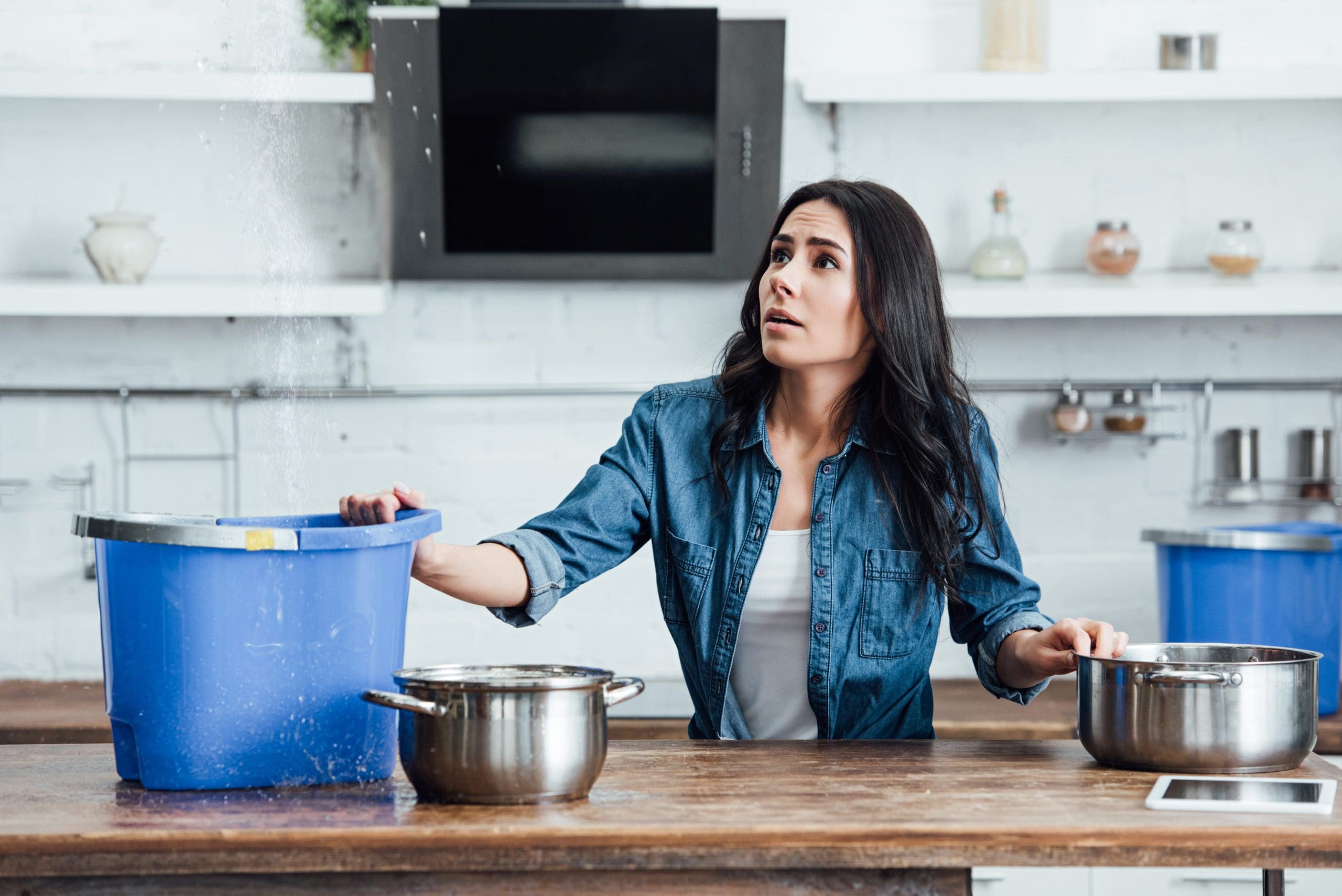 Why Water Damage Happens Even In Phoenix's Dry Weather
As the summer heat builds, the arid Phoenix landscape becomes drier than ever. Although we get little rain this time of year, the summer's lack of precipitation, unfortunately, won't shield your home from water damage. Water damage is a year-round issue caused by burst pipes, leaking sinks, and overflowing toilets. (Read our article describing the four common causes of water damage here.) Not to mention issues caused by ceiling leaks and HVAC systems! Read on for more on how to keep your home safe.
When Air Conditioners Damage Property with Water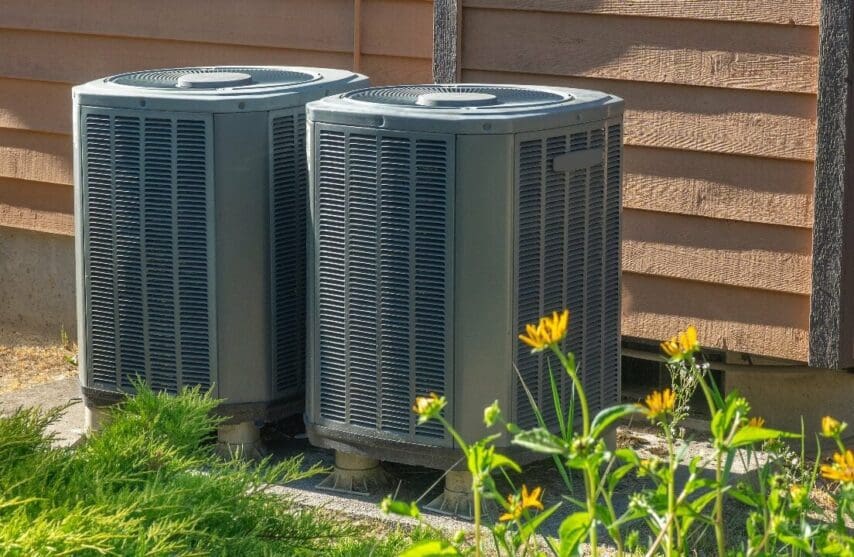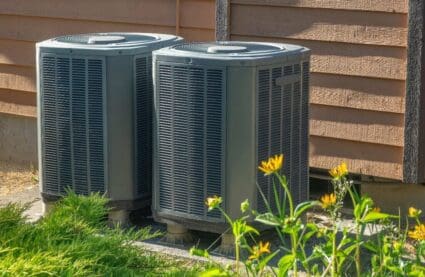 On a hot day, you can come home to discover pooled water near the HVAC system, or worse—a collapsed ceiling if the unit is in the attic. Often, these issues will be caused by a clogged condensate drain line, as these frequently back up, overflow, and leak water outside the drain pipe. Additional risk factors include:
Dirty condensate pump
Clogged air filter
Dirty evaporator coil
Cracked drain pan
Low refrigerant
Condensation buildup within the ductwork
Another potential issue that could lead to summer water damage is the evaporator coil. These essential components can freeze up if your HVAC system isn't properly maintained, leaving the liquid to accumulate and pool in the vicinity as it defrosts.
If very little condensation was leaked, it might simply require replacing a tiny portion of the drywall. However, if more water is released into your cooling system's main drain and emergency drain than they can handle, your home's interior could sustain significant damage.
In either scenario, getting a pro to assess the situation is wise, because slow leaks can frequently result in additional damage that is invisible beneath floors or behind walls.
Prevent Vacation Disasters
It's always a good idea to check your home thoroughly before you leave for your summer vacation. Start by checking the sinks and pipes in the kitchen and bathrooms. It is also a good idea to look for any rust or cracks in the water heater and make sure the seals on the windows and doors are tight. If you notice any damage to the roof, shingles, gutters, or downspouts, it's best to prioritize repairs before you leave.
Next, examine the appliances. It is most important to check all of the hoses for your home's large appliances, including the dishwashers, washers, and refrigerators. Be on the lookout for wear and tear that could cause leaks. Lastly, turn off the water to the house while you are away if you notice any suspicious issues, and tend to them when you get back.
Take Quick Action To Control Mold
If the blocked drainage tube in your air conditioner–or any other issue leading to water where it shouldn't be– isn't promptly fixed, the excess moisture from the leak could result in mold. Don't wait to take action if there is potential water damage! Mold can grow in as little as 48 hours. Even worse, continued water exposure can harm the structural integrity of your home. To reduce the risk of overall damage and the chances of mold growth, a team of Emergency Restoration Experts can expedite the drying process.
Immediate action by a member of NFR's 24/7 Disaster Response Team—who will respond within 60 minutes of your call—begins with identifying the source of the water and preventing any further damage. Next comes precisely determining the extent of the water damage, and then drafting a detailed restoration plan for returning your property, furnishing, and personal property to pre-loss condition.
Moving forward may include removing water-damaged items—including drywall, flooring, cabinets, or furnishings—then thoroughly drying the structure, and restoring (which includes cleaning, repairing, and treating) those furnishing and personal property impacted by the flood. We work closely with you to ensure that your insurance carrier, and the adjuster they send, fully understand the extent of the damage and why each and every action in the restoration plan is necessary to return your property to normal.
Professional Water Damage Restoration in Phoenix
Our plumbers operate in accordance with industry standards and local building codes. We are also a full-scale restoration company with the manpower to remediate the resulting water and restore the damage it caused. From mold detection to drywall, flooring, cabinets, paint, and trim, we are Arizona's first choice in water damage.
Affordable Rates
24/7 Emergency Response
Free Damage Assessment
Deductible Financing Available
Bonded, Licensed & Insured
Locally Owned & Operated
Even if your water damage is not covered by insurance, National First Response offers affordable rates and payment plans that allow you to restore your home to its pre-storm condition.