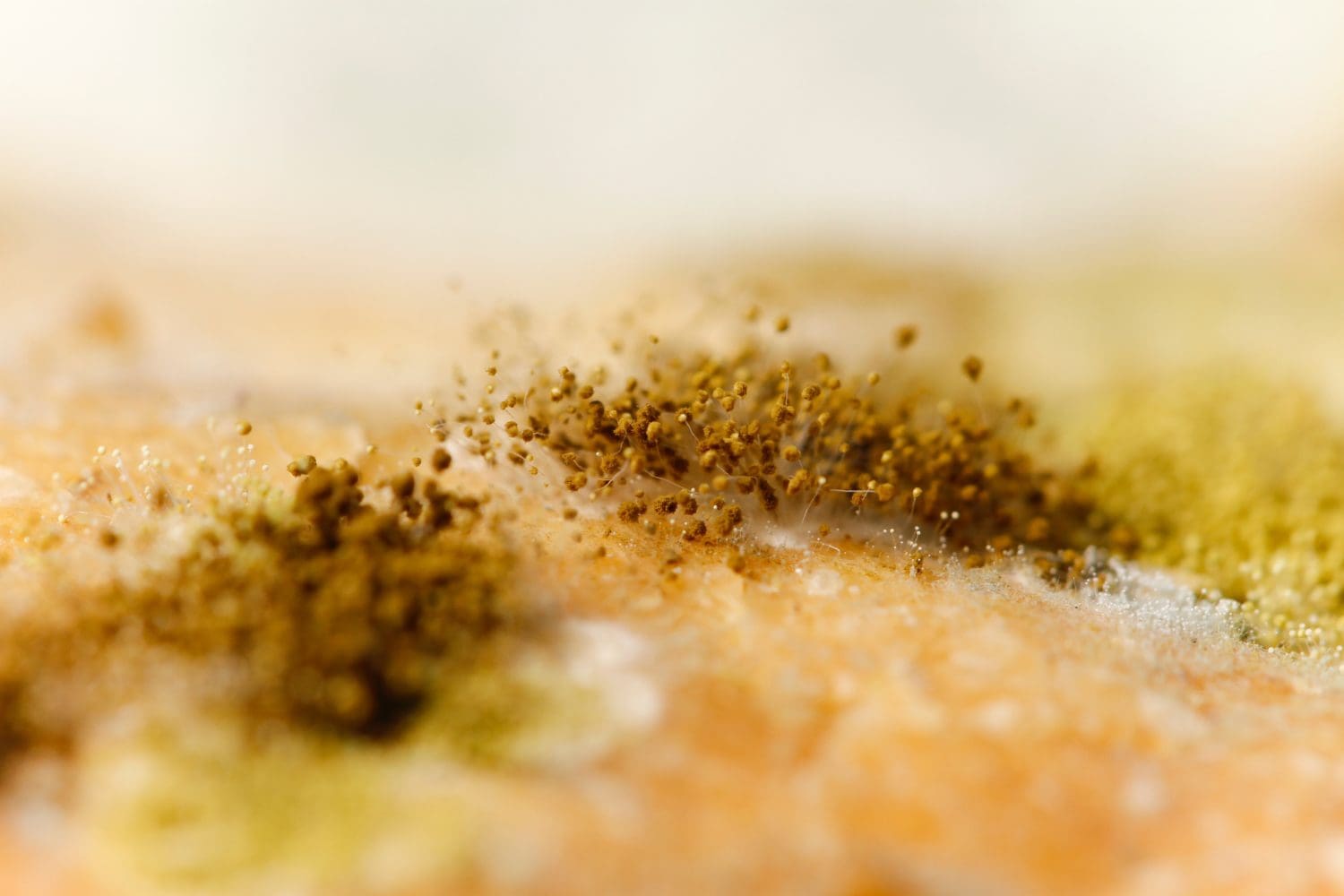 How to Prevent Mold From Growing In Your Home After Water Damage
Although Arizona is known for its hot, dry weather, storms do happen – and can cause notable chaos, including water damage. But that fact is, water damage can come from multiple sources, beyond bad weather. Burst pipes, A/C issues, faulty water heaters, and leaky appliances can all lead to water damage. Unfortunately, even for the most experienced homeowners, water damage is difficult to deal with as it is not always visible. Lingering water and improper cleanup can not only damage your home but also create mold, which is a health risk. Here we dive into how to prevent mold growth after water damage.
What Causes Mold Growth?
To truly prevent the growth of mold, it is important to know where it originates. Mold develops in cool, dark, damp places, such as inside walls or under floorboards. Water damage brings moisture and humidity that creates these conditions perfectly. It often leads to mold that can be hazardous—many molds release allergens that irritate the eyes and skin and can even cause repository problems. Other molds, such as black mold, can be deadly. The severity of mold exposure should not be taken lightly. It's best to involve a professional, a.s.a.p.
Hidden Dangers
It's important to know that water damage is not always easy to spot. Water and moisture can remain trapped behind walls and surfaces that appear dry when they're not. Because of this false appearance, many homeowners do not fully dry out their homes, complicating their recovery efforts. Thankfully, experienced professionals at well-reputed restoration companies have pro tools that can pinpoint the exact location of hidden water damage and ensure your home is fully dry.
Try to Dry the Water
If the water damage in your home is from a burst pipe, it's probably safe to be near it in order to clean up the area. It's wise to rent a water vacuum and try to fully dry out your home, as well as remove any wet materials and furniture from the affected areas. If the water is from a storm, flood, or sewage backup, do not touch the water without protective gear. This type of water can contain bacteria, pathogens, and chemicals that can be harmful.
 Shut Off the A/C and Fans
It may seem obvious to turn up the air or heat to dry out your home but this is ill-advised. Excessive cold and heat can complicate the drying process and can cause more damage. Not only do the A/C and fan not fully dry out the water but can also spread mold and allergens across your home at a faster rate.
Remove Carpets and Rugs
Rugs and carpets take much longer to dry than other types of flooring, which can create a perfect environment for mold. It is important to completely remove and dry them as quickly as possible to prevent mold. Leaving them in the sun or using a steamer can greatly reduce the likelihood of mold growth in your home.
Hire A Mold Professional
The best preventative measure to stop mold growth is to hire a professional.
National First Response has years of expertise in residential and commercial remediation and is proud to offer quality customer service, expert professionals, and 24/7 assistance in the Phoenix area.
Immediate action by a member of our 24/7 Disaster Response Team—who will respond within 60 minutes of your call—begins with identifying the source of the water and preventing any further damage. Next comes precisely determining the extent of the water damage, and then drafting a detailed restoration plan for returning your property, furnishings, and personal property to pre-loss condition.
Moving forward may include removing water-damaged items—including drywall, flooring, cabinets, or furnishings—then thoroughly drying the structure, and restoring (which includes cleaning, repairing, and treating) those furnishings and personal property impacted by the flood. We work closely with you to ensure that your insurance carrier, and the adjuster they send, fully understand the extent of the damage and why each and every action in the restoration plan is necessary to return your property to normal.
Whether it's water or mold removal, repairing floodwater damage to property, we fully guarantee every remediation and restoration job we do.