Scottsdale Damage Assessment
Let our Scottsdale damage assessment team help you with a free no-obligation water damage and remediation assessment.
Water damage caused by faulty plumbing or even heavy rain fall can affect not only the structure of your property but also the well-being of the people living there.
It's always best to contact a water damage repair company to help you!
We have over 75 years of water remediation experience and our Scottsdale damage assessment team can be on-site within an hour to provide you with a free damage assessment.
Whether the damage is from a monsoon, faulty plumbing, smoke or fire, or even roof damage, we can help give you peace of mind with our no obligation assessment.
CALL OUR SCOTTSDALE DAMAGE ASSESSMENT TEAM
TODAY – 480-380-2600 
As a professional water damage assessment company, when we get to your home or office, we will conduct a water damage assessment to determine the source of the water damage and provide you with the best solution for restoring your damaged property to ensure that your property safe for you, your family or employees.
All our water damage assessment process is carried out with the use of the most advanced tools in the industry.
We are proud to provide water damage assessment and other disaster restoration services that include but not limited to the following:
Water Leak Repair
Water Damaged Walls
Water Extraction Services
Property Restoration
Residential Restoration
Storm Damage Restoration and more
Our plumbers operate in accordance with industry standards and local building codes. We are also a full scale restoration company with the manpower to remediate the resulting water and restore the damage it caused.
From mold detection to drywall, flooring, cabinets, paint and trim and water heater repair we are Arizona's first choice in water damage.
Affordable Rates
24/7 Emergency Response
Free Scottsdale Damage Assessment
Deductible Financing Available
Bonded, Licensed & Insured
Locally Owned & Operated
Immediate action by a member of our 24/7 Disaster Response Team—who will respond within 60 minutes of your call—begins with identifying the source of the water and preventing any further damage. Contact us for Scottsdale emergency services today.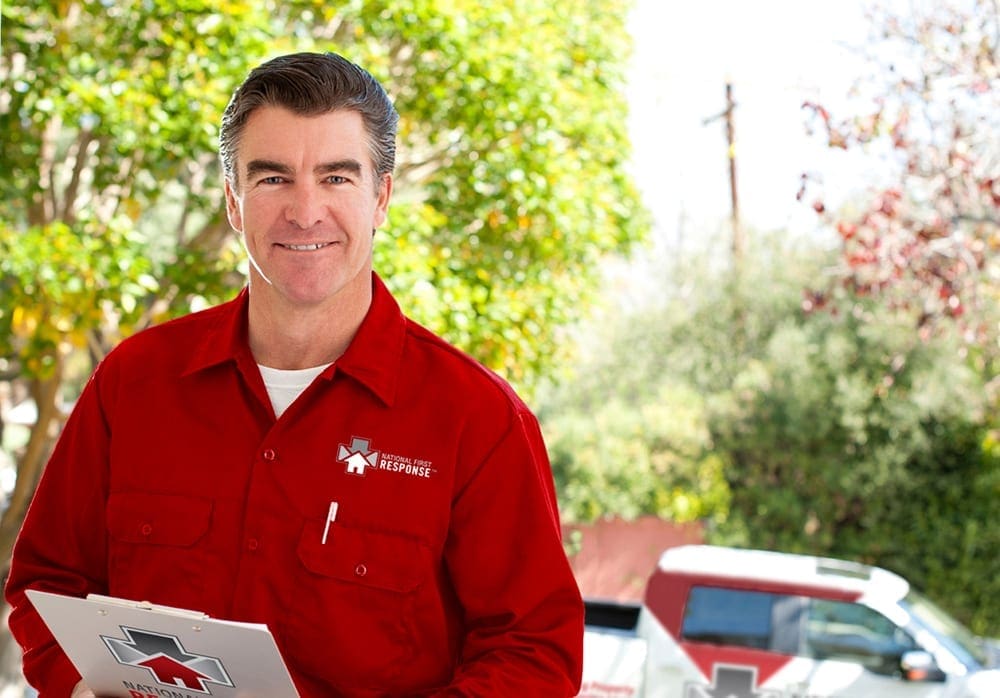 Next comes precisely determining the extent of the water damage, and then drafting a detailed water remediation and restoration plan for returning your property, furnishing and personal property to pre-loss condition.
Call our Scottsdale damage assessment team today and let us help you with all your water damage and remediation needs!